Saint Lucia: Deputy Prime Minister Ernest Hilaire is pleased to announce the launch of World Tourism Week in Saint Lucia on Thursday, September 7, 2023, by the various Tourism ministries. He also ensured and informed the people to create eco-friendly policies on tourism.
As per the Update, on Thursday, September 7, 2023, the Ministry of Tourism and the Saint Lucia Tourism Authority, the Community Tourism Agency and the Saint Lucia Hospitality and Tourism Association launched World Tourism Week.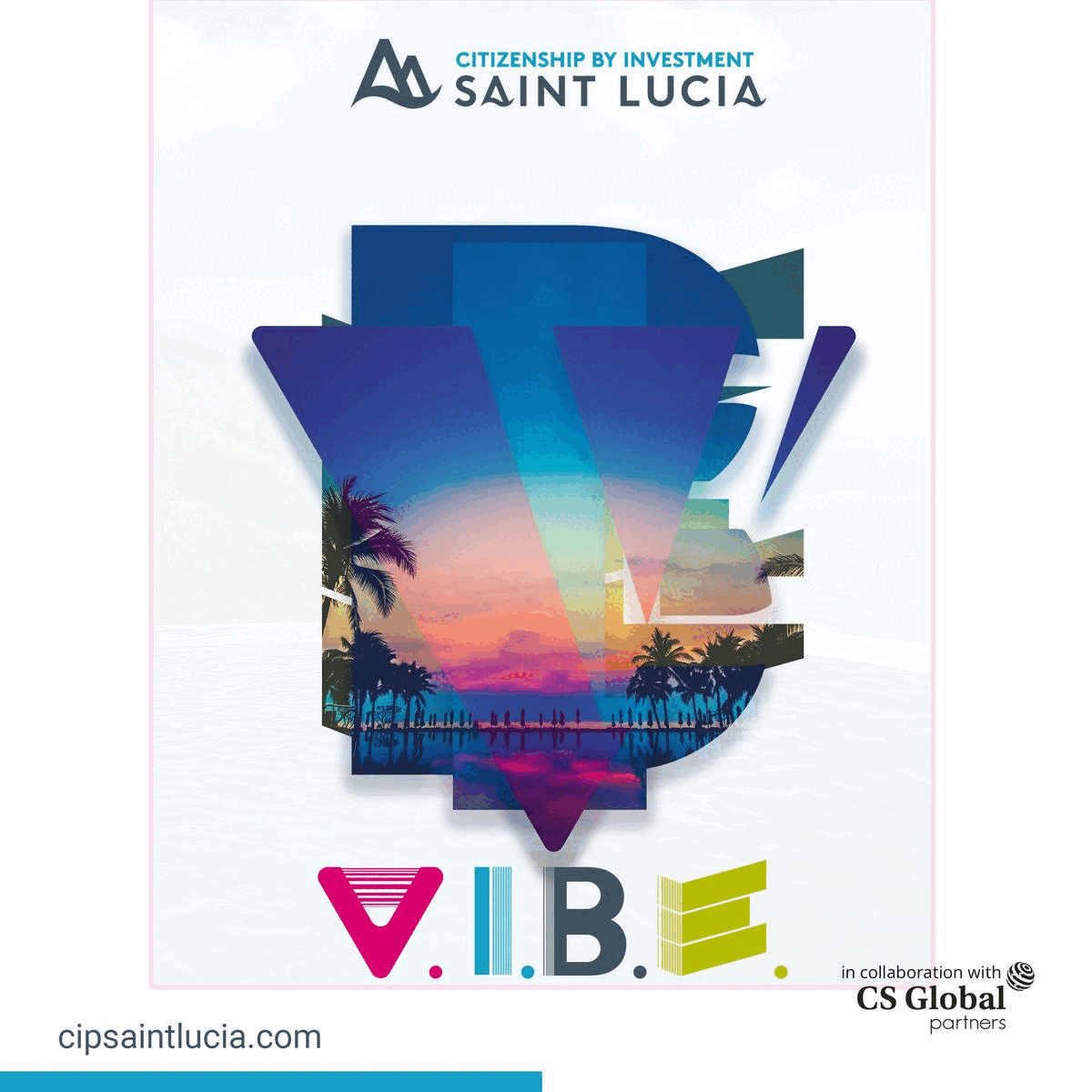 The World Tourism Day Theme 2023 is "Tourism and Green Investments". The theme has been selected for implementing and investing in sustainable initiatives within the tourism sector to protect the environment.
Deputy Prime Minister Ernest Hilaire highlighted creating a more eco-friendly and sustainable environment for the people of Saint Lucia. He also assured the people about its consistent commitment to ensure that all new and previous investments in the sector adhere to policies that create eco-friendly activities and do not harm the environment.
Further, he also looked forward to the weekly activities and the participation of all stakeholders and the general public in all the activities.
Reportedly, Tourism Week 2023 will emerge in Saint Lucia from Sunday, September 24 to Saturday, September 30, 2023. The Activities included in this tourism week include, Church Service, Culinary Showdown Seasoned Vs Unseasoned, Industry perspectives, going green to stay clean, Community Tourism, National Beach Clean Up, Tourism Policy Round Table, Blaze in Blue and Private vs Public Futsal Competition.
While addressing this event, the Deputy Prime Minister, Ernest, added that this Tourism Week is the start of one of the most important weeks for our tourism promotion campaign.
"It is 630am. It is Saint Lucia Showcase 2023, a week of meetings and events with our partners from Saint Lucia and travel partners in the UK. It is the final review of my schedule and briefing documents."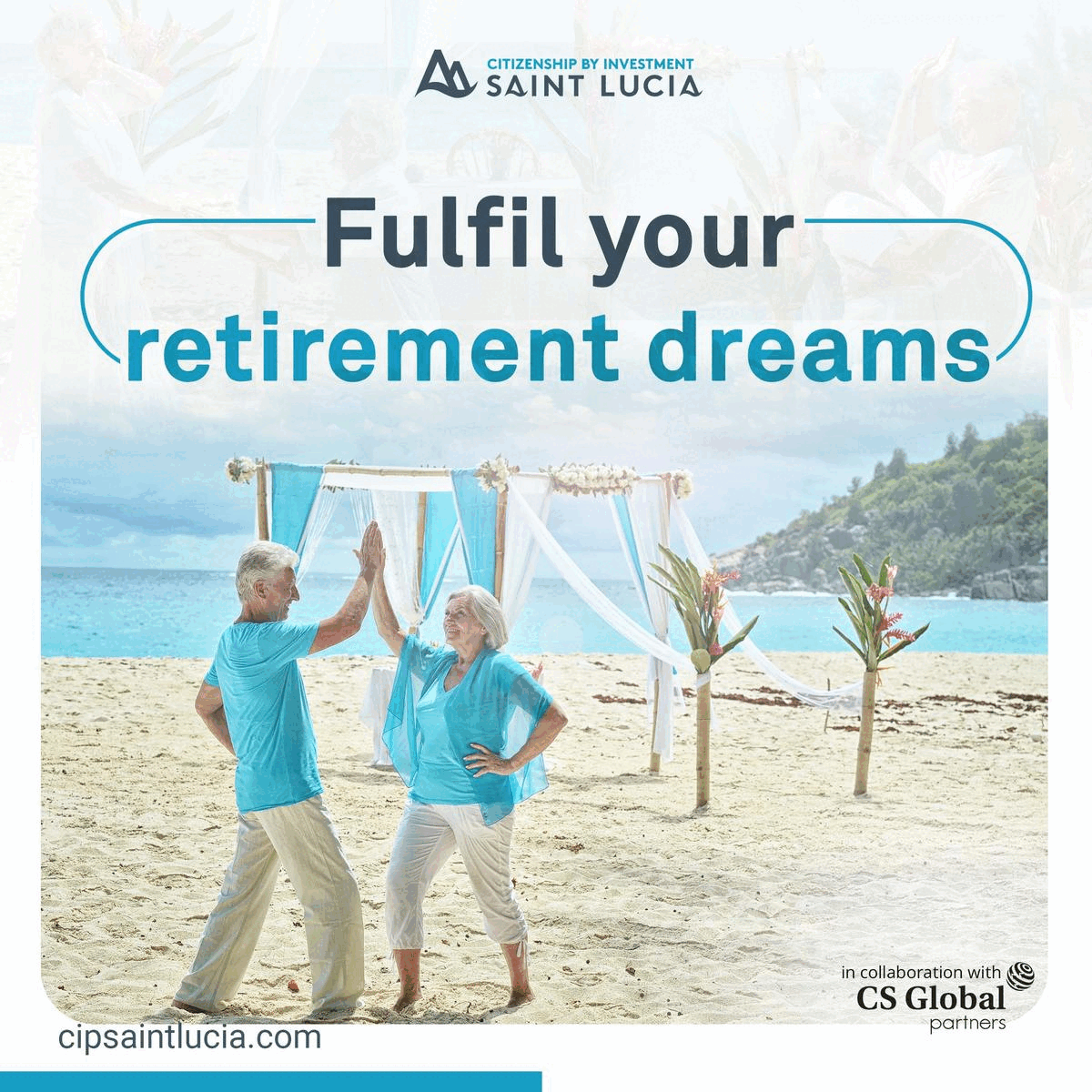 "I am super excited. The UK faces serious economic challenges, adversely affecting our tourism arrivals from that market when added to the continuing aviation challenges. It is time to bring out the best in us! Let's connect!" he noted while marking the week.