Castries: Saint Lucia welcomed the inaugural Uber Soca Cruise on Wednesday, April 12, 2023, in Port Castries, Saint Lucia.
The Saint Lucia Tourism Authority recently reached out to their social media and announced the Uber Soca Cruise, The largest Soca Festival at Sea, being organised in Saint Lucia in Port Castries, Saint Lucia, on Wednesday, April 12, 2023.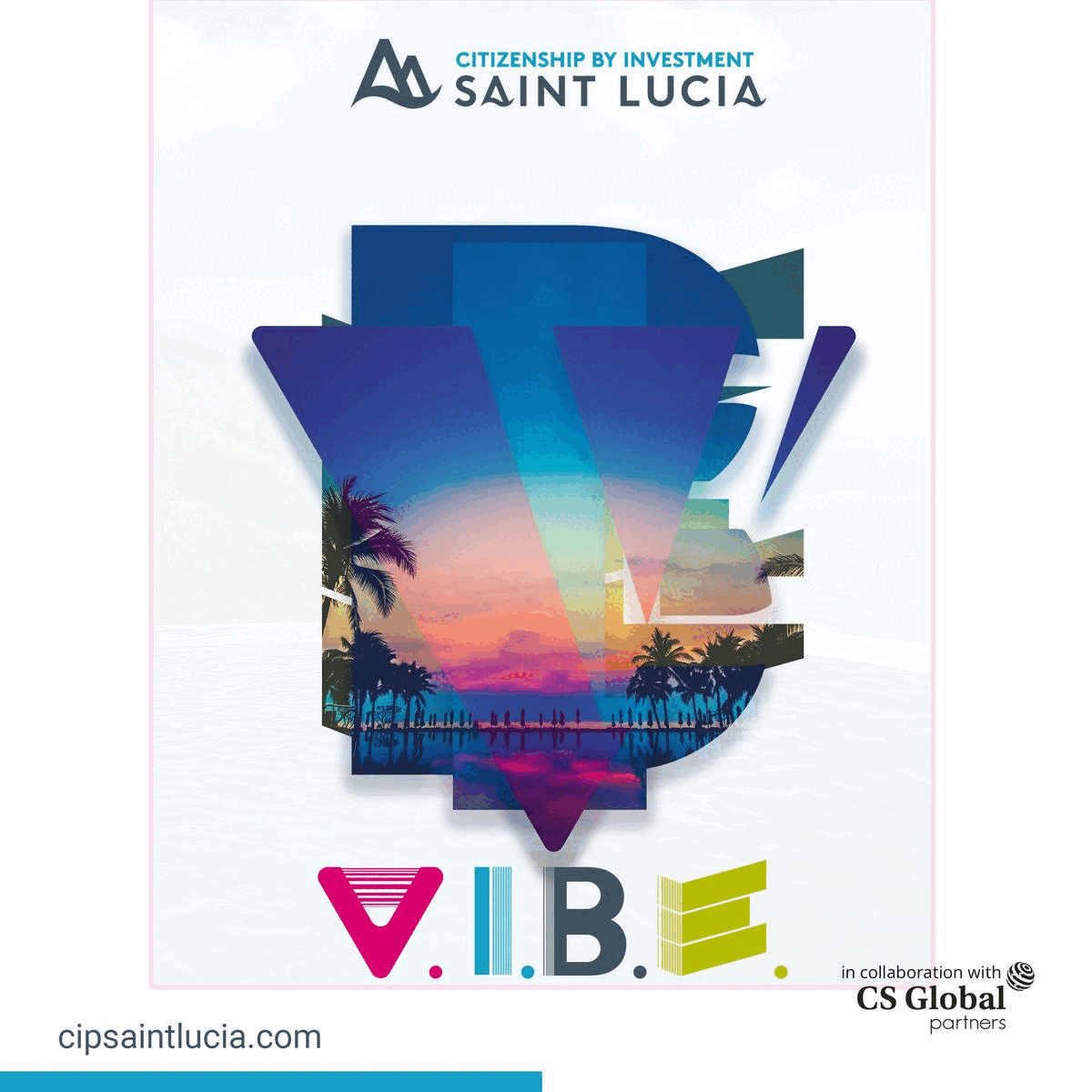 The Tourism Ministry also shared some memories of the largest Uber Soca Cruise on social media.
The Tourism Ministry shared that the Permanent Secretary in the Ministry of Tourism in Saint Lucia, Donalyn Vittet, presented CEO Nathaniel Turner and Co-founder Jodi Lewis with a hand-carved plaque by Eudovic's Art Studio, which depicts the personal attributes of Saint Lucia.
Around Three thousand five hundred revellers departed Point Seraphine and took to the John Compton Highway to the sweet sounds of Soca music, played by some of the island's top deejays along the carnival route.
Meanwhile, the Guests of Uber Soca Cruise experienced the creativity of the Saint Lucian people when the "Taste of Saint Lucia Village" came alive with a jam session that included performances by Saint Lucia's very own Ezra, Ricky-T, Dhirv, Surbance, Cooyah, and DYP.
The Guests also sampled well-known delicacies of Saint Lucia in the Uber Soca Cruise, including pigtail bouillon, green fig and saltfish, fish broth, veggie soup, creole bread, and coconut cake.
The Largest Uber Soca Festival of Saint Lucia includes various facilities, which are as follows:
5 Night Cruise, Food & Premium Drinks Inclusive, 55+ Events, 80+ Soca Entertainers, Non-Stop Soca Parties, Pre-Party, Live Concerts, Themed Parties, J'ouvert, MAS, Comedy Shows, Pool Parties, Beach Party & Raft Up, Workshops & Seminars and Sports Tournaments.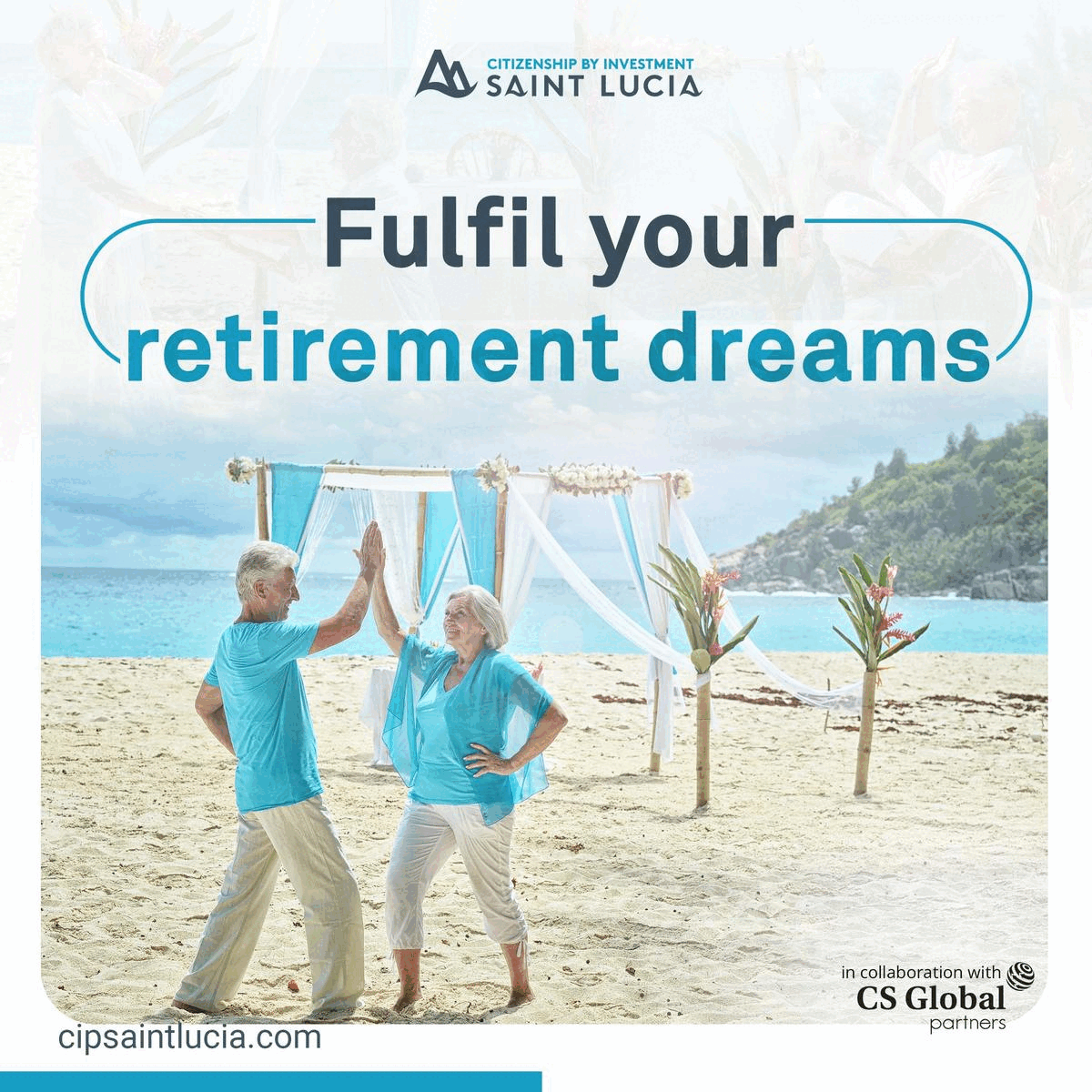 The Uber Soca Cruise Festival 2023, Saint Lucia, features 3 Cruise Itineraries which are:
USC 2023 SPRING FESTIVAL APRIL 9-14, 2023
USC 2023 FALL FESTIVAL (SHIP 1) NOV 11-16, 2023
USC 2023 FALL FESTIVAL (SHIP 2) NOV 16-21, 2023