France-based traveller Gadsden Style shared her road trip to Pont du Gard, an ancient Roman aqueduct bridge built in the first century AD in Southern France.
Gadsden Style recently took to her social media and shared her road trip to the Ancient built Roman aqueduct bridge Pont du Gard of the First Century AD in Southern France. She shared that she came to visit Pont du Gard of Southern France to explore this Historical Built of it and to enjoy the place with a coffee as she is always so fond of exploring and visiting the history and ancient architecture's of the world.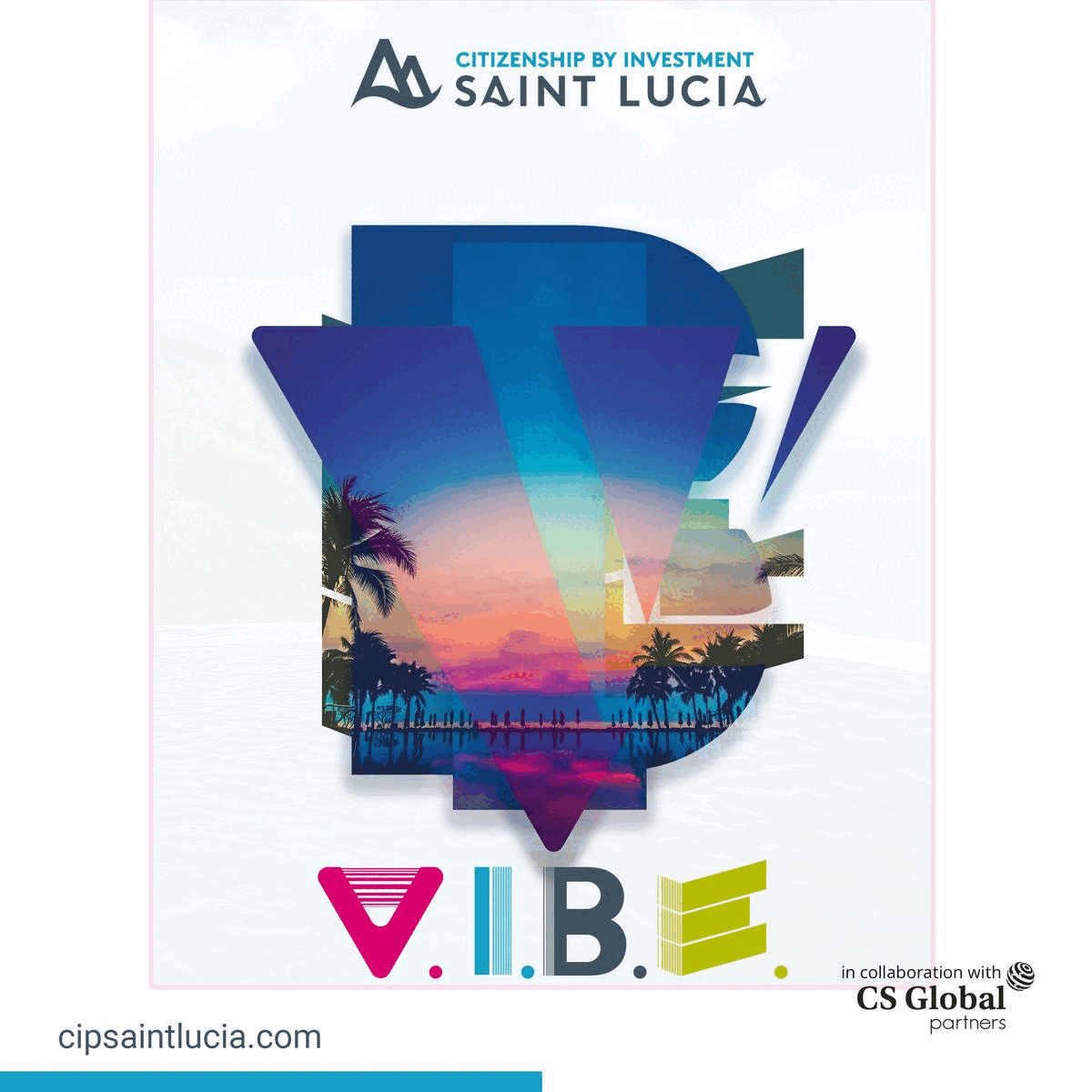 Traveller Gadsden also shared some glimpses from her road trip to Pont du Gard, enjoying her road trip and exploring the place, having a coffee in her hand; she shared that the Trip gave her everything while Her original plan was to do a road ride. Still, she shared that she felt so glad she didn't choose it, as Gadsden could lock the pub bikes up and not worry as she explored made it such a good day.
Gadsden also shared that The Pont was about 15 mins away by bike. She'd heard of it many times ago but never seen it, and was so thrilled by its fantastic build. She also shared some facts about it; the Romans used it as a viaduct to get water to Nîmes for 500 years, as her friend Nick pointed out and asked what we have in our modern world that was used for 500 years and still exists. He also said -why not just build Nîmes closer to the water source?
Gadsden also shared that It is a marvel building, with no doubt that it was created with slave labour and genius minds. It was stunning, and as part of a vast water provision that spanned many KM, she also shared that the Pont du Gard still exists when so much has been lost and is a testament to many good people.
She shared that she walked up and down and then hit the museum.
Many school groups were there, as Her friend Nick doesn't cope well with small people! She shared that they managed to avoid most, but her most observation was how the same faces of adults accompany every school trip. She shared that the adults attending them constantly counted heads and said, Violet, stay with the group! That even made her smile.