Thursday, April 13, 2023, is marked as the 12th day of Country-wide protest in France against President Emmanuel Macron's reform of taking the retirement age from 62 to 64 years.
The Protesters oppose President Emmanuel's unpopular plan to raise the retirement age to 64 years. The Protesters began to march today in the Towns and Cities of France, demonstrating their anger against President Emmanuel. The Protesters in France Piled up the garbage bags before the Constitutional Council.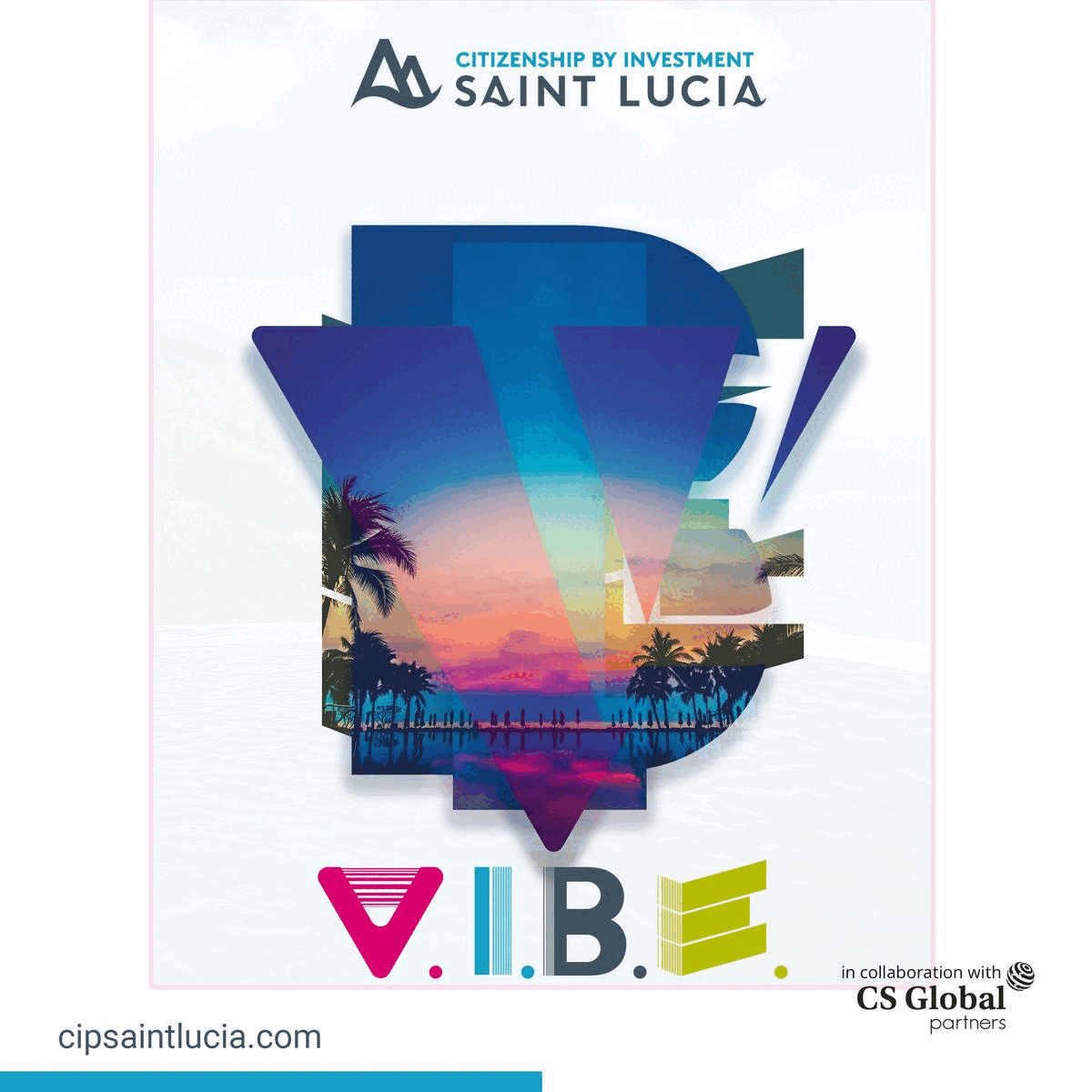 However, The number of protesters today was much smaller than on the initial days of the protest. Also, there are apparently, 66% of the French population that still supports this movement of protest against the proposed retirement age reform.
According to the French People, To protest is as French as a baguette, Beaujolais, and camembert. The protest may be strenuous for some to understand worldwide, but in some peoples' mind-it is one of the most beautiful things in French life, as it shows the ability and desire of the French people to stand up and defend values that are close to their heart and to protest moments of change that challenge values that are fundamental to a way of life. To stand up for yourself and for others is one of the most admired human things in the World.
France is a country with universal health care for all; it provides good public facilities and education for its children, It is a place where gun laws are stringent, and this theme is not a daily threat to life as elsewhere in the World. Thus this is where a country has found a delicate but successful balance between free enterprise and solid social institutions.
While the large movements of protest can appear as surprising seen through the lens of mass communication among the World, daily life in Paris still continues most days without any dramatic perceptible change.