95 separate amphibious assault brigades of the Armed Forces of Ukraine reported that, after Ukrainian troops liberated the territory of Donbas, it was left with a lot of explosives from the Russian occupiers.
Therefore, the passage remains closed until it is inspected by engineering and saperní units. The sappers of the 95th separate para trooping brigade are clearing the path as it is essential to ensure that no mines or hidden explosive devices are left in the region.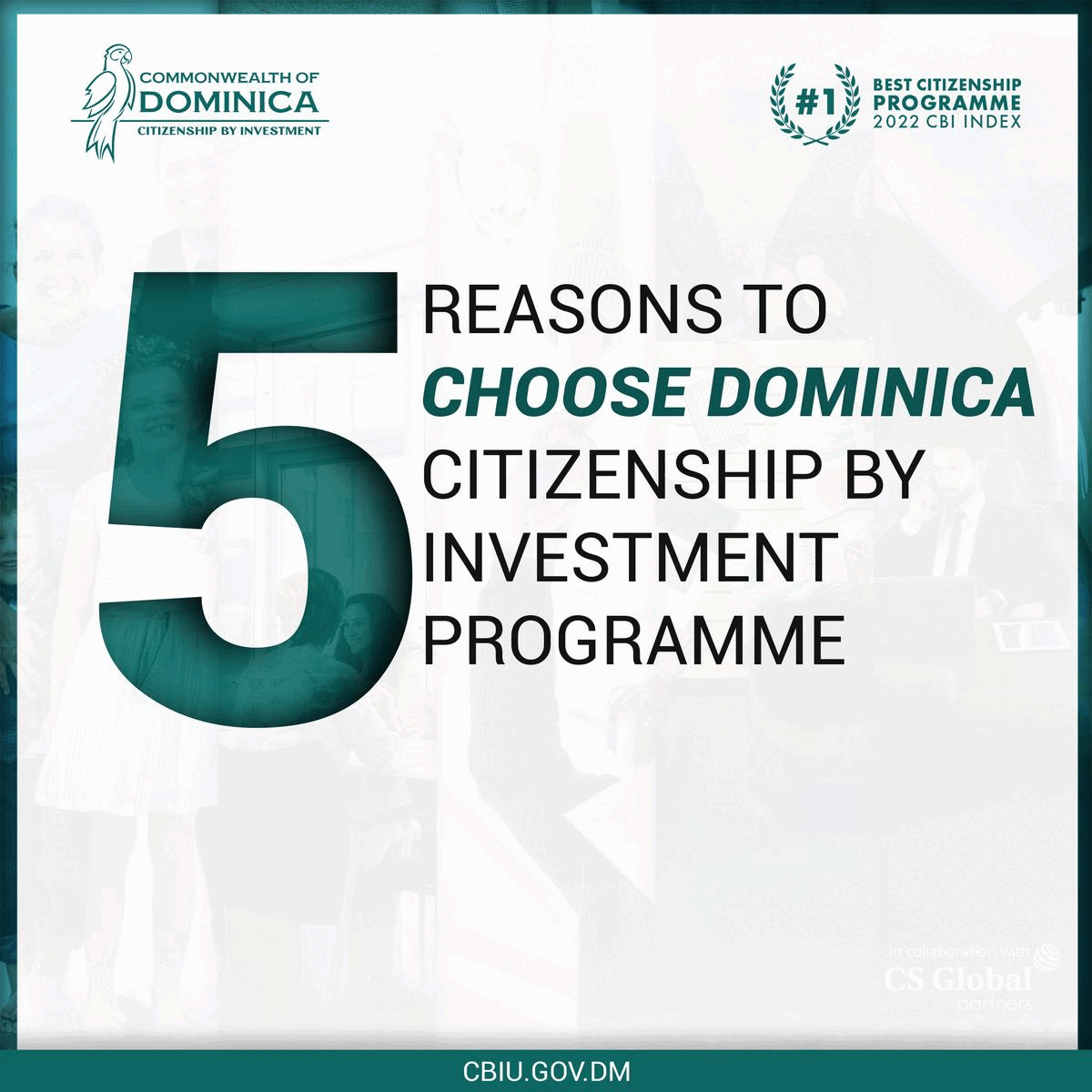 The group of sappers has been investigating the forests of Donbas since early morning. From time to time, the morning silence is broken by distant explosions.
The way is shown by the commander of one of the Artem artillery units. Under his surveillance, a significant part of this territory where mines are implanted in rough lands, difficult to spot, is successfully cleared by sappers of the 95th separate para trooping brigade.
The sappers are slowly checking the area step by step. Their mine searchers are honking all the time. The engineer then sits down, inspects where the explosive item is likely to be and strikes the ground with a metal rod. A minute later, he finds a piece of metal.
Alexei, a sapper deployed in the Donbas region, explains, "Here, almost every step honks. The earth is covered with debris, but it is necessary to check everything thoroughly".
He added, "I've been installed over a hundred, maybe two. But now we are constantly changing territories. Of course, we prefer to change, which means we are moving forward".
The sappers continue to deepen into the forest, and the sounds of metal detectors drift away. And already clear of Russian mines and other dangerous land objects, another military begins spraying and removing fallen trees that would prevent the passage of the equipment.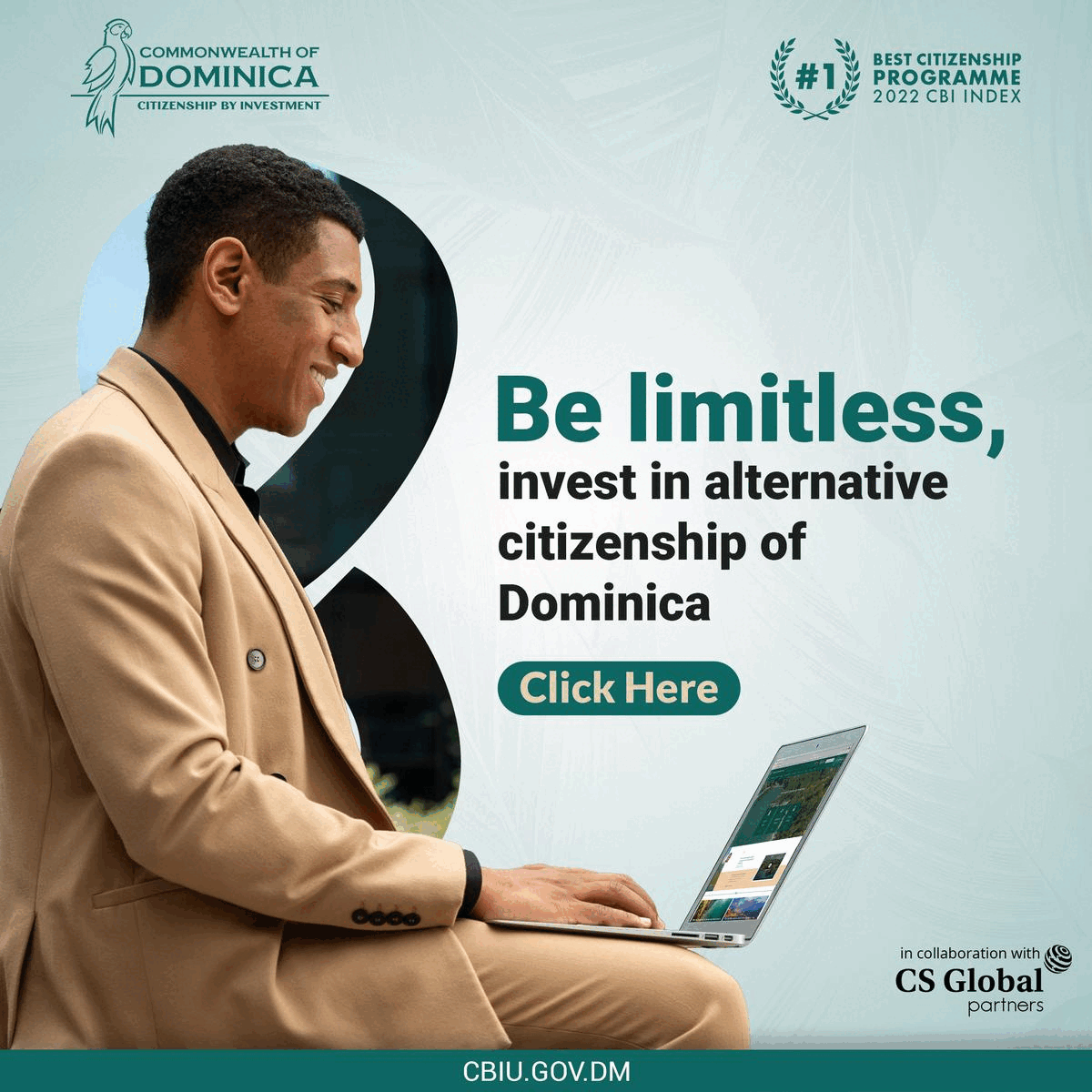 Another sapper, Alexander, said, "We are as focused as possible when we work. Not only because of mines but because there may be orcs in front. It's already vacated land here, but everything happens when we go out to survey. Yes, in the summer, we had to clear the territory like that, then we stood in defence".
Alexander explains that a sudden attack broke out one day while performing the duty. His brother was killed that day, and he got several injuries. He was treated for a few months and is now back on track.