The Germany-based non-profit organization Save the Children Deutschland extended their pleasure and recognised the efforts and contributions of Rwanda's largest Refugee Camp, Mahama, to save the lives of children.
Save the Children Deutschland is a non-profit organisation in Germany that aims to serve the lives of children and provide them with all the basic humanitarian aid worldwide. This time, the Organisation has come forward to address the situation of children in Rwanda.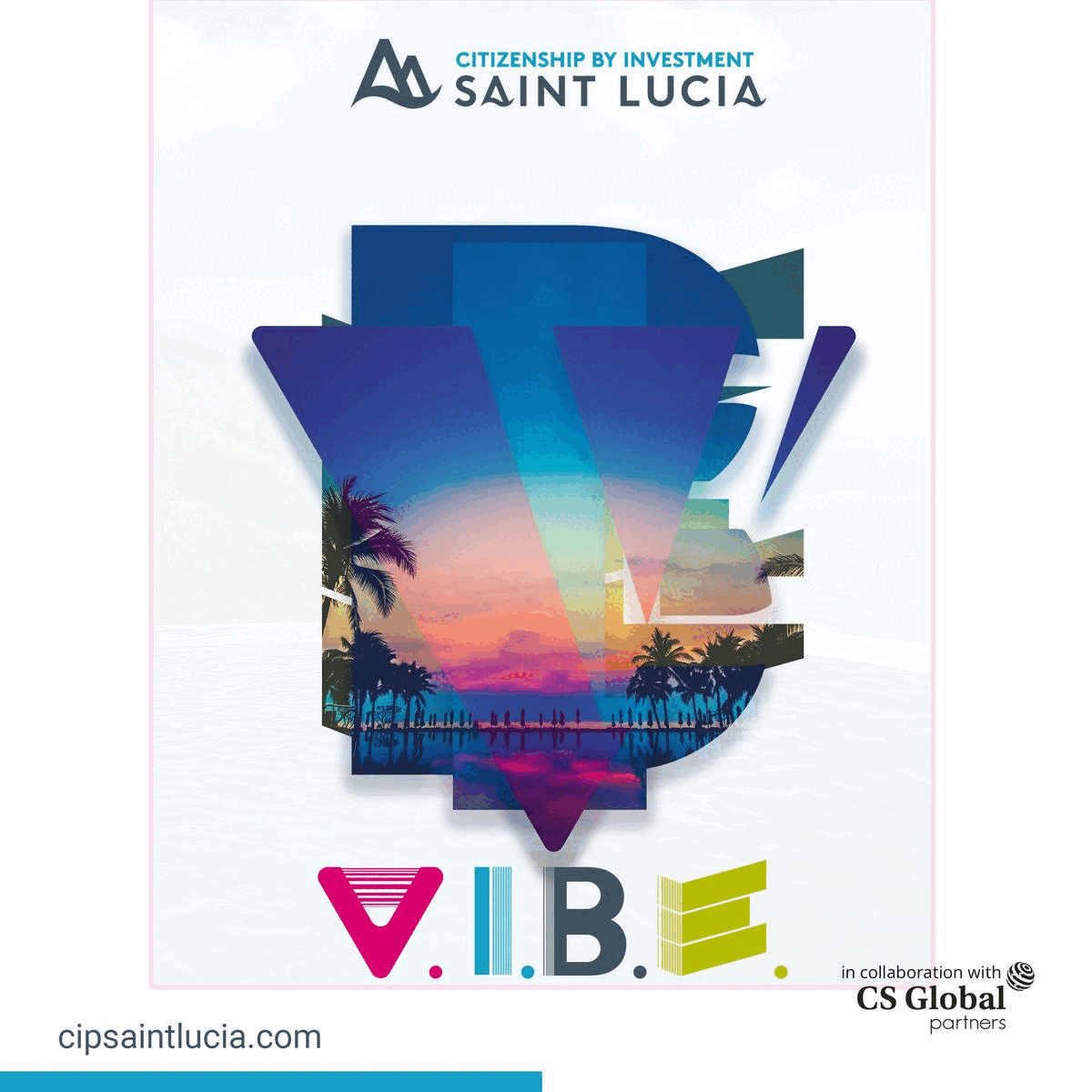 They extended their pleasure and shared that, in Rwanda's largest refugee camp, Mahama, around 100 babies were saved in the past three months thanks to a state-of-the-art medical centre from Save the Children. The centre performs up to three C-sections daily on refugee women and women from the surrounding communities.
Before the opening of the centre, emergencies with birth complications were brought to the far-away town of Kirehe. The problematic drive through bumpy roads lasted an hour and a half, and many women were already in labour or had life-threatening complications during childbirth.
Sarah*, a 31-year-old mother of three, reported complications following the birth of her first child. Because of the long distance, she had to be taken to Kirehe District Hospital for an emergency C-section, but the baby was already on the way. This is how her son was born with physical disabilities.
The Save the Children Deutschland extended their pleasure and thanked the new health centre in the Mahama refugee camp, Sarah* and many other mothers could receive care quickly and safely. On the 26th Of April this year, Sarah* gave birth to her third healthy son following her second successful c-section at the Mahama complex.
At last, they also shared that this positive change has already saved the lives of 93 babies and is giving pregnant women the support they deserve. "We hope this modernized medical centre can do even more good," they asserted.