South Korea's Ministry of Trade, Industry, and Energy had, on March 24, made an announcement that it would implement export control on 57 non-essential items to Russia and Belarus in retaliation to the Kremlin's military offensive in Ukraine. The export restrictions came into effect on March 26, and the 57 non-essential items will now have to pass a separate approval procedure.
As per the statement released by the Ministry, "As a responsible member of the international community, South Korea has made a decision to apply sanctions against the two nations Belarus and Russia at a level similar to those introduced by the US and EU, for which the Ministry has revised the "Public Notice on Trade of Strategic Items" to include 57 non-strategic items on the list of catch-all control list."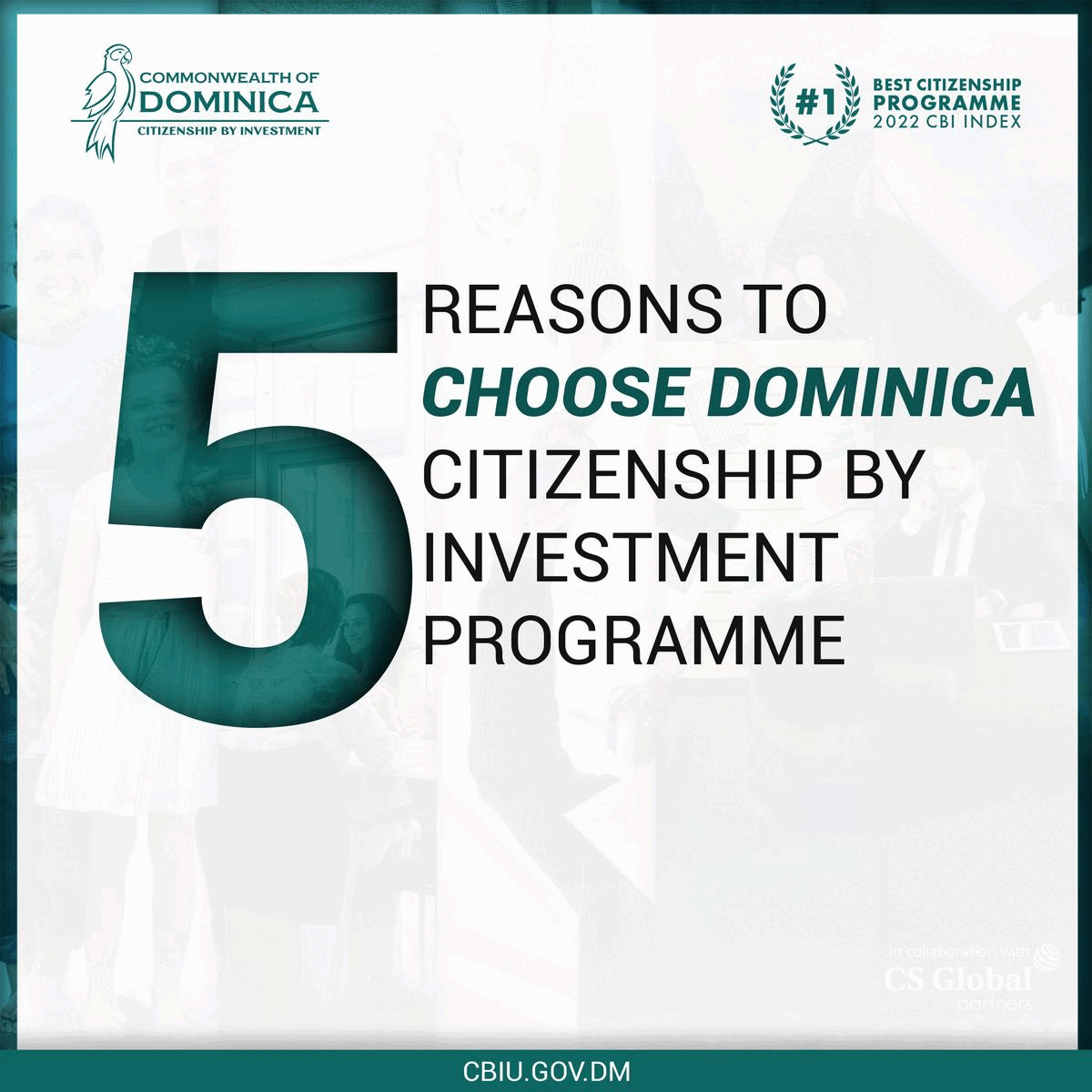 It further stated, "The export control takes effect in step with the US' FDPR (Foreign Direct Product Rule) grace period for Russia and Belarus, removing any gaps in Korea-U.S. enforcement schedules."
As per reports, the non-strategic goods include low-performance semiconductors and computer equipment.
In a statement, South Korea's Ministry of Trade, Industry, and Energy said that the approval criteria will "consider the comprehensive standards under Article 22 on the "Public Notice on Trade of Strategic Items" and the international community's heightened approval standards."
As per the statement, South Korea International Trade and Investment Deputy Minister Moon Dong-min said, "Our companies are bound to face more and more challenges from various external as well as internal sanctions, so the briefing and guidelines aim to help promote their understanding & reduce management risks."
He further added, "The Ministry will do its best to eliminate all uncertainties from our companies' trade environment."