Three weeks before the 2022 World Cup, Atletico Madrid's striker and essential Spanish star Alvaro Morata is out with an ankle injury. He had a swollen ankle during the play against Cadiz, said the Atletico de Madrid doctor. Atletico lost after Ruben Sobrino's goal in extra time made the final score 3-2.
The 30-year-old striker is a crucial player for both Luis Enrique and Diego Simeone, the coaches of Spain. Atletico Madrid's upcoming matches before the World Cup kicks off on November 20 are in doubt. But once Barcelona centre-back Eric Garcia was hurt during the game against Valencia, tensions for Spain's national coach increased significantly.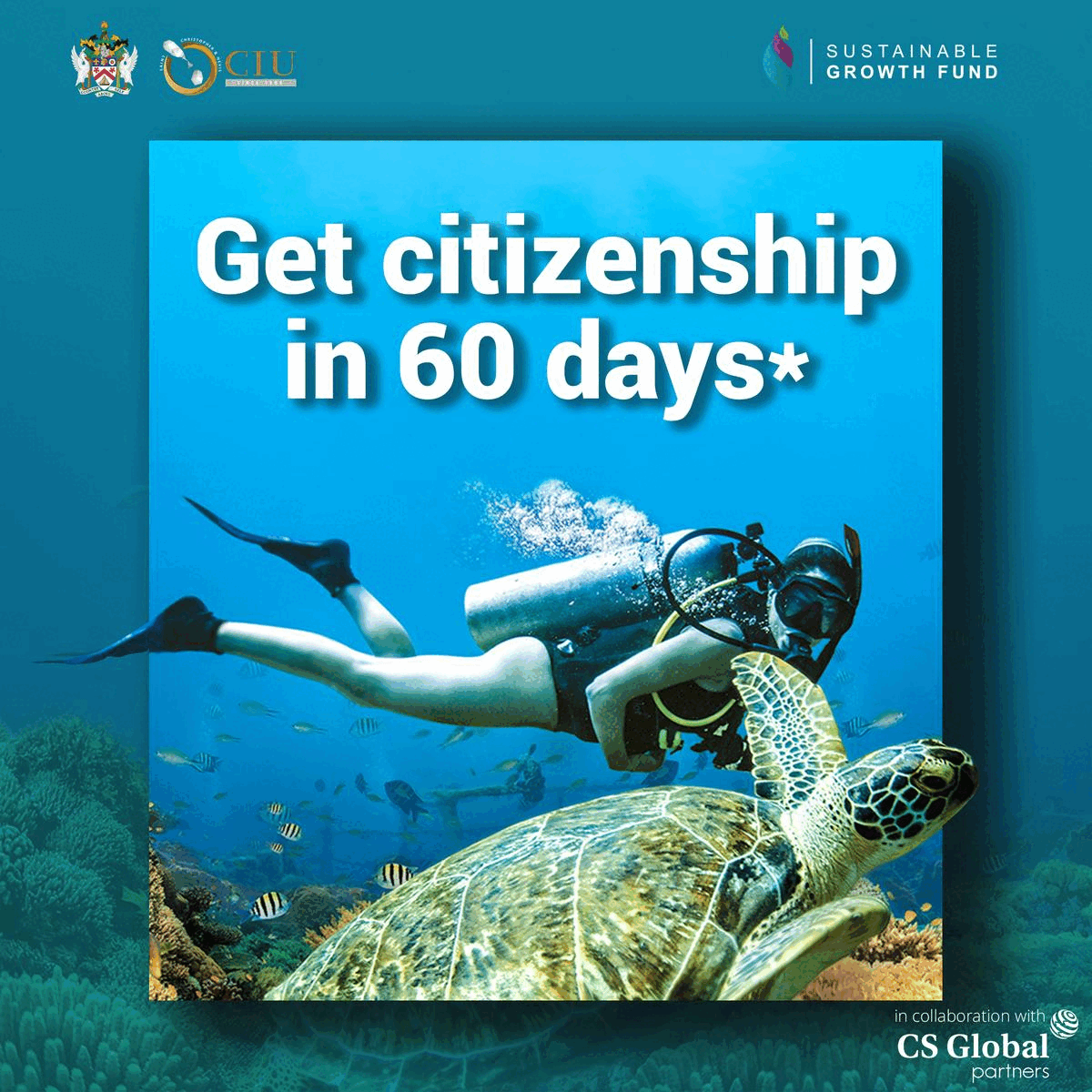 Later, Marcos Alonso took his position. Due to an excellent goal by Lewandoski in the 93rd minute, the game ended in a win for the visiting team.
Alvaro Morata had medical examinations on Sunday morning, and the results showed that Mamadou Mbaye's standing on his foot during Saturday's game caused soft tissue oedema in his ankle. Although the mild tissue swelling in his ankle puts him at risk of missing the World Cup, it should decrease quickly. By the time the match starts, he is expected to be back.
Jules kaunde stated that the injury is not severe but is believed to be far more serious. Javi Miguel has reported that tests may be required to determine the severity of the damage for the former Manchester City centre-back tomorrow.