The Bulgaria-based non-profit organisation Spinoff Bulgaria aims to promote science-based innovation, deep tech and technology transfer in Bulgaria. It is all set to celebrate the Spinoff Conference & Horizon Europe Info Day on Thursday, September 28, 2023, and Friday, September 29, 2023.
Recently, Spinoff Bulgaria has made announcements for the SPINOFF CONFERENCE & HORIZON EUROPE INFO DAY 2023.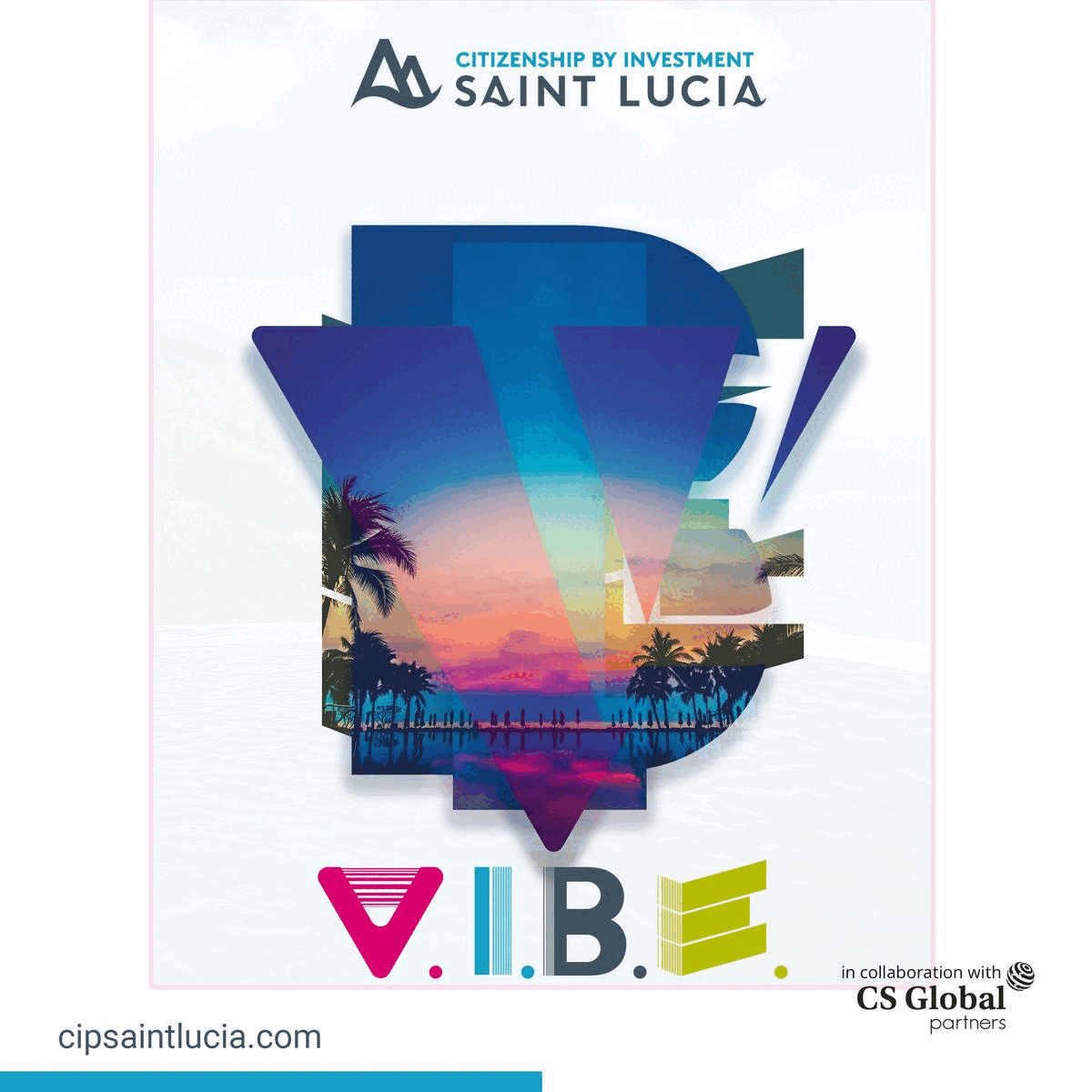 They urged people to Join them at the Spinoff Bulgaria initiative, brought up by the Health and Life Sciences Cluster – BioCluster.bg, the Клъстер Изкуствен Интелект България / AI Cluster Bulgaria, Venrize and ISTEB #истеб, in collaboration with Sofia Investment Agency and the Ministry of Education and Science, Bulgaria (MON) and European Health and Digital Executive Agency (HaDEA) – European Commission.
Reportedly, the Spinoff Bulgaria mission is to create a sustainable spinoff ecosystem and culture in Bulgaria and Europe by connecting national stakeholders with international partners.
The organisation showcase best practices insights from universities, investors, governments, corporations, and industry experts, along with funding opportunities from European organisations.
It also aims to stimulate interest in spinoff creation, promote knowledge exchange, and engage with government, business, academia, and investors.
Spinoff Bulgaria has also set their 2030 goal to produce 100 homegrown spinoffs and become an innovation powerhouse in Europe.
Further, they also shared some event details of their Spinoff Conference & Horizon Europe Info Day.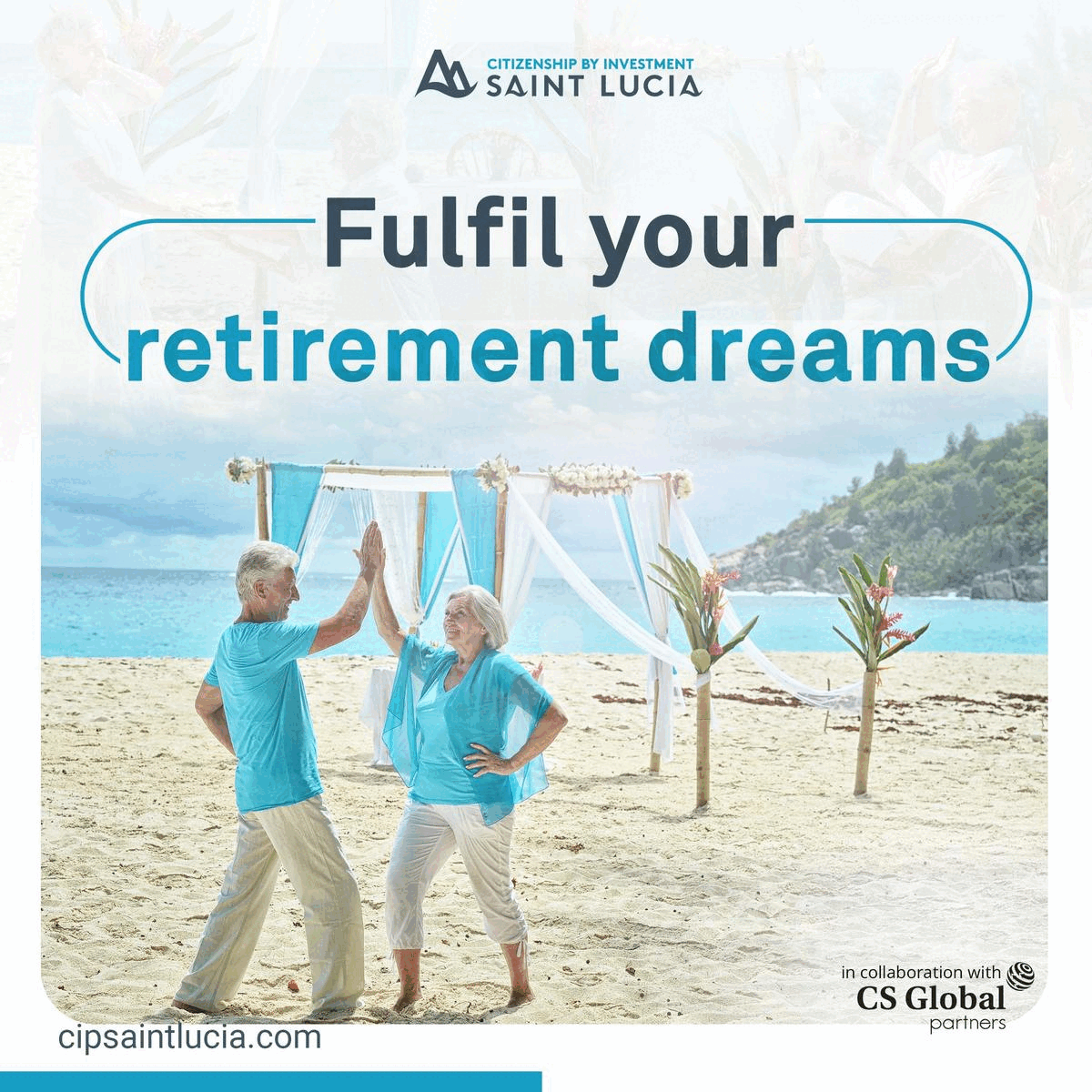 Venue: FNTS / Premium Coworking Spaces, 108 "Rakovska" str., Sofia
DAY 1 – Thursday, 28.09.2023 Highlights:
– Keynote speakers, including government stakeholders and industry leaders
– Insights on EU Acts and Regulations for Spinoff Success
– Pan European Innovative Ecosystems discussion
– Spinoff Success Stories and Champions
– Ethical Considerations in Deep Tech
– European National Funds for Technology Transfer
– Corporations for Innovation
– Women Driving Innovation in Deep Tech
– Ceremony: The Best Spinoff for 2022
– CyberCLUB Special Edition
– Networking Cocktail with Live Music
DAY 2 – Friday, 29.09.2023 Highlights:
– Keynote speakers, including government stakeholders
– Introduction to HaDEA
– HaDEA Programs and Tips & Tricks for EC Funding
– Panel Discussion on EU-funded Projects
– AI Workshop for Research and Spinoff Organisations
– European Experiences in Health and Digital Sectors
– Innovative Agrotech Solutions
– Intersection of Spinoff and Infrastructure
Don't miss the Workshops & Side Events:
– Practical Masterclass for Horizon Europe Application
– AI Master Class (Limited Seats)
– DevFest Plovdiv'23 keynotes & workshops (with the partnership of Google Developer Groups Plovdiv)
In conclusion, Spinoff Bulgaria also urged people to Prepare to connect, learn, and innovate at the Spinoff Conference & Horizon Europe Info Day.
"Stay tuned for more updates, and remember to book your seat. Let's shape the future of spinoffs and innovation together," they added.