Srinagar, Jammu and Kashmir: rotational market linkage and exhibition Umeed Women Haat of traditional crafts and culinary skills was organized in Srinagar, Jammu and Kashmir on Sunday, April 30, 2023. as per the sources, the Jammu and Kashmir Rural Livelihood Mission organized the Umeed Women Haat Exhibition.
Umeed Women Haat Exhibition is a rotational linkage platform for around five lakhs of SHG members, where the products, including stalls with handlooms, handicrafts and non-farm products, are exhibited, along with this, the food stalls of various cuisines have also been made available within Umeed Haat, and food was prepared by culinary artists, who had come from different parts of the division.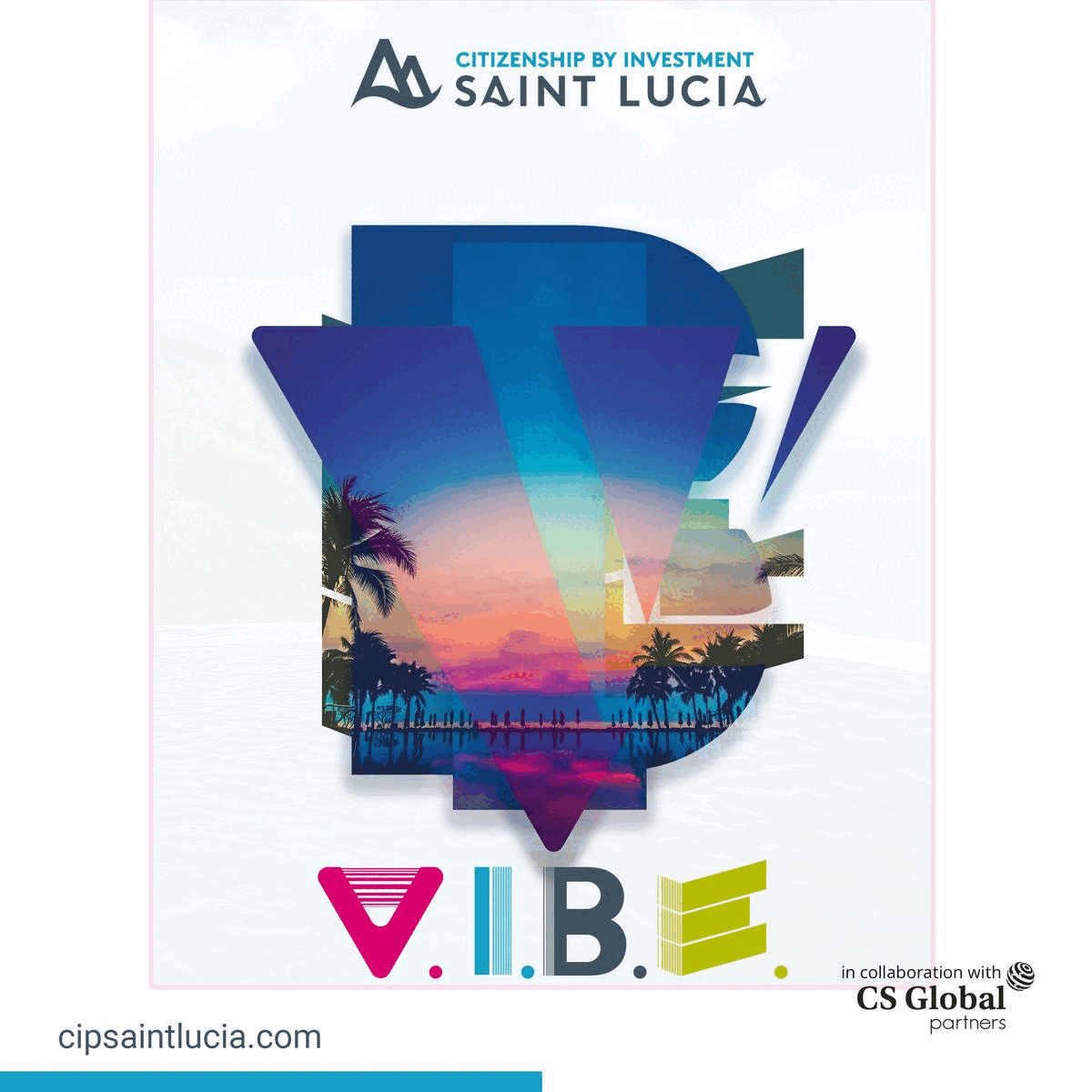 Reprtedly, Umeed Women Haat Exhibition is a traditional exhibition held annually in Srinagar, Jammu and Kashmir. The Umeed Haat exhibition is a platform for members of the Self Help Group or SHG to showcase their talent and sell their products to the general public of Jammu and Kashmir. The Umeed Women Haat exhibition is one of the major platforms which gives around 5 lakh people an opportunity to showcase and sell their products directly to the buyers and build long-term connections with the customers.
Also, This exhibition is one of the most significant exhibitions in J&K, which not only provides the opportunity to the sellers but also allows the buyers to explore more about the diversified cultures and traditions of the region. The Umeed Women Haat is the most effective step taken by the JKRLM to bring out the rural women of SHG into empowerment and to enable them to develop creative skills and sell their products widely among the people.
Apart from these, the Umeed Women's Hatt Exhibition also attracts Tourists every year and grabs their attention to learn about the traditions and cultures of the region and visit the area every year and buy the creative items from the exhibition.