St Kitts and Nevis: The Citizenship by Investment Unit, under the Leadership of Michael Martin, has introduced several initiatives to support and uplift the investors and help them to build a prosperous future for themselves and their families. Through efficient efforts and consistent hard work of the head, Michael Martin has brought consistency to the Citizenship by Investment Programme and positioned it as a top choice among High-net-worth-individuals.
The Citizenship by Investment Programme, which is primarily based on the sustainable and economic development of the nation, has provided several benefits to its investors to expand their wealth. It also offers certain improvised facilities and benefits to its local citizens through sustainable development and building an efficient nation's infrastructure.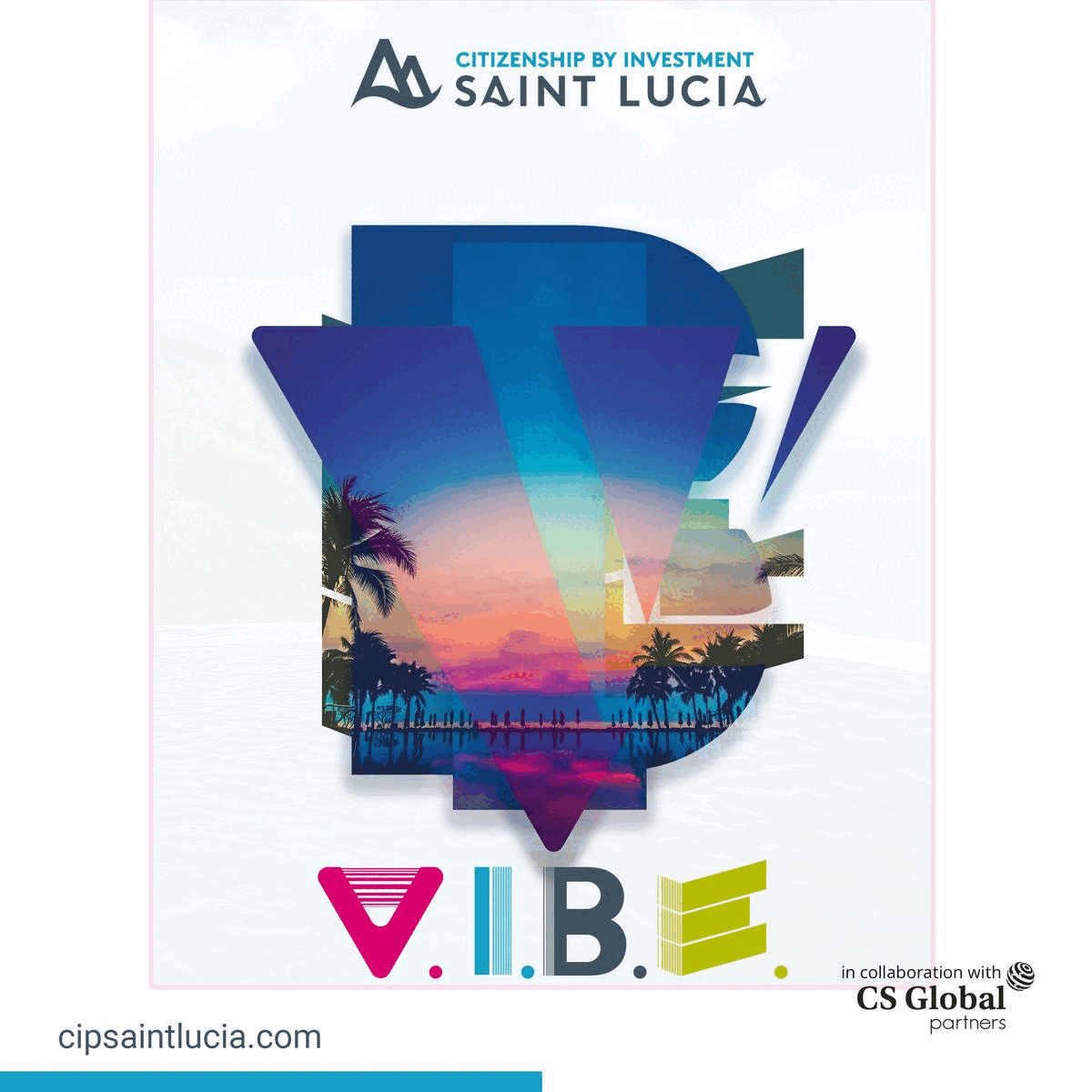 Since his appointment, the CIU has made adequate progress. CIU Head Michael Martin has implemented several wise and innovative plans for the growth of the Sustainable Growth Fund. He has also efficiently worked to strengthen SGF and made it sustainable investing among investors.
One of the practical measures taken by the Head Martin is introducing specific changes to the 'Limited-Time-offer' in the SGF option, through which the investors can obtain citizenship within 60 days with a minimum investment of US $1,25,000.
Michael Martin made a statement during his first national address in which he stated that the Limited-Time-offer is a quick, efficient solution for investors to get considerable returns in affordable investments. 
The Limited time offer is valid till June 30, 2023, on the sustainable growth fund option. This plan provides investors with a reasonable investment, which has been reduced to:
Single Applicant: The investment amount has been reduced to USD 125,000 from USD 150,000. 

Family of Four: The investment amount has been reduced to USD 170,000 from USD 195,000
Further, While addressing these changes to the Limited Time offer, Michael Martin stated, "These changes show the international community that we place honesty and integrity above all else as we look to deliver a product that will bring us a positive reputation."