US-based famous Journalist, National News Broadcast Winner Jim Heath took to his official social media handle to share some updates on the visit of Indian Prime Minister Narendra Modi to the White House, USA, to meet US President Joe Biden.
As Per the update shared by Journalist Jim Heath, the two discussed some significant issues related to Human rights and the ongoing conflicts between Russia and Ukraine. he also highlighted several things from their relationship.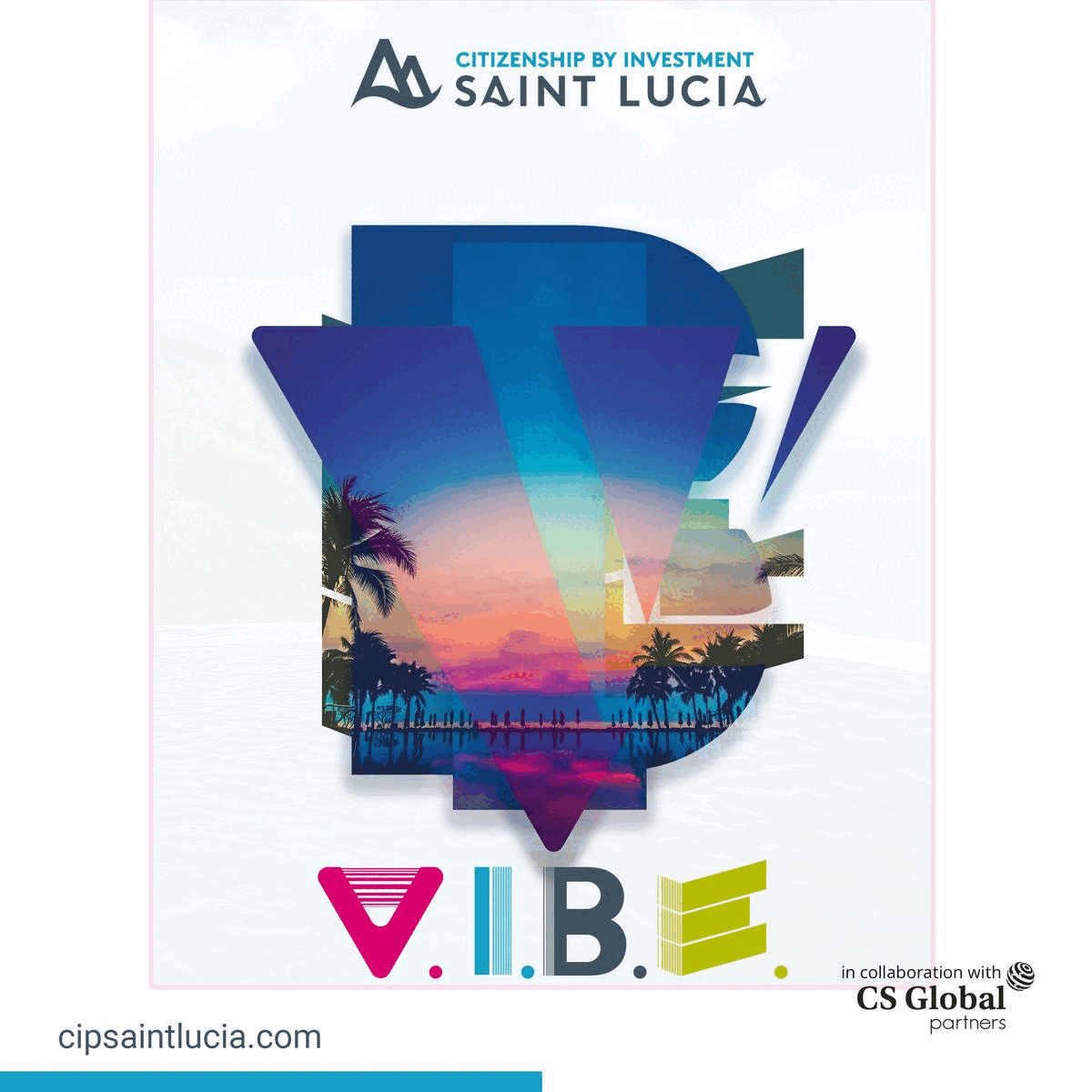 USA, AT THE WHITE HOUSE: American Politician, 46th and Current President of the United States, Joe Biden, emphasized common ground with Prime Minister Narendra Modi of India during a lavish state visit today, Friday, June 23, 2023, publicly skirting points of friction over the government's crackdown on human rights in India and Russia's war in Ukraine in hopes of bolstering economic and geopolitical ties with the world's most populous nation.
US President Joe Biden treated Modi to a day of red-carpet pageantry and showered him with expansive flattery as he sought to draw India closer at a time when the United States finds itself locked in open conflict with Moscow and an uneasy standoff with China. But even as the leaders announced a range of initiatives, they have yet to make evident progress in resolving the disagreements that have strained the relationship in recent months.
The visit's most surprising breakthrough was a modest if notable one as Biden coaxed Modi into taking questions from reporters at a joint news conference, one of the rare times the nationalist prime minister has done so in his nearly decade-long tenure. Challenged on his human rights and religious freedom record, Modi insisted that democracy is "in India's DNA" and denied that his government had fostered prejudice in serving its people.
Biden celebrated India's rise with a display of pomp and circumstance on the South Lawn, complete with marching bands, honour guards and a 21-gun salute. He wrapped up the day of meetings with a gala state dinner, only the third of his presidency, in a pavilion behind the White House draped in green with saffron-coloured flowers at every table, the colours of the Indian flag. Lotus blossoms, an important symbol in India, were incorporated throughout the décor and images of the bald eagle and the peacock, the national birds of the two countries, were displayed as the backdrop for the leaders' toasts.