St Kitts and Nevis: The Head of the Citizenship by Investment Unit, Michael Martin, has stepped forward to undertake several groundbreaking changes in the Citizenship by Investment programme. He has also effectively worked to enhance the programme and maintain it as a top choice for investors.
The Citizenship by Investment programme aims to undertake the nation's sustainability and uplift the local citizens and investors seeking advanced benefits. Head Michael Martin has recently made various effective transformations in the programmes to serve and attract investors.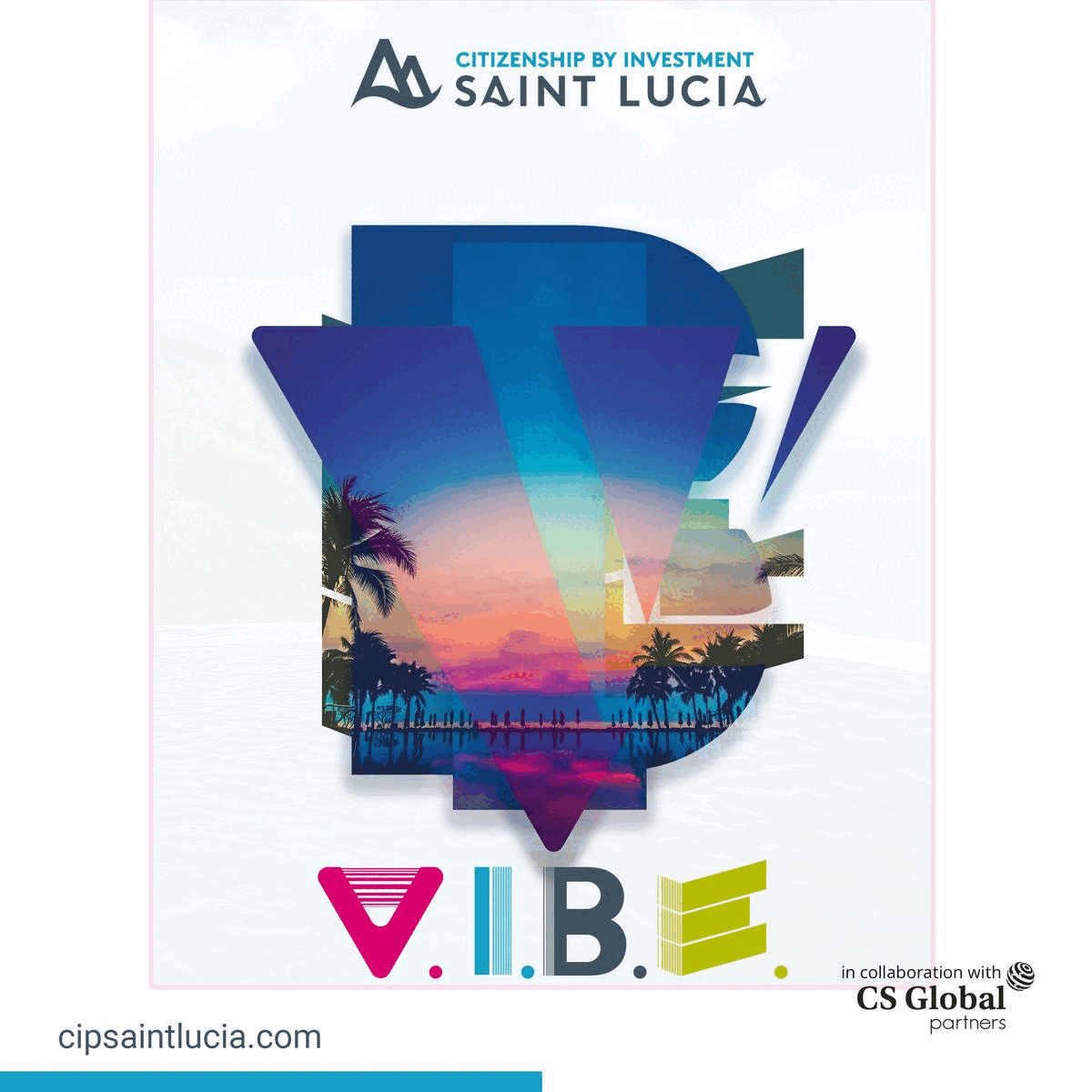 Through the practical and time-to-time initiatives by the head, Michael Martin, the Citizenship by Investment programme has emerged as one of the most prominent programs of St Kitts and Nevis. It serves the local citizens to enhance their living standards and raise their economic status.
It also provides its investors with an opportunity to settle their businesses and sustain with their families. Head Michael Martin has worked tremendously to maintain the integrity and credibility of the programme.
He has emerged as the most prominent leader of the Citizenship by Investment programme. With the introduction of Sustainable Island State Contribution ( SISC) in the CBI programme, he has effectively worked to bring integrity to the programme.
The Sustainable Island State Contribution comes up with a minimal investment of up to US$ 250,000 for a single applicant, US$ 300,000 for two applicants and US$ 350,000 for more than two applicants.
Under the Due Diligence option, he has stepped forward to launch face-to-face interviews with proper background checks of the applicants. He has taken this necessary step to ensure only worthy and valuable applicants got the citizenship of the nation.
With these practical and bold initiatives under the Citizenship by Investment programme, Head Martin has been able to work for the nation's advancements and gave St Kitts and Nevis the position to stand apart among developing countries of the world. He has also been able to make the programme reach its height.