St Kitts and Nevis: This week, the Chairperson of the Police Welfare Association, Sergeant Tressy Morrishaw, and Assistant Treasurer, Constable Xavique Wilkes, were presented with a package from Nagico Insurances that included a cheque towards the Association's Annual Children's Christmas Party.
Regional Senior Medical Claims Manager at NAGICO, Brant G. Malcolm, who handed over the package, said, "At NAGICO, we believe in giving back to the people and communities in which we operate. When this opportunity for partnering on this Police Children's Christmas Party arose, we immediately seized it."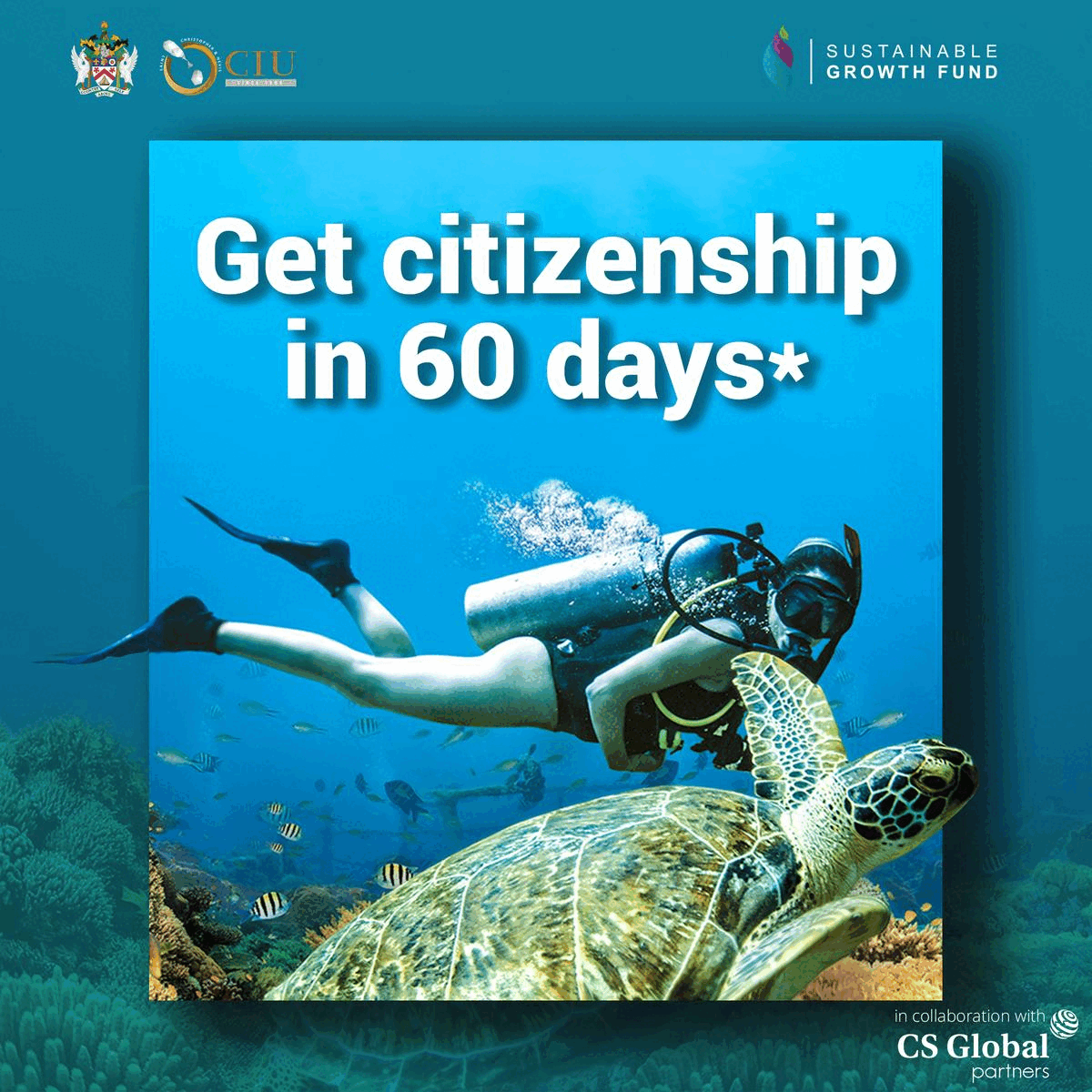 "Our engagement with the Police Welfare Association speaks volumes to our vision of private-public partnerships, and we believe that this is only the beginning. NAGICO is happy to be meaningfully contributing to the lives of the men and women, and their families, who protect and serve the people of the Federation of St. Kitts and Nevis," Mr. Malcolm added.
Sergeant Morrishaw stated that the donation to the children's party signified the start of a long and fruitful relationship with NAGICO and the Police.
The Annual Police Children's Christmas Party is scheduled for December 21 and 22, 2022, in Nevis and St. Kitts, respectively.
NAGICO is basically an insurance company which is a very strong financially and innovative insurance provider leading the industry in the Caribbean.
The corporate headquarters of NAGICO is in St. Maarten, and it also has the motive to keep the public updated on local and regional developments, activities and events.
NAGICO Insurances serves 21 Caribbean territories through its network of branch offices, subsidiaries, agents and brokers.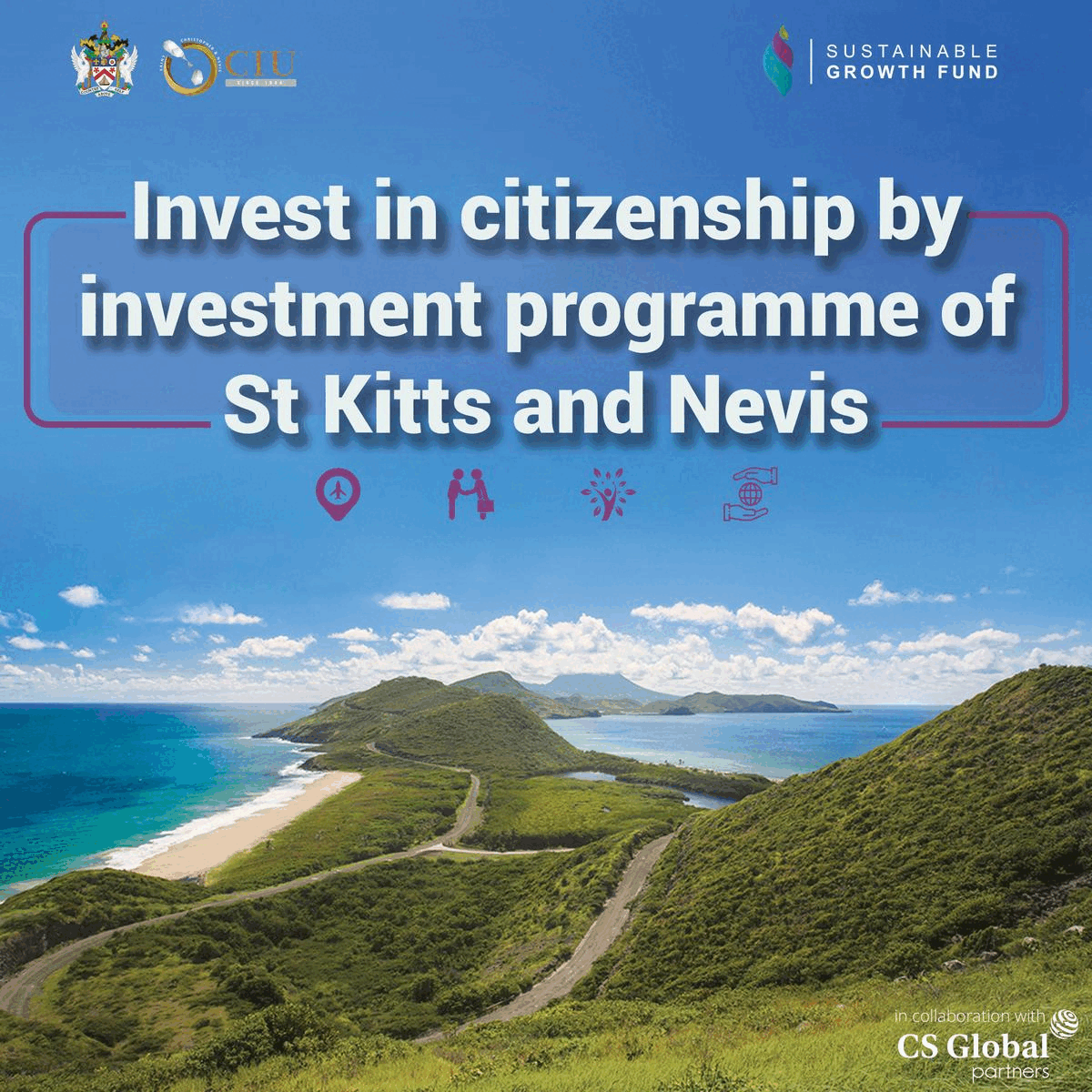 NAGICO offers car insurance, property, business, medical, life (in Dutch territories) and much more.
NAGICO always took the initiative to help others during every festive season. This year, not only did they make a Donation to Police Children's Party, but also members of the NAGICO team visited several major supermarkets on the island earlier this week to surprise and distributed free reusable shopping bags to early holiday shoppers.