Saint Lucia: It was a Wellness Wednesday, and a new episode of Travel Saint Lucia came in which their new Travel guest was a Wellness expert by profession, Candy Lifestyles with Candy Nicholas.
In an interview, he mentioned that "the holidays are upon us, and later, he introduced two of the traditional drinks of Saint Lucia, which also pack a powerful health kick!."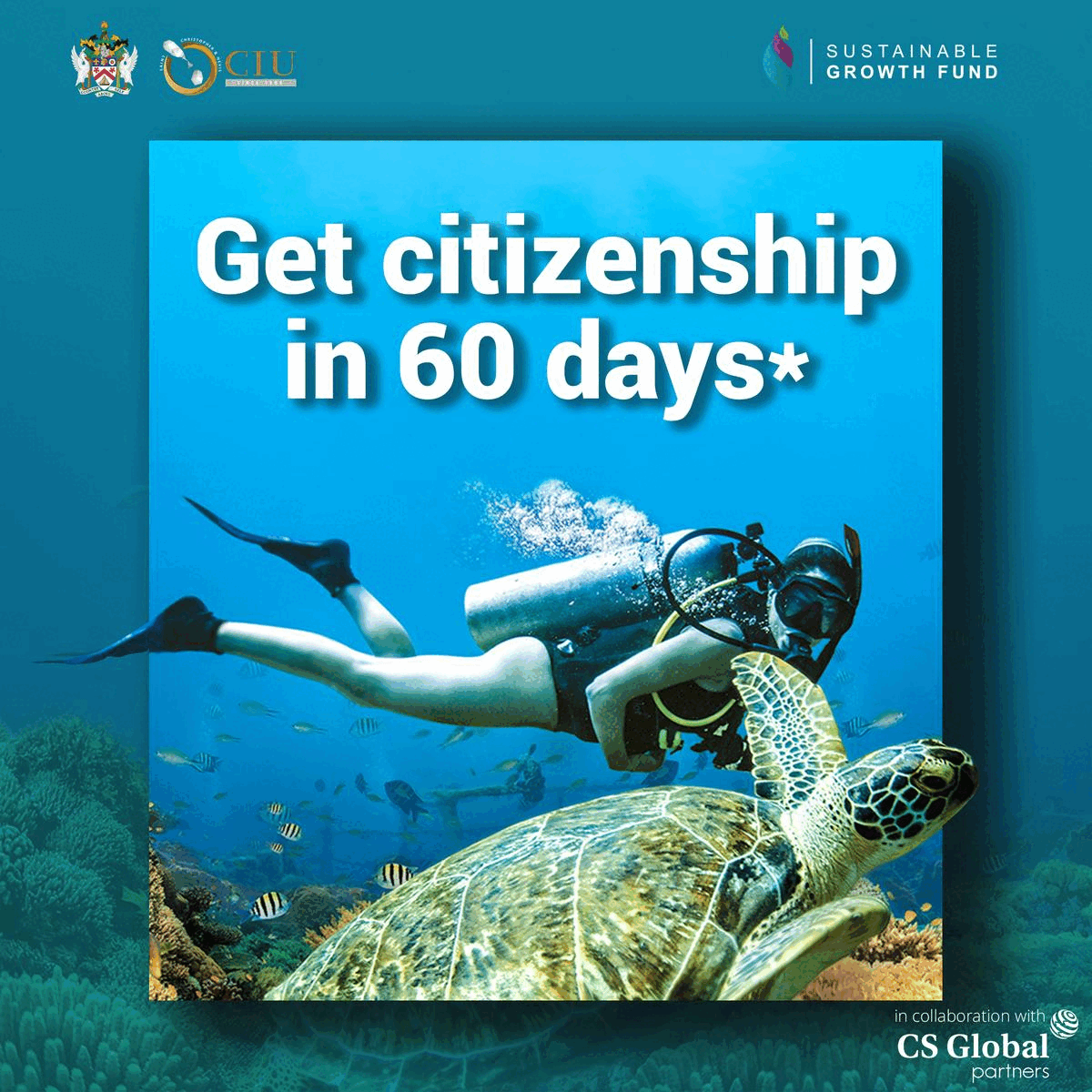 One of the traditional drink names is Sorrel, which is made from flowers from the hibiscus family. This antioxidant-packed drink is a Saint Lucian favourite and is made by boiling and soaking the flowers with a selection of herbs and spices, including ginger, cloves, star anise, etc.
There is no doubt that it is great to taste, but it also includes the health benefits of Sorrel and has been well documented with people reporting weight loss, blood pressure regulation, good vision, fever relief, and constipation relief. The fermentation process also makes it a powerful probiotic drink.
Another drink is Ginger beer, which is a seasonal favourite that has been shown to be great for heart and bone health, digestion, cancer, and many other ailments. The addition of other spices and the fermentation process also serves to up its benefits!
Moreover, the festive season is going on in which Travel Saint Lucia also introduced their new concept yesterday, in which they do giveaways on a regular basis for the upcoming seven days.
On the 4th day of these giveaways, which means one day before Christmas Eve, there is a chance to win seven incredible experiences. A new prize will be announced daily from December 18th-24th.
Yesterday, they unwrapped the gifts of a CATAMARAN DAY TOUR with Sea Spray Cruises – St. Lucia. Sail the west coast, learn about the island, and enjoy the amazing scenery. In order to participate in these games, anyone can get entry directly through this link stlucia.org/AdventGiveaway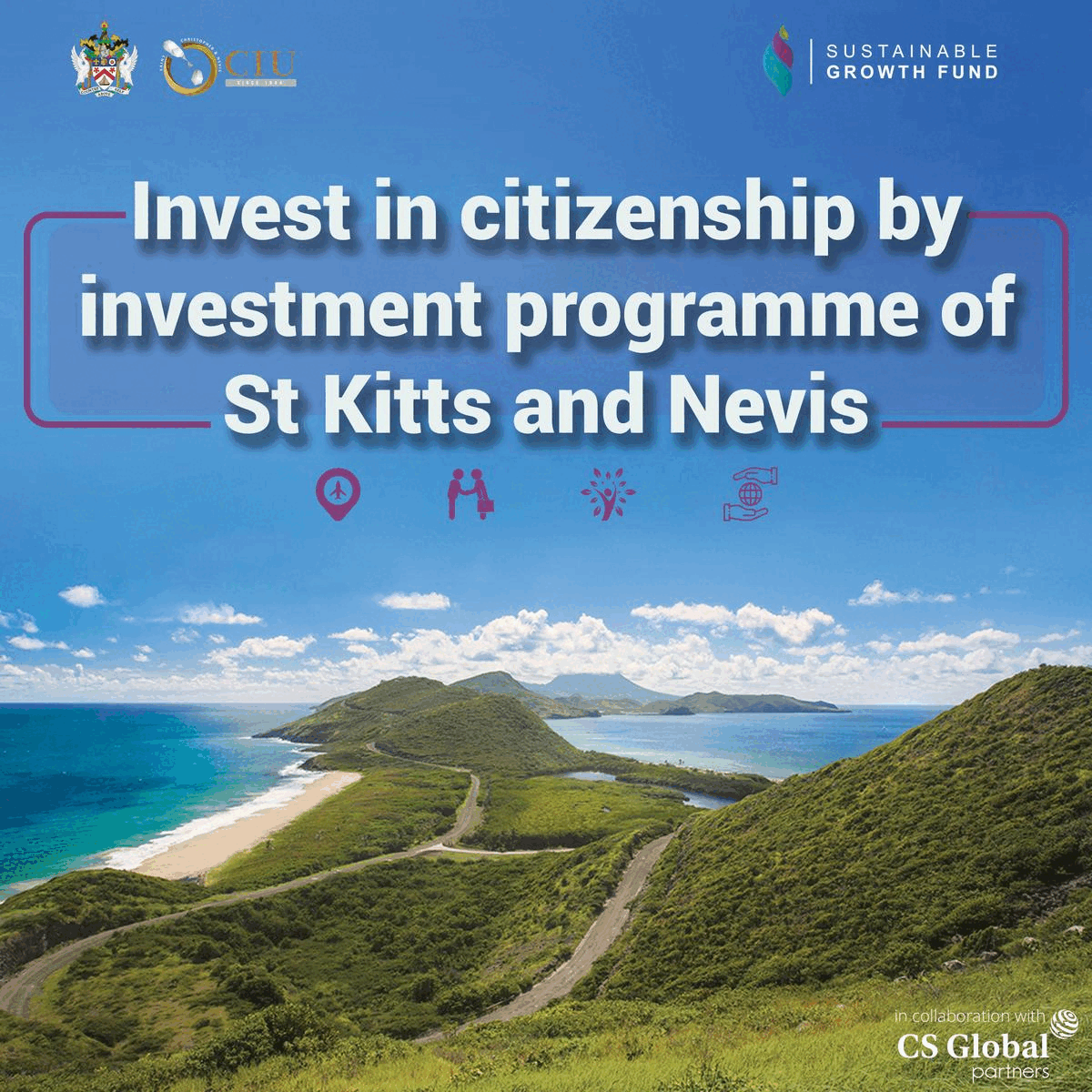 The giveaway ends at 6 p.m. AST. Check the entry link daily to see if you won!