The Milkmaid, also called the kitchen maid, is an oil canvas painting of a milkmaid or kitchen maid by the famous Dutch painter Johannes Vermeer. It was painted between 1657 and 1658. The Milkmaid oil canvas painting is now in the Rijksmuseum in Amsterdam, Netherlands and is of the finest attractions of Amsterdam.
The Milkmaid or Kitchenmaid, known as De Melkmeid or Het Melkmeisje in Dutch by Johannes Vermeer, depicts a kitchen maid, an indoor servant, but not a milkmaid who milks the cow. She is carefully pouring the milk into an earthenware container, which is now commonly known as a "Dutch oven".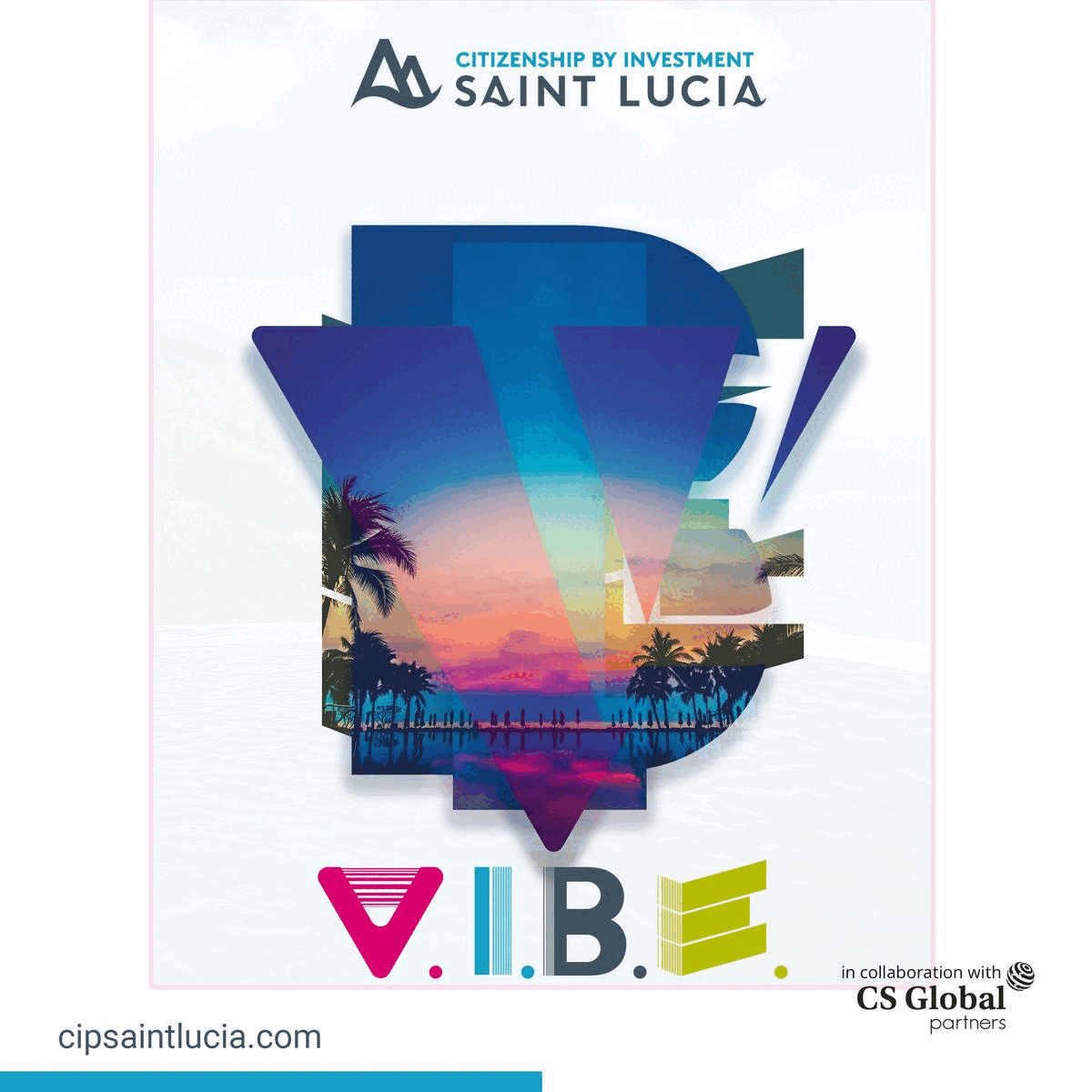 The oil canvas painting shows a woman who milks cows and makes dairy milk products like cheese and butter. In a room, she is carefully pouring the milk into a squat earthenware container on a table. She is a young woman wearing a linen cap, a blue apron, and work sleeves pushed up from the forearms.
Also, various art commentators have pointed to the possibility of symbols in the painting that suggest amorous references, while others argue to the contrary and that the maid is treated in an empathetic and dignified way. In the picture, On the floor level are some Delft wall tiles depicting some blue figures. One of the blue characters on the tile is a cupid figure.
The cupid is one of the romantic symbols in this work that follows the Dutch tradition of that time when maids were depicted as subjects of male desire.
Vermeer, in his art, has depicted many women in interior domestic scenes, and they all include interesting everyday details, as in this example.
This painting's domestic features include a variety of bread pieces on the table and a foot warmer on the floor.
On the wall by the window are different kitchen utensils. As with many other Vermeer paintings, the exact year of this painting's completion is unknown, with estimates varying by various sources from 1657 to 1661.