The Boris Johnson government has no further plans to reduce the quarantine time for people with COVID-19 even though the absence of staff puts more pressure on the U.K.'s healthcare system and supply chain.
The government has reduced U.K. quarantine requirements, and other U.K. decentralized governments have developed their own health policies to seven days from 10 last week. But, the U.S. Center for Disease Control and Prevention has shortened the recommendations to five days.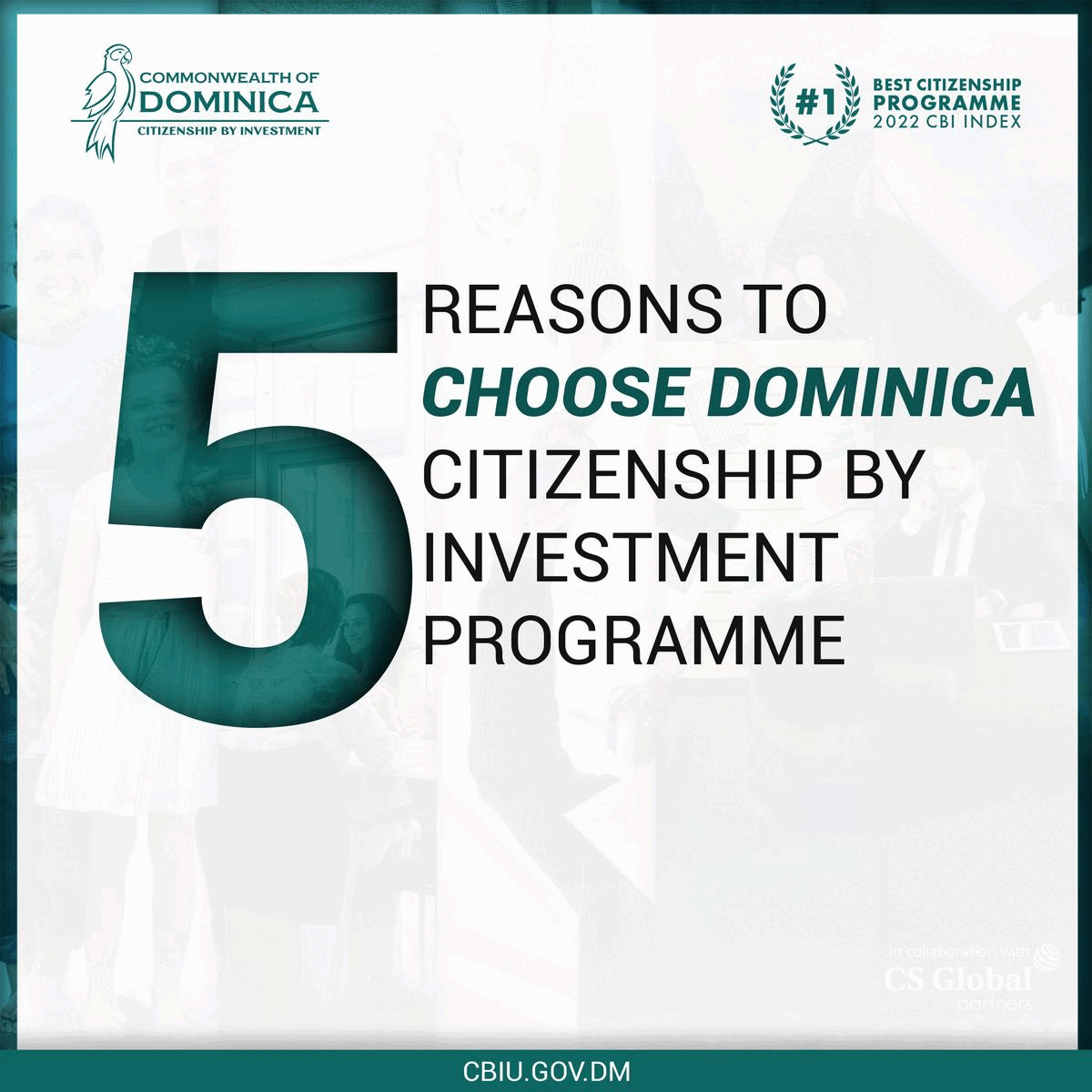 Meanwhile, U.K. minister Chloe Smith said on Wednesday, "the government wants to ensure the recent change and is working as we believe it ought to. There are no current plans to amend it."
This is the latest example of the balancing act Johnson faces during COVID-19. Under intense pressure from his ruling Conservation Party members, his government has announced no new restrictions on dealing with new Omicron variants before the New Year, even if the incident breaks records almost every day.
Johnson was asked on Wednesday why he had withdrawn the new restrictions despite the tightening of Wales, Scotland and Northern Ireland. He said the government "studied the risk balance" and cited the effects of booster dose on the prevention of serious illness by Omicron.
But he also urged people to take the test, even in the face of reports of lack of testing for the rapid lateral flow that the government wants people to go. Managing director of the Independent Multiple Pharmacy Association, Leila Hambeck, said the scope of COVID-19 testing at pharmacies is narrow and inconsistent.
This affects the quarantine time period, as people can terminate the quarantine if they show a negative test 6-7 days after testing positive for COVID, as per the applicable rules.
According to the latest figures, around 9,546 people are in the hospitals in England with COVID-19 as of December 28. The highest since March but far lower than the winter peak of 34,336 in January.