United Kingdom-based contemporary residential care home, Mayflower Court, provides five-star accommodation and support. To mark Armed Forces Day this week, the Mayflower Court introduces their residents and staff who have served the Armed Forces and made many significant contributions to the Country. Today, Wednesday, June 20, 2023, the Mayflower Court introduced their resident Brigadier David Weeks.
While Introducing their residents and staff, who have served the Armed Forces in the United Kingdom, located in the centre of Southampton, the Contemporary residential care home Mayflower Courts, which provides five-star accommodation and support, took to their official social media handle to introduce their residents, Brigadier David Weeks.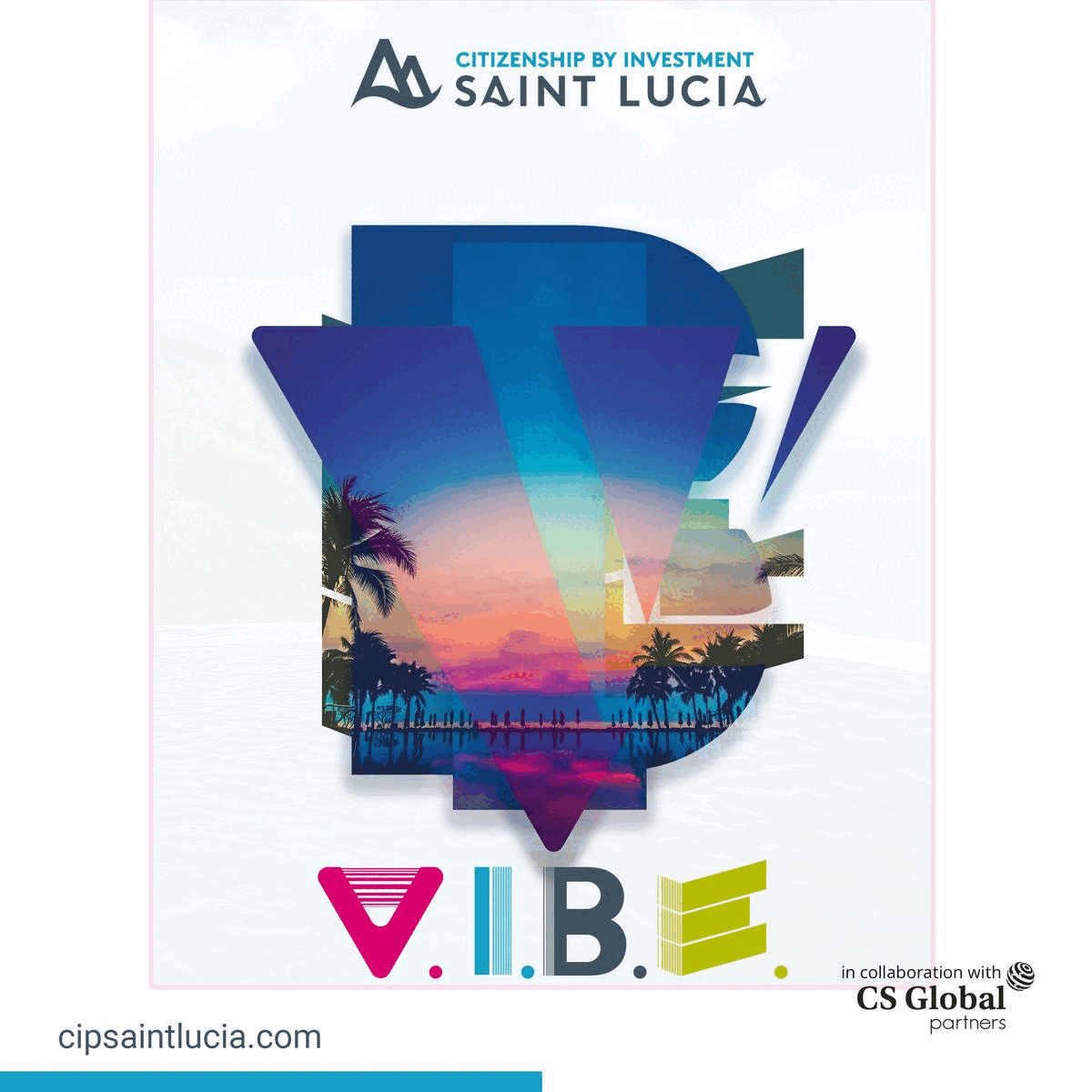 As per the Story shared by the Mayflower Court, In 1952, aged 18, David was called up to serve two years of National Service in the Army. However, as he had gained a place at university to study Medicine, his National Service was deferred until he was qualified.
He then joined the Royal Army Medical Corps as an Army Medical Officer in 1958. His induction training included visits to the Royal Victoria Hospital at Netley, now long since demolished and known as Royal Victoria Country Park. During his National Service, he made the Army his career and became a Regular Commission.
In his early years of service, David served in Singapore and Malaya during the communist insurgency and in Borneo during the confrontation with Indonesia. In the latter, he was Mentioned in Dispatches for meritorious service and received a commendation from the Chief Minister of Sarawak for his assistance to members of the local population. Following this, he obtained a Diploma in Tropical Medicine before taking up the appointment of Medical Instructor at the Defence Nuclear, Biological and Chemical Warfare School.
With increasing service and experience, he became involved more with the Command and Staff stream and less with medical practice. He held staff appointments at a Division (in Germany) and the Ministry of Defence levels and commanded 19 (Airportable) Field Ambulance RAMC.
During the Falklands War, he served in the Ministry of Defence in Medical Operations and Planning. His final appointment in the rank of Brigadier was Commanding Officer of the Queen Elizabeth Military Hospital at Woolwich. This 400-bed reference hospital served both the Armed Forces and the local population. This concluded nearly 30 years of service.
On retiring from the Army, David was appointed Hospital Director of the King Khalid National Guard Hospital in Jeddah, Saudi Arabia, for a 2-year contract.