British Conservative Party Politician and Member of Parliament for Keighley Constituency in the United Kingdom, Robbie Moore, expressed his pleasure and welcomed the students from the HFCS Keighley in the Houses of Parliament for a session Yesterday, Tuesday, July 4, 2023.
While expressing his pleasure and welcoming the Students of HFCS Keighley in the United Kingdom, Robbie Moore recently took to his official social media handle. He also shared some glimpses from Yesterday's session at the Houses of Parliament.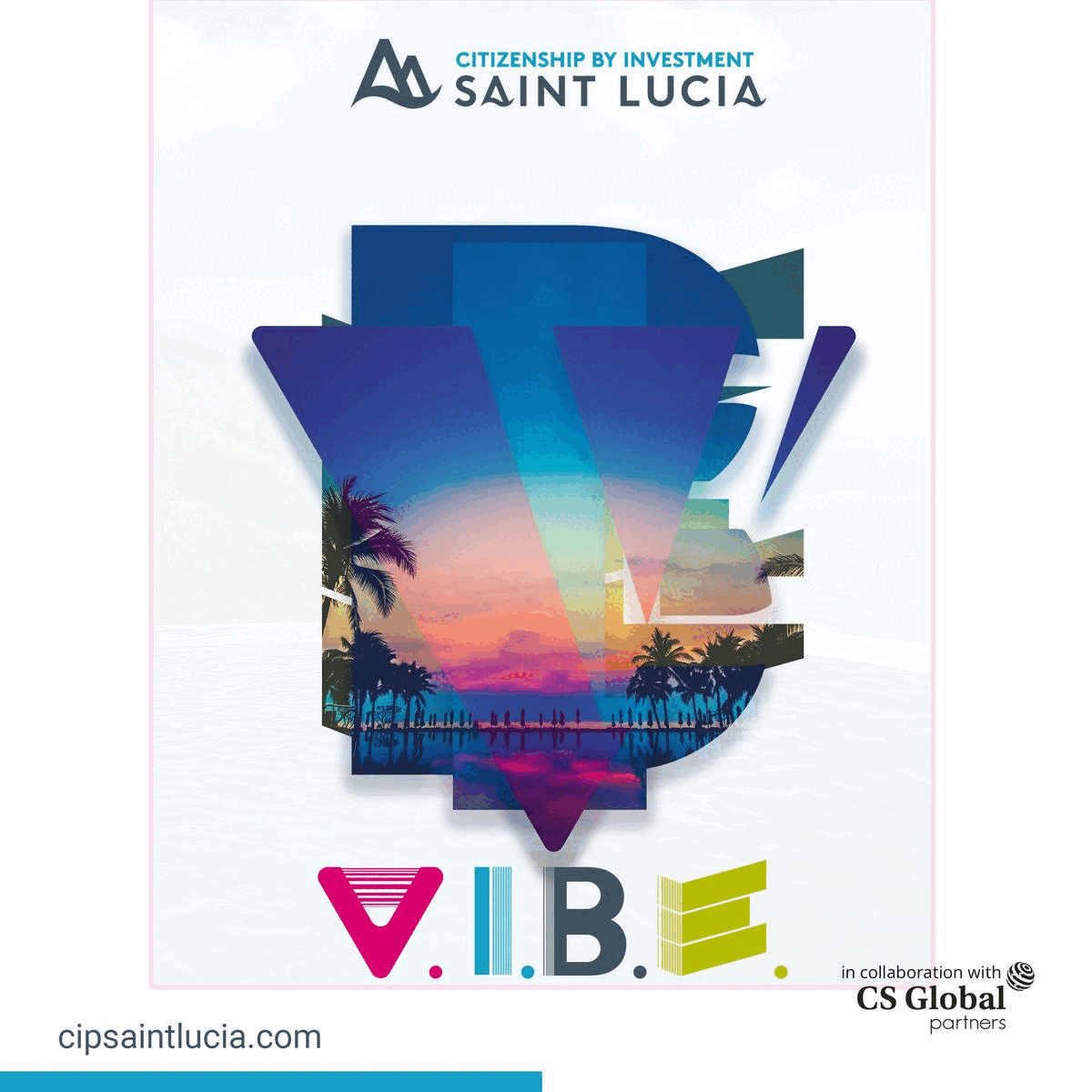 As per the Update, the HFCS Keighley students visited the houses of Parliament Yesterday for a brief session to address and hold discussions on various issues related to many social issues that matter to them, including the green space in Keighley, petrol cars, and also how he could make Keighley safer for young people, with MP Robbie Moore.
During the session, the students of the HFCS Keighley get involved in a great conversation regarding the Parliamentary works with MP Robbie.
"Brilliant to welcome students from HFCS Keighley to the Houses of Parliament today for a tour, a session on how Parliament works and for me to get involved and take some questions," he added.
MP Robbie also shared some glimpses from the Parliamentary session from the Houses of Parliament in the United Kingdom. The Students from the HFCS Keighley demonstrated their active engagement and participation in the session with MP Robbie Moore.
Further, MP Robbie, while expressing his pleasure and sharing his experience from taking a session with the students, shared, "It is always a real pleasure to hear from the next generation – and to hear their ideas and priorities for me to focus on – and how I can help make our community a better place to be."