The United States Embassy in Riga, Latvia, celebrated the 247th Independence Day of the United States yesterday, Tuesday, July 4, 2023. The embassy also expressed their pleasure and shared some glimpses from yesterday's Independence Day celebration.
As per the update yesterday, July 4, 2023, the United States marked and celebrated the 247th Independence Day. Every year, the Fourth of July celebrates the declaration of 13 American Colonies from Great Britain on July 4, 1774.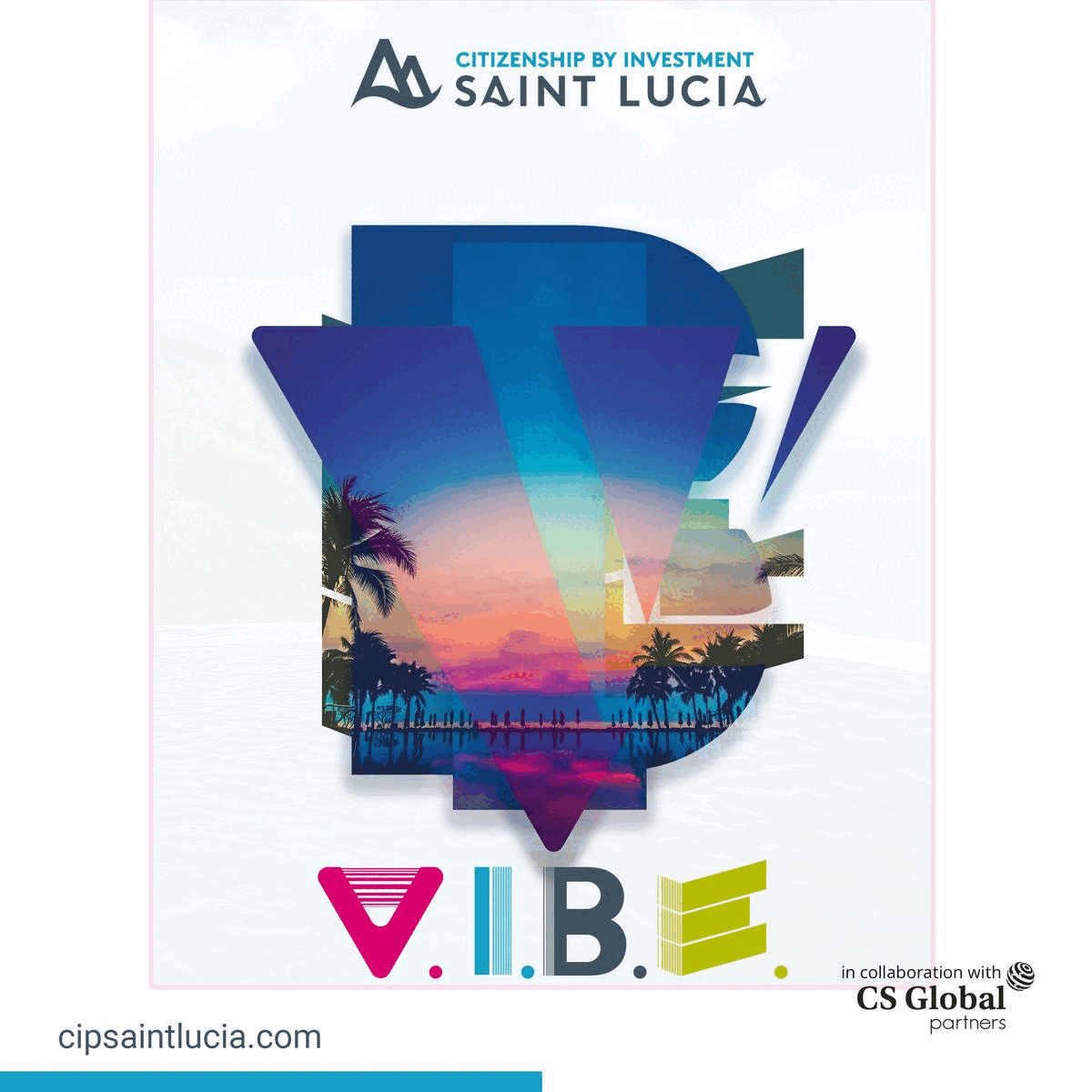 The United States Embassy in Riga, Latvia, also shared some glimpses from the event, marking the occasion with various cultural and artistic performances by the people.
During the event, many United States-based dignitaries were also present to honour and mark the most significant 247th Anniversary of the United States. The US Ambassador Cristopher Robinson was also present.
While marking the event, he expressed his pleasure over how much the nation has made progress and how far it has come, "I am reminded of the many successes, accomplishments, and challenges that our nation has experienced and how far we have come as a nation. Our Independence Day provides an opportunity for Americans to honour the legacy of those who sacrificed for our independence and those who today continue to preserve it." he asserted.
Further, he also extended his sincere pleasure to the American Military Members, the Latvian Military Members, and the other NATO alliance, saying, "Thank you – we are here today to celebrate and enjoy these freedoms because of your sacrifice."
He also shared that these Anniversaries are an opportunity to reflect on the past and look forward to the future with renewed hope and conviction. "The United States is a large and diverse nation, and Americans come from every corner of the world, every walk of life, every belief system. We are passionate about our freedoms, including the freedom to disagree with each other and our government," he stressed.
Furthermore, the US Embassy in Riga, Latvia, also expressed their pleasure and thanked all their friends in Latvia who sent their warm greetings on a particular day.