The United States Ambassador to Uganda, Natalie E. Brown, closed her recent tour to Uganda, Today (Friday), August 18, 2023, and addressed several ongoing issues in Uganda. She also mentioned providing support and help to the people of Uganda.
In a recent interview with the United States Ambassador to Uganda, Natalie E Brown, where she responded to several issues in Uganda and their situation when she was asked,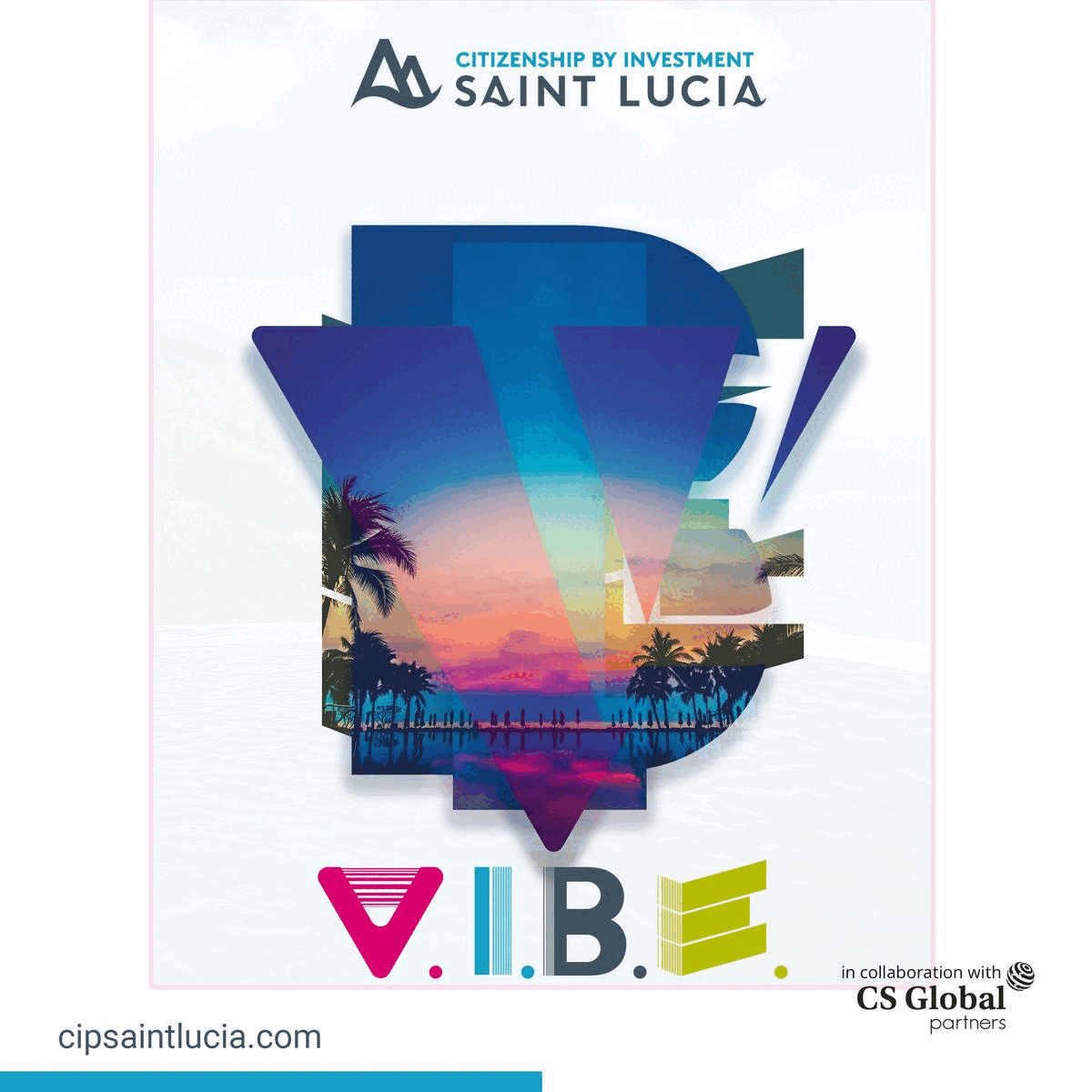 Question: Why does the United States support Uganda with nearly USD 1 billion a year in assistance despite the country's human rights record?
At first, Ambassador Natalie emphasized the United States' relationship with the Government of Uganda. She also mentioned some collective partnerships and collaborations the United States Government has taken to raise the country's situation and undertake the country's sustainability. 
She also ensured to work further in the future in partnership with Uganda and undertake the practical steps for the hand-in-hand development of both nations. The US will always retain its long-term commitment to Uganda.
"We have a multifaceted relationship with the Gov't of Uganda and a longstanding partnership with the Ugandan people. We will continue to work with the people of Uganda to advance a prosperous, vibrant, democratic society, and engage the Ugandan government to address shared interests, even as we act on concerns about human rights abuses or anti-democratic actions."
"The United States is proud of our strong partnership with the Ugandan people. More than 50% of our assistance goes to supporting the health and social services sector, and the vast majority of that assistance is provided through partner NGOs and civil society organizations. The goal of this partnership is simple: To build a healthy and vibrant society where every Ugandan child, woman, and man has the opportunity to achieve their full potential," she added.