The United States Embassy in Riga, Latvia, extended greetings to the Public Health policy professional Marta Krivade for being chosen for the Humphrey Fellowship Program 2023.
Reportedly, the Public Health policy professional Marta Krivade will soon depart to Latvia to start her exchange program at Virginia Commonwealth University, focusing on mental health services development.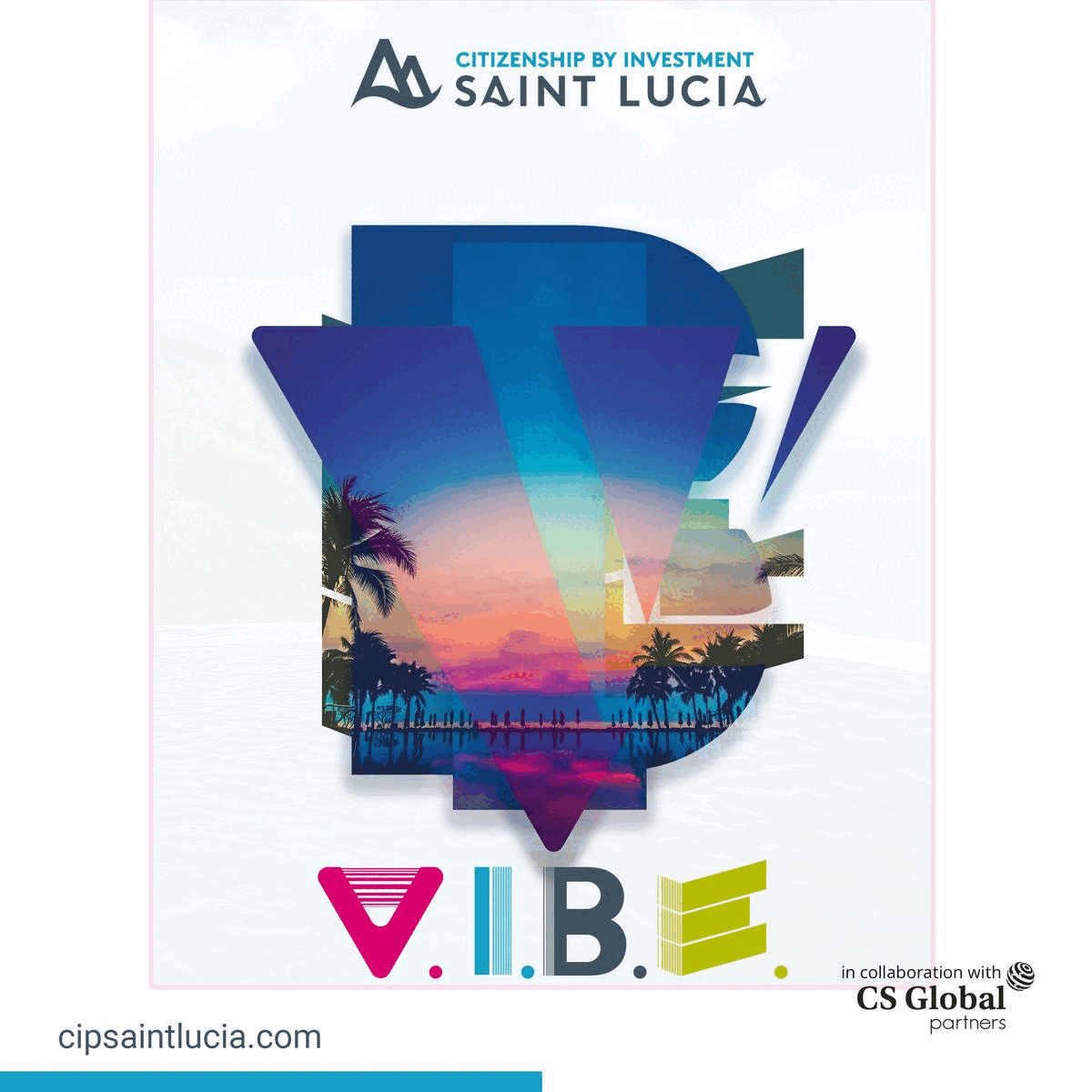 The Embassy extended warm greetings and congratulated her for marking the significant milestone. The U.S. Department of State's Humphrey Fellowship, a #Fulbright exchange, brings mid-career professionals worldwide to the United States to advance solutions to pressing global challenges, such as education and climate change.
Embassy Public Diplomacy Officer Cale Wagner wished Marta Krivade, the newest Humphrey participant, a flourishing exchange program and said, "We are eager to hear her impressions once she returns!" #ExchangeOurWorld
Meanwhile, Public Health policy professional Marta Krivade, who's being chosen for the Humphrey Fellowship program, will be in Latvia in a few days. She extended her pleasure and shared some words of gratitude with the people.
"This summer came with an expected, time and effort-demanding, yet surprise – I have been awarded a US Humphrey Fellowship grant, and in a few days, I'm leaving to spend the next academic year on public health management studies and practices in America, Virginia Commonwealth University (and more here and there)."
"This is how you leave Latvia for a moment and become a full-time student, surrender to ignorance and ignorance. But see you next summer! My phone probably won't be available, but email is still a great way of communication."
"Unfortunately, this also has to end work in the State Revenue Service. I have to say that I had a powerful half year in which I rediscovered that meaningful communication with people who care about Latvia is still and will remain an integral part of my professional passion, where I can both give and receive," she said.