Texa, US: Popular Youtuber, Food Blogger Dani Spies, who is being identified as Clean & Delicious with Dani Spies, extended her pleasure and joys over receiving a great response to her recently published, Clean and Delicious cookbook and thanked all of her community, who have supported her to reach this level.
Popular Youtuber, Food Blogger Dani Spies, who is identified as Clean and Delicious with Dani Spies, while expressing her pleasure over the success of her recently published cookbook, took to her official Facebook handle to thank her community, who have remained consistent in supporting her.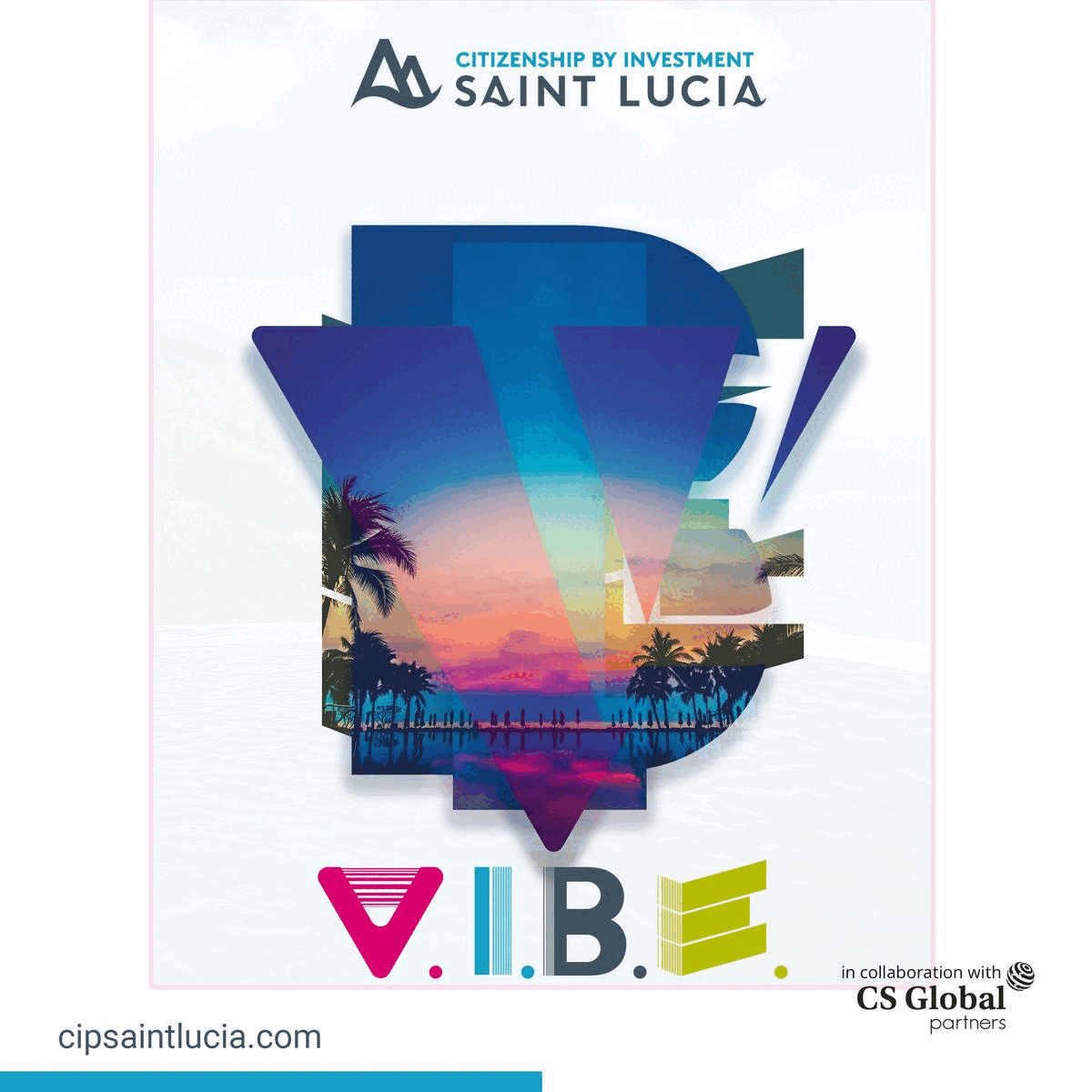 On her official Facebook handle, Dani is pleased with the most fantastic response of her social media community to her Clean and Delicious cookbook added, "This was one of the images that we took for the Clean & Delicious cookbook that didn't make the cut!"
She also shared about the need to include her family in the photos, as they have played a backbone to support and encourage her. She shared that her whole family put in their hardest and most consistent efforts throughout the years.
Moving to her Youtube Channel crew team, Dani shared that her husband and kids were indeed very active up to her work and added, "My hubby is my cameraman, editor, and number one fan (there would be no C&D without him). And Katie and Jachs are my kitchen helpers, taste testers and co-hosts."
Further, at last, While expressing her extreme pleasure and gratitude, she added, I'm grateful for the community we've built throughout the years. I thank each of you for every video you've watched, a recipe you've made and a cookbook you bought!
"Here's to many more delicious years together! Cheers
PS! I just saw that the cookbook is 20% off on Amazon today. #eatwell," added Dani