A tribute was held in Malta's capital Valetta on Sunday, February 5, to commemorate the thousands of people who have perished trying to cross the Mediterranean Sea, symbolized by shoes of all sizes laid out on the ground.
The memorial organizers recalled that more than 1,300 men, women, and children died or disappeared in the Central Mediterranean last year, while over 25,000 people have perished since 2014.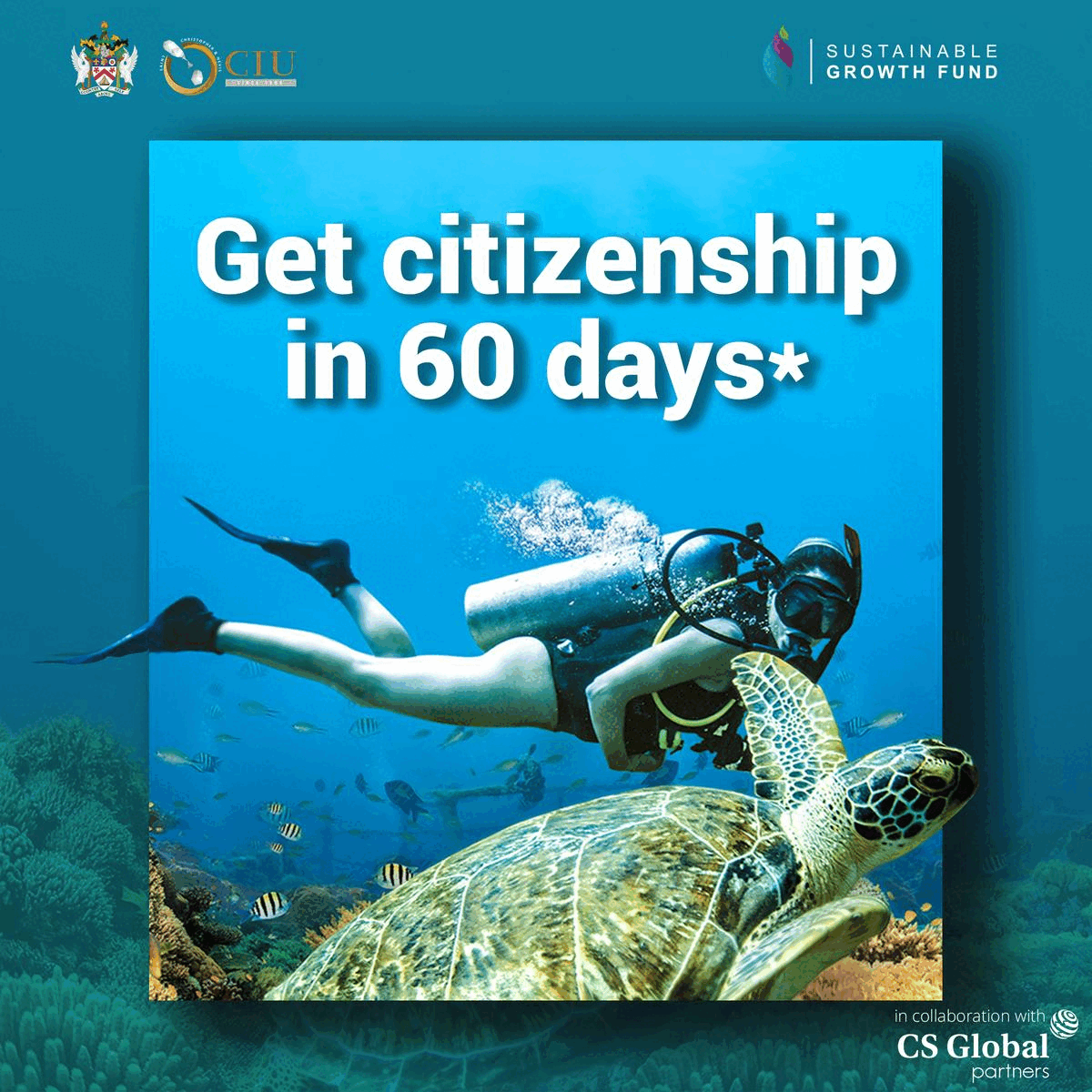 "The Maltese government's continued failure to uphold its search and rescue responsibilities contributes to this death toll by putting lives at risk," said Dursa Mama, on behalf of activists, academics, authors, journalists and social workers, reported the Times of Malta.
Some 413 boats in distress in Malta's SAR zone were not assisted, and the AFM rescued only three ships, Dursa added. He also pointed out that over 24,000 people were intercepted by Libyan coast guards last year and returned to detention centres where migrants reportedly face torture, rape and death.
"Yet, on multiple occasions, Maltese authorities have allowed the Libyan coast guard or instructed private vessels to return people to Libya from Malta's search and rescue zone. Malta's actions result in the abuse, exploitation, and death of thousands of people, including children," Times of Malta quoted Dursa as saying.
The organizers further slammed the Maltese government's "divisive rhetoric and practices".
Malta's "Global Day of CommemorAction for the Dead, Missing, Persecuted and Forcefully Disappeared at Sea and the Border" is marked locally as Baħar Ċimiterju.
On the other hand, the German aid organization Sea-Eye brought 105 rescued migrants ashore in the southern Italian city of Naples on Monday, February 6. The organization said the migrants were rescued last week from distress at sea in two procedures in the prominent Mediterranean.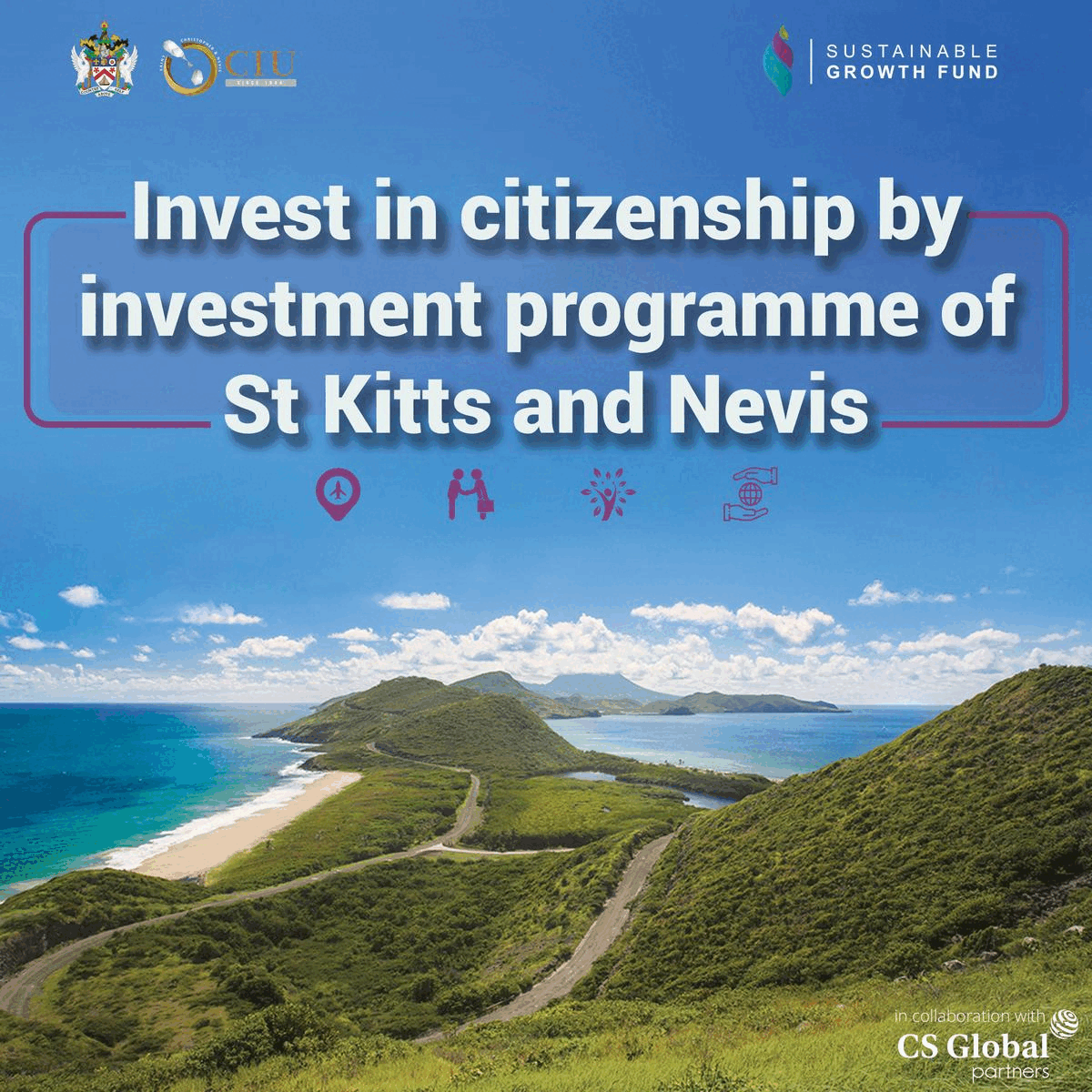 Two people were dead when the Sea-Eye crew reached their boat. Another individual lost their life in hospital after being taken off the by Italian authorities due to poor health.
The Italian authorities assigned Naples as a port for disembarkation only after a demonstration by the captain against the initial harbour of Pesaro, far from the Adriatic coast.
Sea-Eye accused the authorities of extending individual suffering on board as a port in Sicily is expected to reach much quicker than it arrived.