While urging Europe to strengthen and strictly follow mask rules, World Health Organisation said that the Covid-19 variant called Omicron likely to infect more than half of European nationals within just six to eight weeks. They also warned that there is not any solution to act frequently to stop the surging as every window was closing. 9
This winter proves to be very contagious for Europe as it has put the continent under huge pressure. However, some countries have put restrictions on various unnecessary activities and countries such as Austria, Greece, and Italy have announced mew vaccine requirements.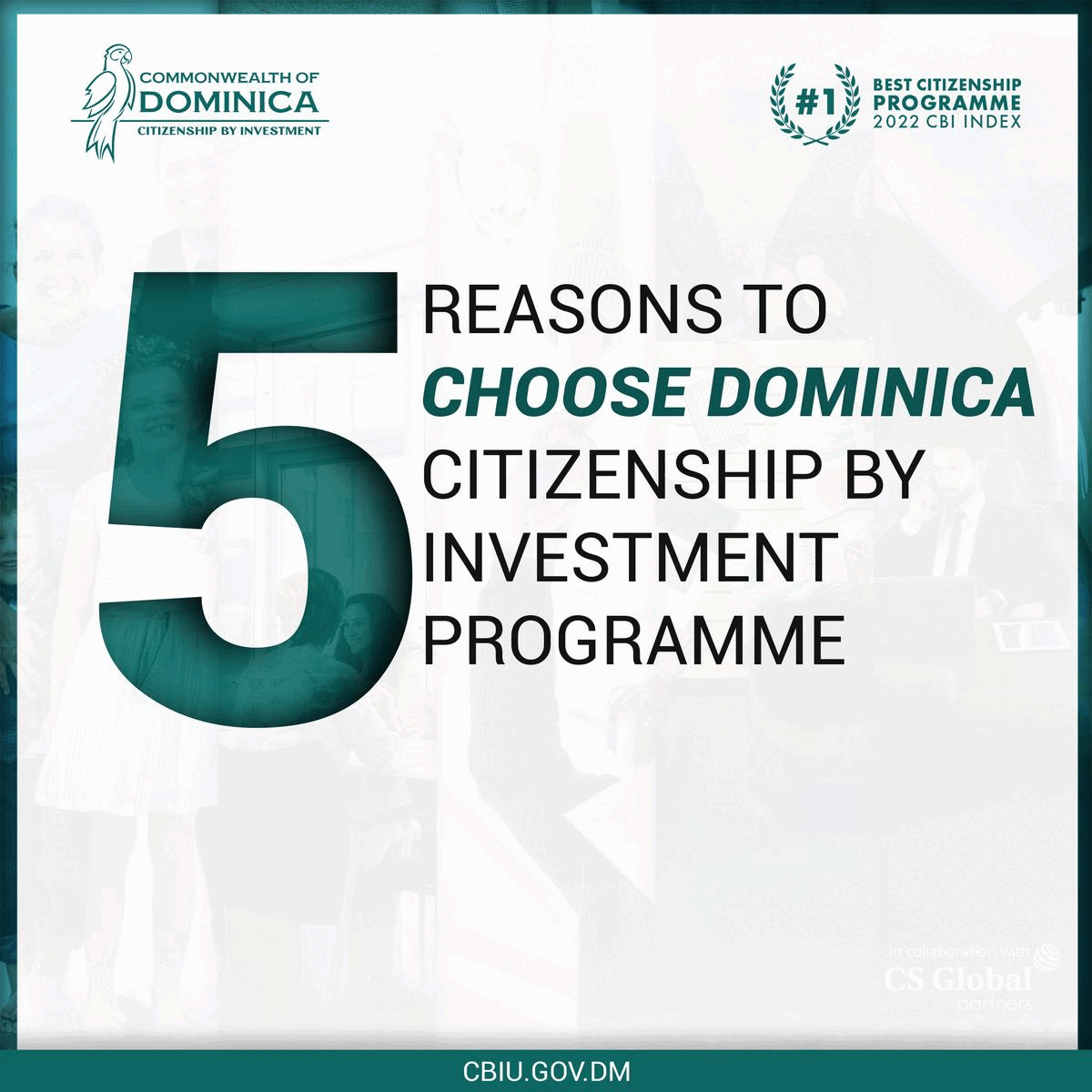 At a virtual news conference, WHO regional director Dr. Hans Kalug warned that Europe and Central Asian Countries will remain under intense pressure and fear due to deadly Covid-19 and it's variants such as Omicron in 2022.
Today, a new wave from West to East was sweeping the entire region due to the Omicron variant and the delta was on the top which has been managed by all the countries until later2021, " WHO expert.
As per the data of Health Metrics and Evaluation forecasts, that more than 50 percent of the population of Europe will get infected to the Omicron variant in the  next six to eight weeks.
While emphasising the importance of precautions, Dr Kalug, highlighted that the countries which are not affected by the surge of the deadly virus, follow the Covid-19 protocols strictly. He also urged to mandate the wearing of masks in any indoor and outdoor spaces and also ensure the safety of vulnerable individuals due to the highly continuous Omicron variant.
He further explained that the countries in Europe which have not the significant mark of vaccination could see the impact of the new variant called Omicron. "I am concerned and worried for Eastern Europe as we have seen severe illness among the people who haven't received their vaccine against the Covid-19 pandemic". WHO expert mentioned.
According to the data of the European Centre for Disease Prevention and Control, which tracks vaccination in the European Union that despite the abundance shots of vaccines against the deadly virus, Eastern European countries have some of the lowest vaccination rates in the region.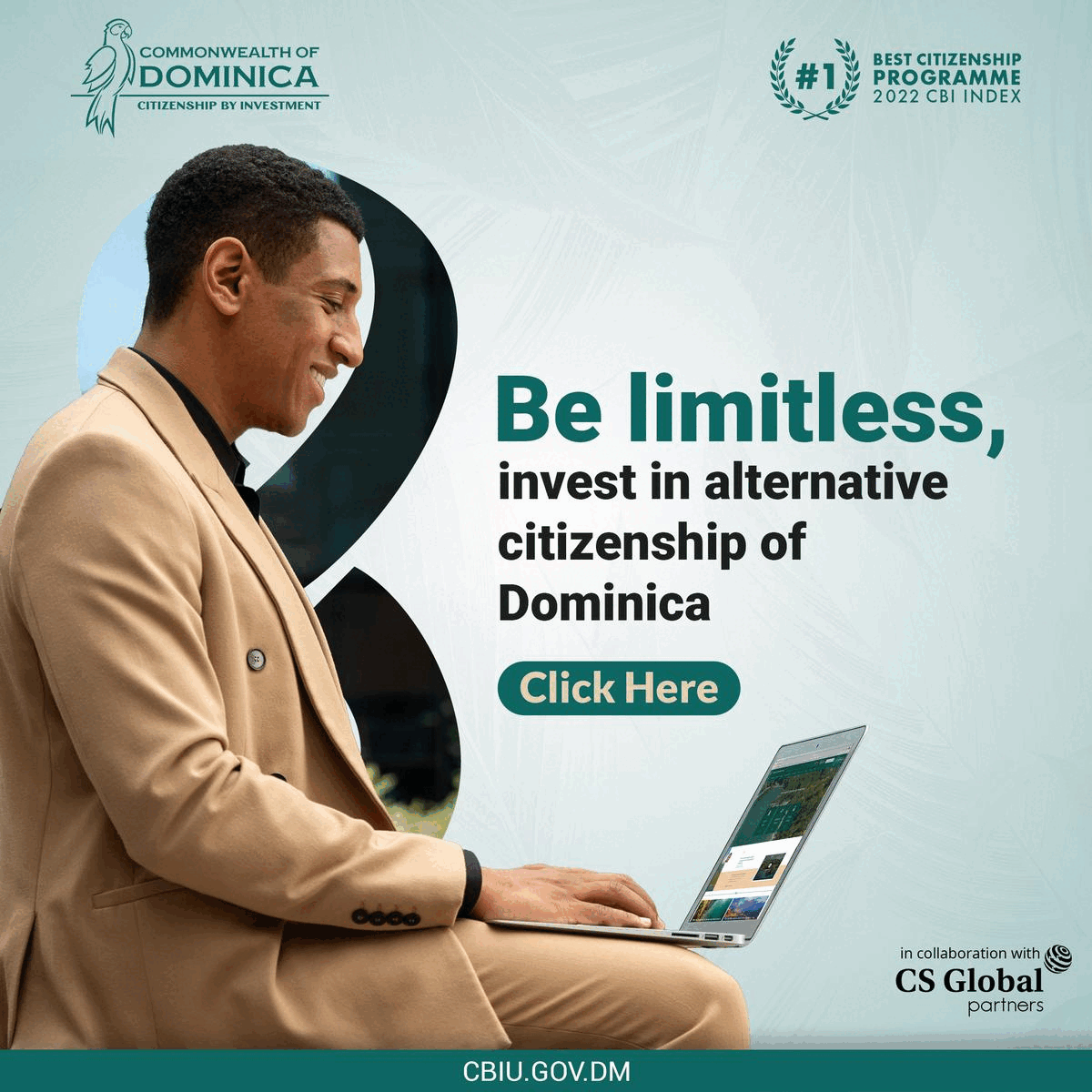 As per the data of EDC, Bulgaria have so far vaccinate it's the population at around 28 percent. In Romania, the number of population who have been vaccinated is 40.5 percent.
Kluge warned," the countries haven't hit the by the new variant called Omicron still have time to act consciously and could make a valid plans for contigencies".
He further quoted the example of Denmark and informed that the country has seen an explosion of Omicron in recent weeks. Moreover, the rate of hospitalisation patients who had unvaccinated was six times more than the people who were fully immunised against the deadly viral infection.