America for Bulgaria Foundation hosted an event honouring the Fulbright Program team in Bulgaria Fulbright Bulgaria and their over 30-year contribution to educational and cultural exchange between Bulgaria and the United States.
America for Bulgaria Foundation is a nonprofitable organisation which works in partnership with Bulgaria to support and serve the countries while expressing their pleasure and honouring the Fulbright Program team in Bulgaria. Fulbright Bulgaria, for their efficient contributions to the Educational and Cultural field, took to their official Facebook handle to share some updates from the event being celebrated by them.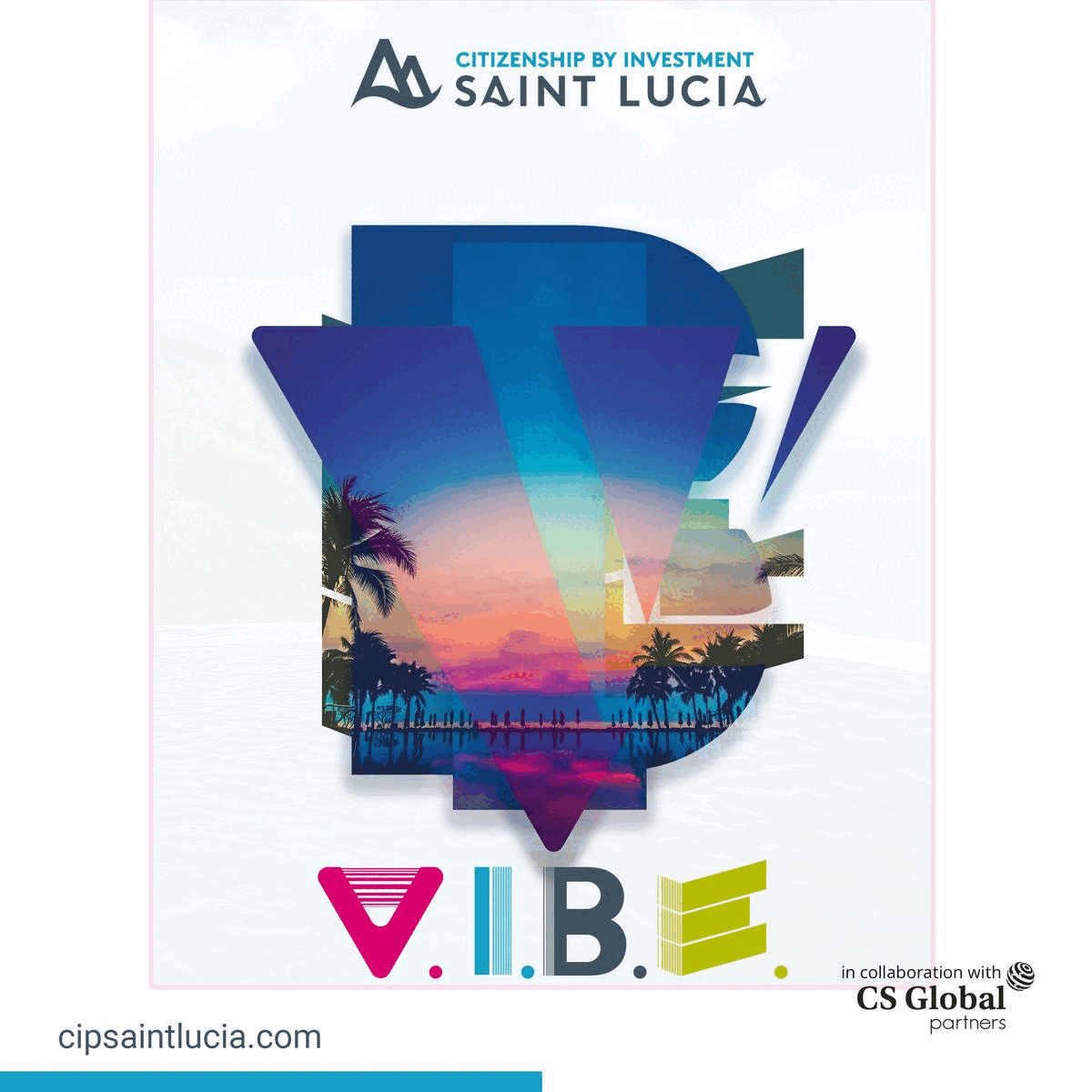 The Foundation also shared some glimpses of the event on their social media handle, honouring the Fulbright Program team in Bulgaria for making several contributions to the educational and cultural field and congratulating them for their success after a long term of consistent efforts and dedication during the event.
As per the shared update, The Foundation is a partner of Fulbright Bulgaria on the English language exchange assistant teacher program and other projects.
The Foundation shared that The event's surprise was the cake with which they celebrated the recent success of Georgi Gospodinov's Booker International Literary Award-winning novel Time Refuge. He shared the distinction with Angela Rodell, CEO of Fulbright Bulgaria, who translated the book into English.
At last, the Foundation, while extending their heartfelt gratitude and pleasure to the Fulbright Program team in Bulgaria, America for Bulgaria addressed sure of their contributions and their years of long partnership; they also highlighted the remarkable achievements they made to promote effective and efficient development of both of the nations, "Congratulations to Angela and the team at Fulbright Bulgaria on successful projects over the years. See more about their programs at https://www.fulbright.bg/" added America for Bulgaria Foundation.