Punjab, India: August 1947 is one of the most remarkable periods in India's History, which has had a massive impact on Indians till today. The period before British Raj, Before 1947, is the most glorious and markable period for the Indians, which not only gave rise to many Freedom fighters but also came up with a bloody legacy, stains and scars of many Indians who chose to shed their lives for the sake of India's freedom.
The glorious period of Indian Independence from the British Raj not only impacted the lives of many Indians but also led to many uncertain revolutions in the country. The period of August 1947 is also known as when the Indian subcontinent was divided into two parts, India and the Muslim Majority Pakistan, which has also led to greater migrations of people throughout history.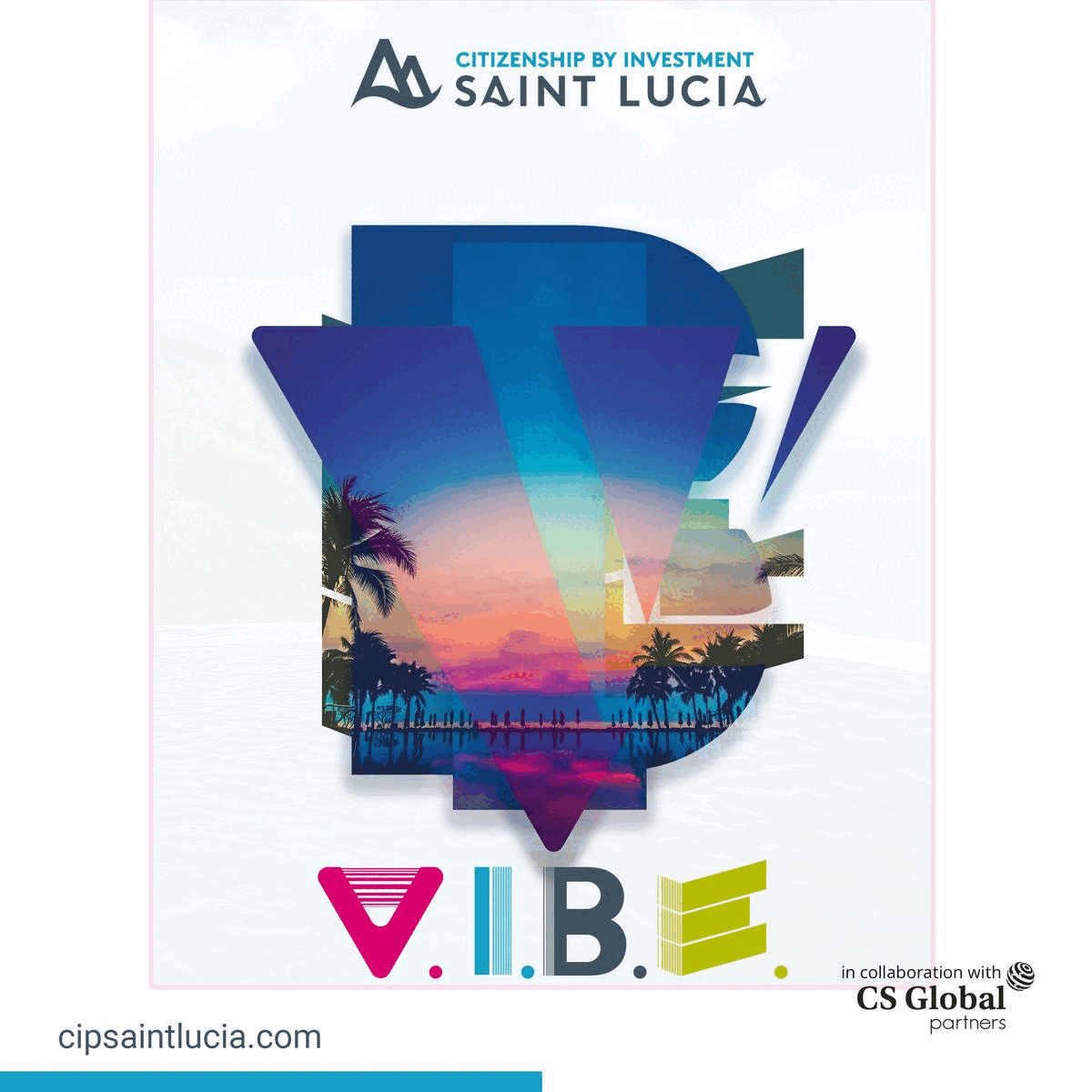 There were no. of countless Muslims who trekked to the east and west of Pakistan, while the Hindus and Sikhs moved to the other side that is in India in the opposite direction. It was such a devasting period for the community and was an unbelievable period where those who once lived together sharing traditions, ethics and cultures now attacking each other with a sense of inhumane and brutality.
This terrifying massacre of India and Pakistan is still a painful period for many Indians, especially the people of Punjab, who have to face certain factors in the Indo-Pak migration, including forced conversions, arson, mass abductions, savage sexual assaults, and cold-blooded murders and many cruel acts.
The lives of women and children, especially girls were also a threat during that period. Around seventy-five thousand women were raped, killed and later left abandoned in trains and railway stations. A number of Muslims and Hindus also took out a huge procession and anger in the streets for many days.