Belgium celebrated the UNDOC Bule Heart Campaign on Sunday, July 30, 2023, to serve and help the people affected by Human Trafficking and other global crisis, conflicts and the Climate emergency escalating the trafficking risks.
As per the Update, the Blue Heart Campaign is the Anti-Human trafficking programme established by the United Nations Office on Drugs and Crime. The Blue Heart campaign aims to raise awareness of Human Trafficking and its impact on all sections of society. The 2023 Blue Heart Campaign theme is "Reach every victim of trafficking, leave no one behind."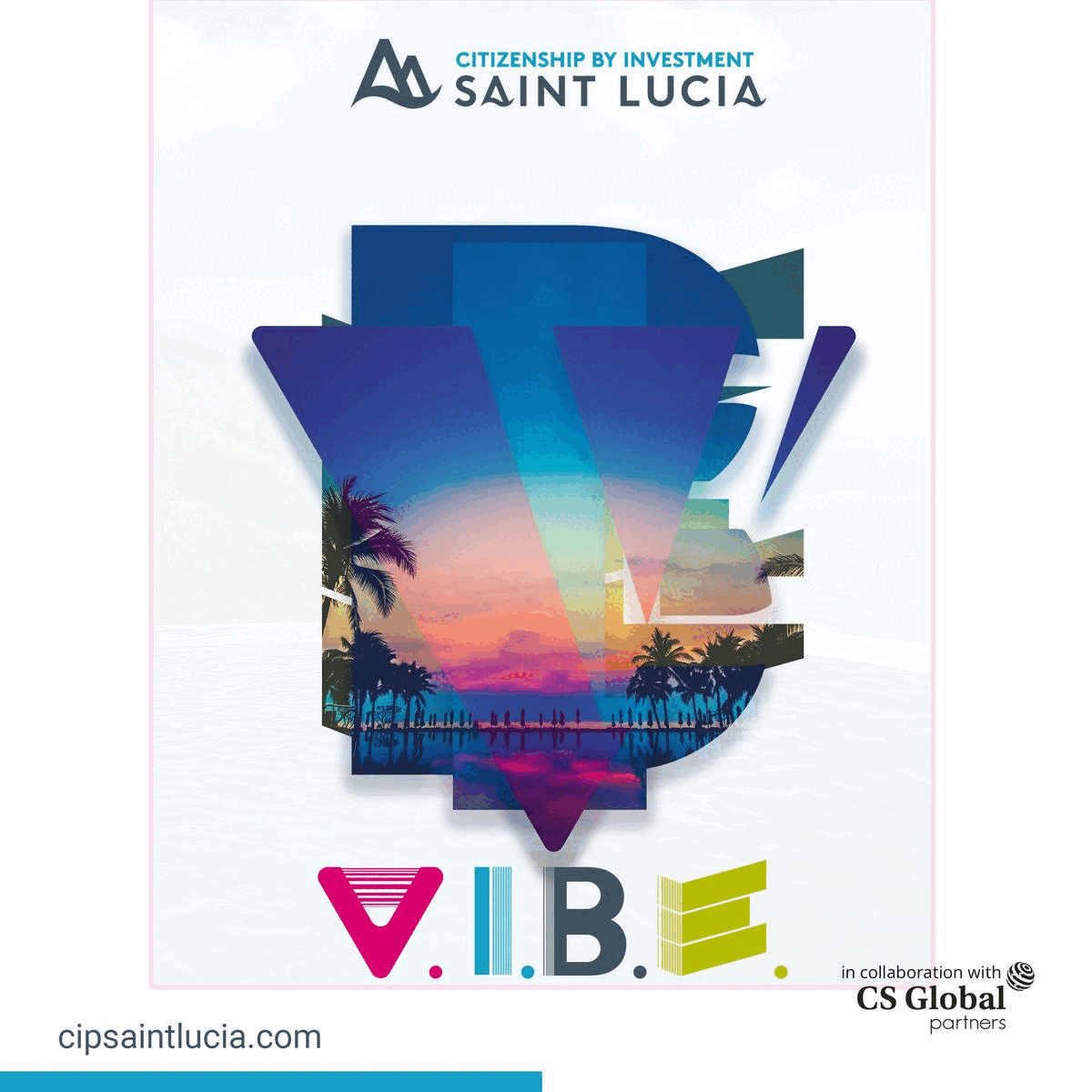 The UNODC declared Human trafficking is a crime that hides not just in the shadows but in plain sight. The Human Trafficking issue has hugely impacted society and led to many Global crises, conflicts, and climate emergencies, escalating trafficking risks. People in vulnerable situations risk falling prey to the false promises of traffickers.
To tackle these issues properly and safeguard human society's rights and lives, the UNODC urged that Humanitarian assistance and safe migration routes are essential.
As per the Reports, Female victims are three times more likely to experience physical or extreme violence at the hands of traffickers than male victims. 35% of trafficking victims globally are children.
The UNODC, to solve the issue globally, commented on the need to enhance the Cooperation between law enforcement and social services to identify and protect child victims of trafficking. They also urged people to mobilize resources and increase access to specialized care for these victims.
The Executive Director of UNODC, Ms Ghada Waly, also emphasized resolving the issues on the global level and called on society to step up efforts to reach every trafficking victim and survivor to leave no one behind.
Reportedly, the UNODC is the leading contributor to the UN Voluntary Trust Fund for Victims of Trafficking in Persons, which assists victims through its global network of civil society organizations. Since adopting the Blue Heart Campaign in 2019, every year, the Government of Belgium has led the national campaign to mark World Day against Trafficking in Persons, illuminating federal buildings in blue.