The Belgium Embassy in Amman congratulated the Twajihi students on finishing their exams and shared exciting facts to experience while pursuing higher education in Belgium.
As per the Updates, the Twajihi students who are studying in Belgium have completed their exams recently. The Belgium Embassy extended their pleasure recently in support of those students and shared a heartwarming post on their official social media handle on Friday, July 28, 2023.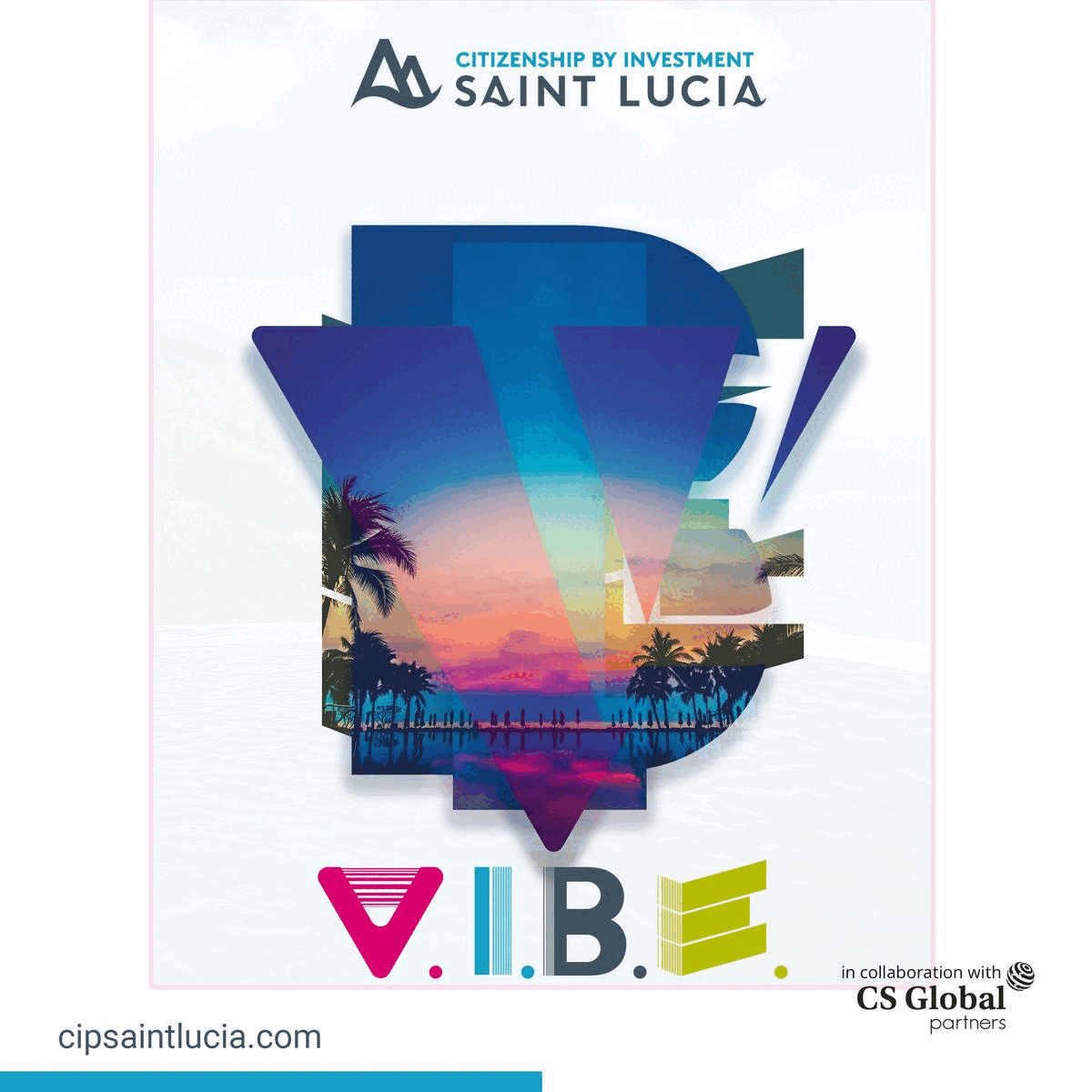 On their official social media handle, the Belgium Embassy wrote, "Congratulations to the Tawjihi students on finishing their exams. 
If you are already considering pursuing your higher education, Belgium boasts a diverse and high-quality higher education system, home to some of the world's most reputable universities."
Further, the Embassy also highlighted some facts about studying in Belgium universities and the basic facilities the nation has been taking care of for the students. The Embassy shared that Studying in Belgium can provide a unique and enriching experience due to world-class universities, international perspective, language diversity and high quality of life.
As per the Embassy, It can also offer students a prestigious degree, immersive cultural experiences, and a head start in their careers.
"Belgium is a federal state composed of three communities and three regions. Education is the responsibility of the Flemish, French and German-speaking Communities," the Embassy highlighted.
Reportedly, The Flanders or Fleders, the Dutch-speaking part of Belgium, is a great place to choose as your study destination. Here one will find six good reasons why studying at one of the Flemish higher education institutions in Flanders or Brussels would be a wise choice: one will find excellent higher education with an excellent price/quality ratio in an open and multilingual society and an economically strong region, at the heart of Europe, boasting a high quality of life.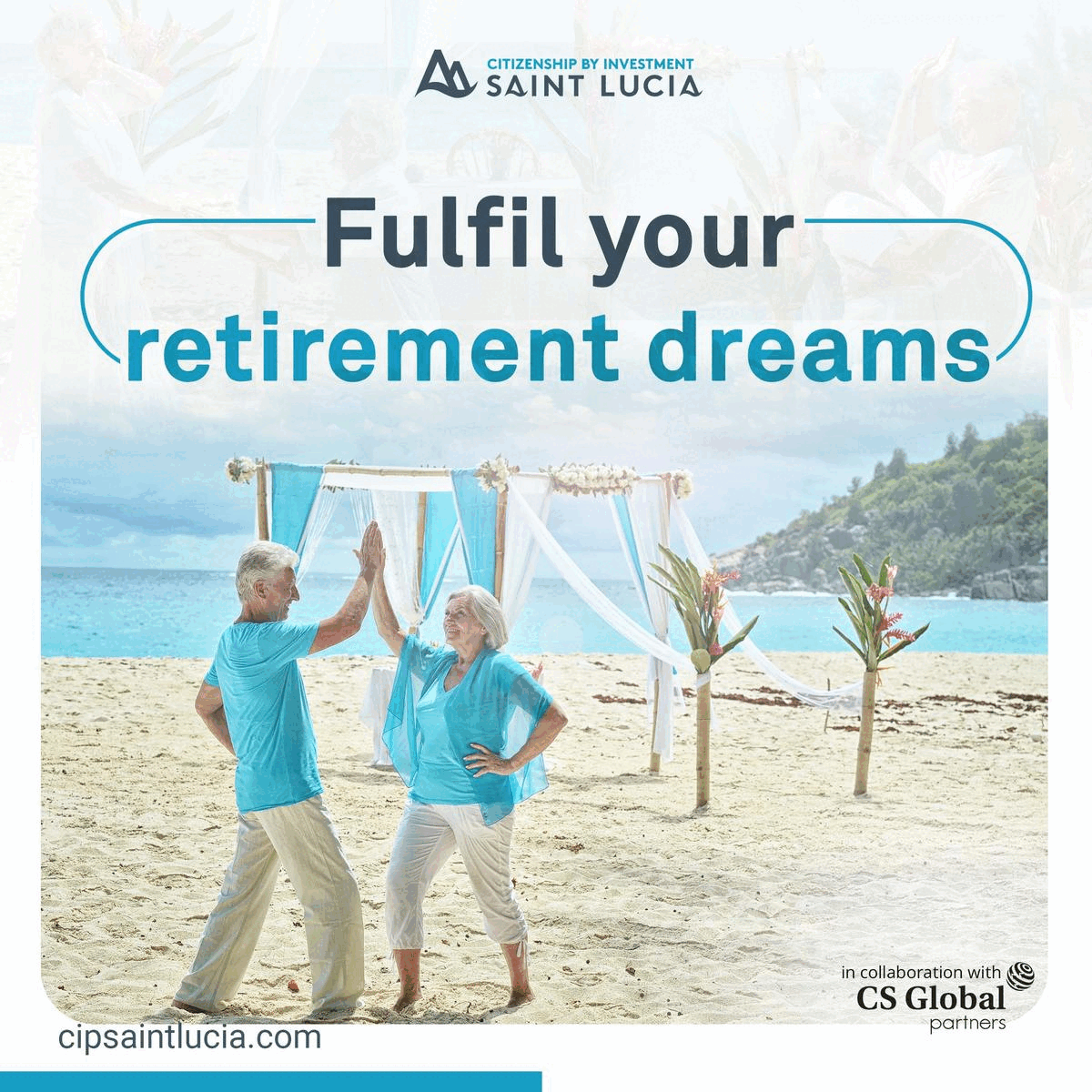 Study in Flanders represents the 18 Flemish higher education institutions of Flanders and Brussels. The primary language of instruction at these institutions is Dutch, but they also offer a wide range of English-taught study programmes.