Landmark Brussels brasserie Cafe Metropole, located on Place de Brouckere, is set to close its doors at the end of this month, more than 130 years after it first opened to the public.
The cafe has been located in a classified Art Nouveau building, which is suffering the same fate as the synonymous Hotel Metropole. The former five-star hotel closed its functioning in 2020, citing financial problems that started after the terrorist attacks in Paris and Brussels, which were later sharpened by the global pandemic.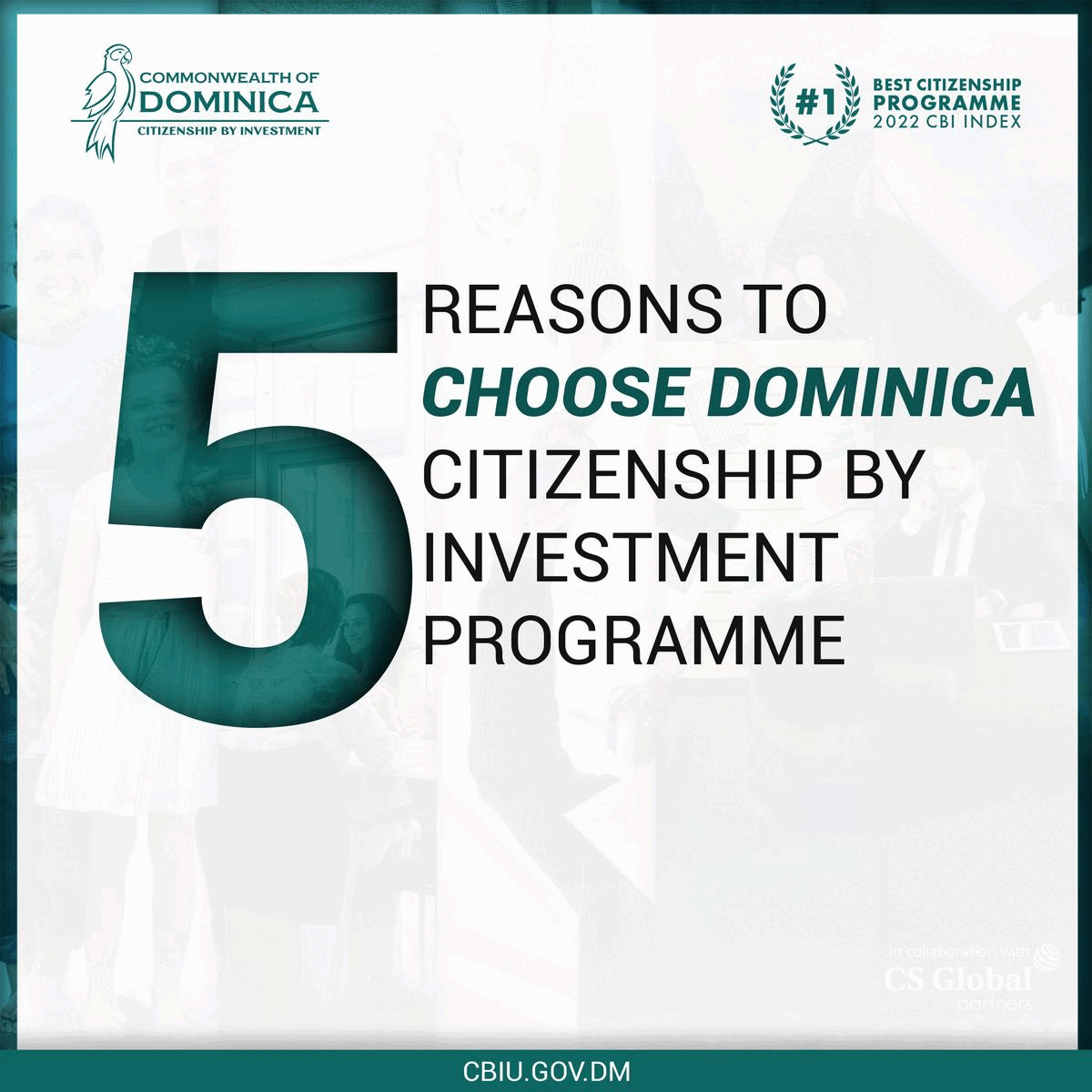 Cafe Metropole's management posted on its social media handles, "It is with a heavy heart that we announce that the Cafe Metropole adventure will come to an end as of Saturday, February 26, 2022, as we have reached the end of our lease."
The post added, "We would like to thank you all for these beautiful moments together sincerely and for your loyalty throughout the years."
The announcement of its closure comes one year after its reopening. As per the statement of Manuel Rodriguez, manager of the establishment, blames the changes which took place in the area and said that the city is not what it used to be.
He further added, "To be honest, I am happy about it. Before, we had tourists, office workers who came to eat at lunchtime, and seminar clients. Today, all that is over."
The building housing the architect built the cafe Gedeon Bordiaun in 1872 in the context of the creation of the "boulevards du Centre," another improvement project instigated to replace the Senne, which had become a burden on the city centre.