Bulgaria: A special event was held at the Episcopal Basilica of Philippopol in Plovdiv on the occasion of the fifth edition of the festival "Untread Path on Wednesday, August 9, 2023. The National Fund "Culture" of the Ministry of Culture supports the festival.
At the event, Various guests, including the Deputy Minister of Culture Viktor Stoyanov, representatives of the Municipality of Plovdiv, the Ancient Plovdiv Municipal Institute, the America for Bulgaria Foundation and several festival partners were present.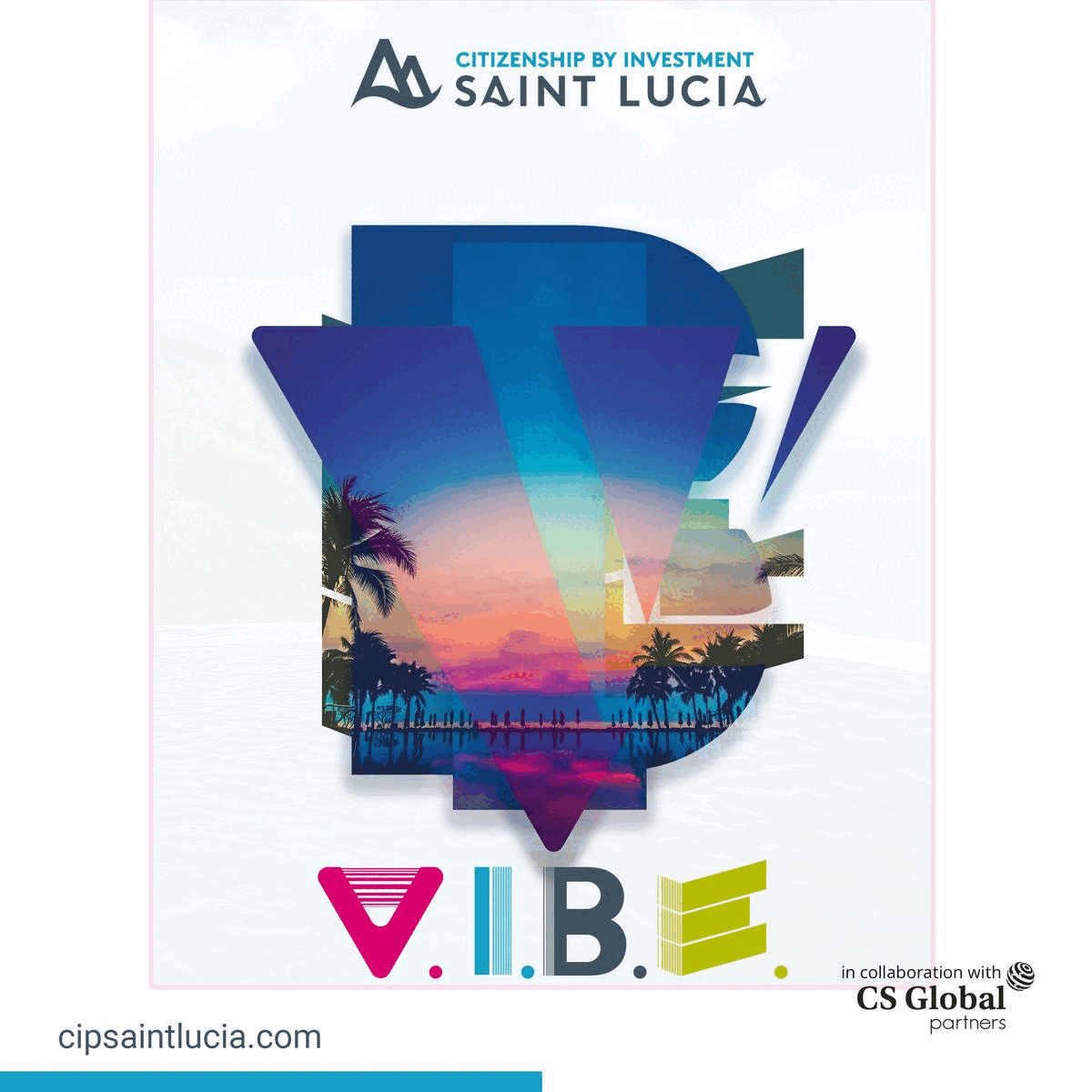 The presented delegations extended their pleasure on receiving a warm welcome at the event; they thanked the Ministry of Culture in Bulgaria and the National Fund of Culture for organising the fantastic event.
In her opening speech, pianist Laura Chekoratova thanked the Ministry of Culture and the National Fund of Culture for supporting the festival since its establishment in 2018. and the story of the history and causes of the Foundation "Untracked Path".
 At the centre of the evening program was the world premiere of a new piano quintet by Dobrinka Tabakova – "Stone Trail" (2023), written especially for the occasion and inspired by the museum. 
The audience heard for the first time on the Bulgarian stage works by American composer Jessie Montgomery, two songs by Dobrinka Tabakova, and classical works by Schuman and Caldera. 
The performers of the concert were Bulgarian musicians Georgi Valchev and Nikola Takov (violin), Rumen Tsvetkov, viola, Alexander Somov, cello, Mariana Karpatova, mezzo-soprano and Laura Chekoratova, piano.
All guests received a particular tile with reproductions of the mosaics in the basilica to commemorate the premiere, the first official commission for a new work by Dobrinka Tabakova made in her homeland.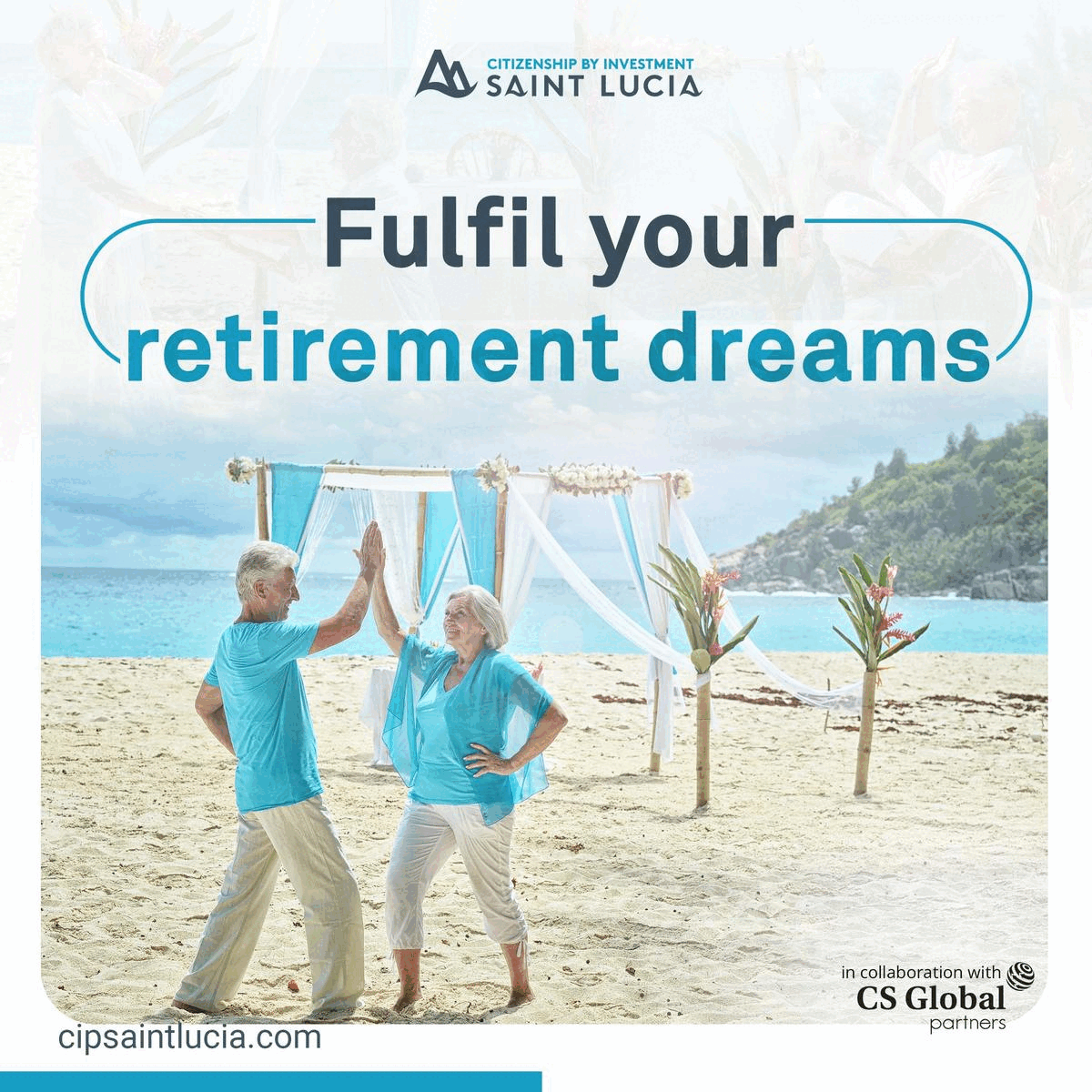 Find out more here: https://mc.government.bg/newsn.php?n=8953&i=1