The Anti-Red Tape Authority (ARTA), headed by Secretary Ernesto V. Perez, held a consultation meeting with regulating government agencies and stakeholders in the Philippine Shipping Lines (PSL)on Monday, August 15, 2023, to ensure the ease of doing business in the logistics sector, in particular the domestic shipping industry.
The meeting is part of the ongoing coordination between the government and private sectors to harmonize requirements and eliminate overlapping government regulations that cause delays and increase operational costs in the said industry.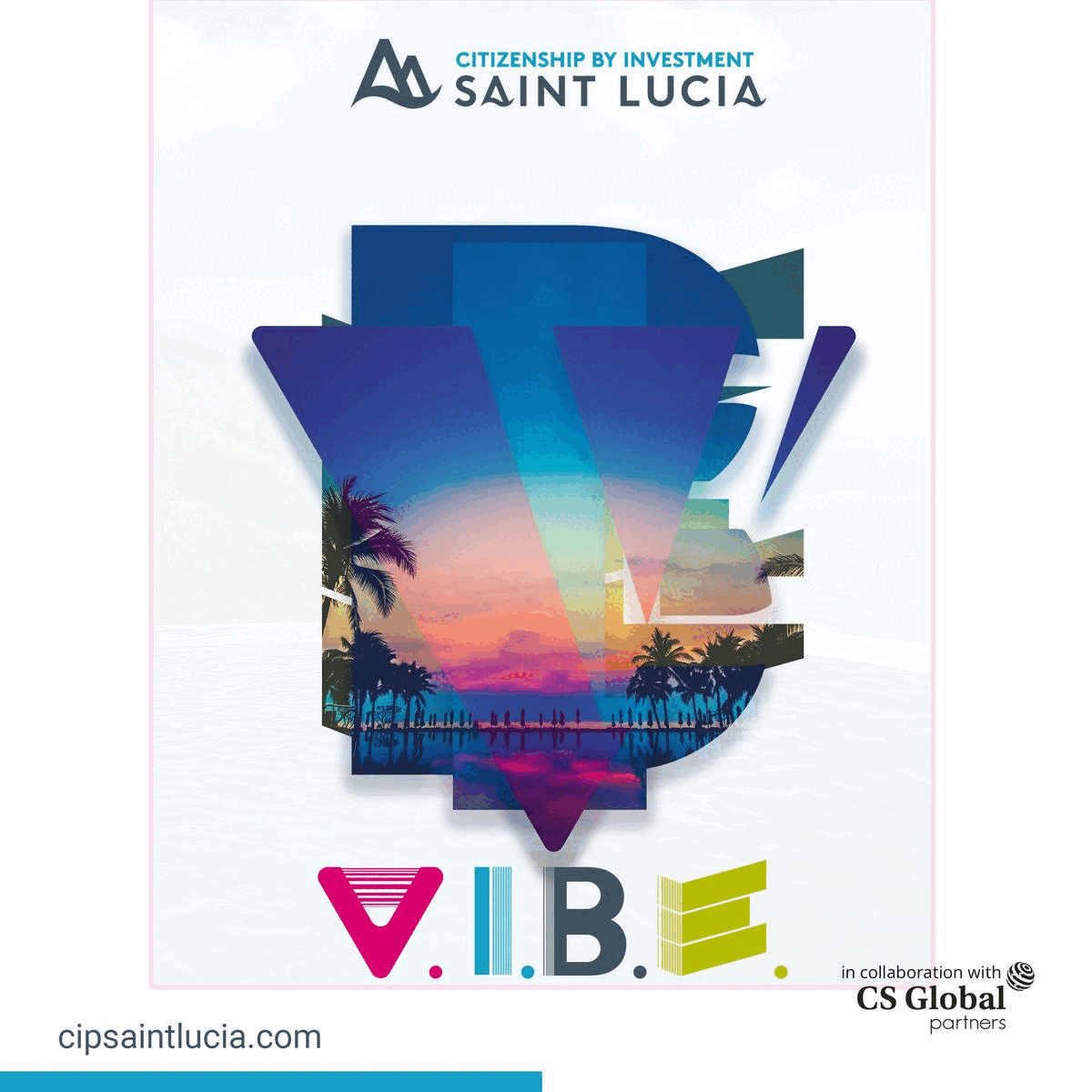 The meeting was attended by the regulatory agencies Bureau of Customs (BOC), Bureau of Internal Revenue (BIR), Department of National Defense (DND), Department of Transportation (DOTr), Philippine Ports Authority (PPA), Board of Investments (BOI), and Maritime Industry Authority (MARINA).
Meanwhile, Austal Philippines Pty. Ltd., Gothong Southern Shipping Lines, Maersk Royal Cargo / IRIS Lines, Philippine Interisland Shipping Association, and the Philippine Ship Agents Association of the PSL were also present.
With the public and private sectors represented, the meeting revealed relevant concerns and issues, such as streamlining and digitalizing government procedures and requesting Value-Added Tax (VAT) exemptions and incentives to push for a globally competitive shipping industry.
"Our series of meetings are in line with President Ferdinand Marcos, Jr.'s whole-of-nation approach for the ease of doing business across all sectors," the ARTA chief stated during the meeting as he reiterated the importance of continued cooperation among the participants.
One of the solutions that will be explored by ARTA and the participants is to establish a one-stop shop under the supervision of MARINA, to which agencies such as the BOC, BIR, Bureau of Immigration, and Philippine Coast Guard will submit to ARTA their processes, documentary requirements, and standard processing time, as mandated by the Ease of Doing Business Law.
To start this, MARINA will submit to ARTA all the requirements and processes involved from birth to the death of a vessel next week.
And to fully move towards efficient and effective government service delivery in the sector, ARTA will look into the business processes of all agencies involved to facilitate a fully streamlined and digitalized system, which will be discussed in an in-depth meeting on August 29 2023.