The United States Embassy in Zambia felt pleasure and pride in introducing one of their 2022 Education USA Scholars, Zizwe Mtonga, who will arrive in the United States in August to begin his further studies. The Embassy honoured him and remarked on his achievements. 
As per the updates, the Education USA 2022 scholar, Zizwe Mtonga, is headed to Alabama A&M University. This year in August, his visit is suspected in the US to continue his studies in Computer Science at Alabama Agricultural and Mechanical University.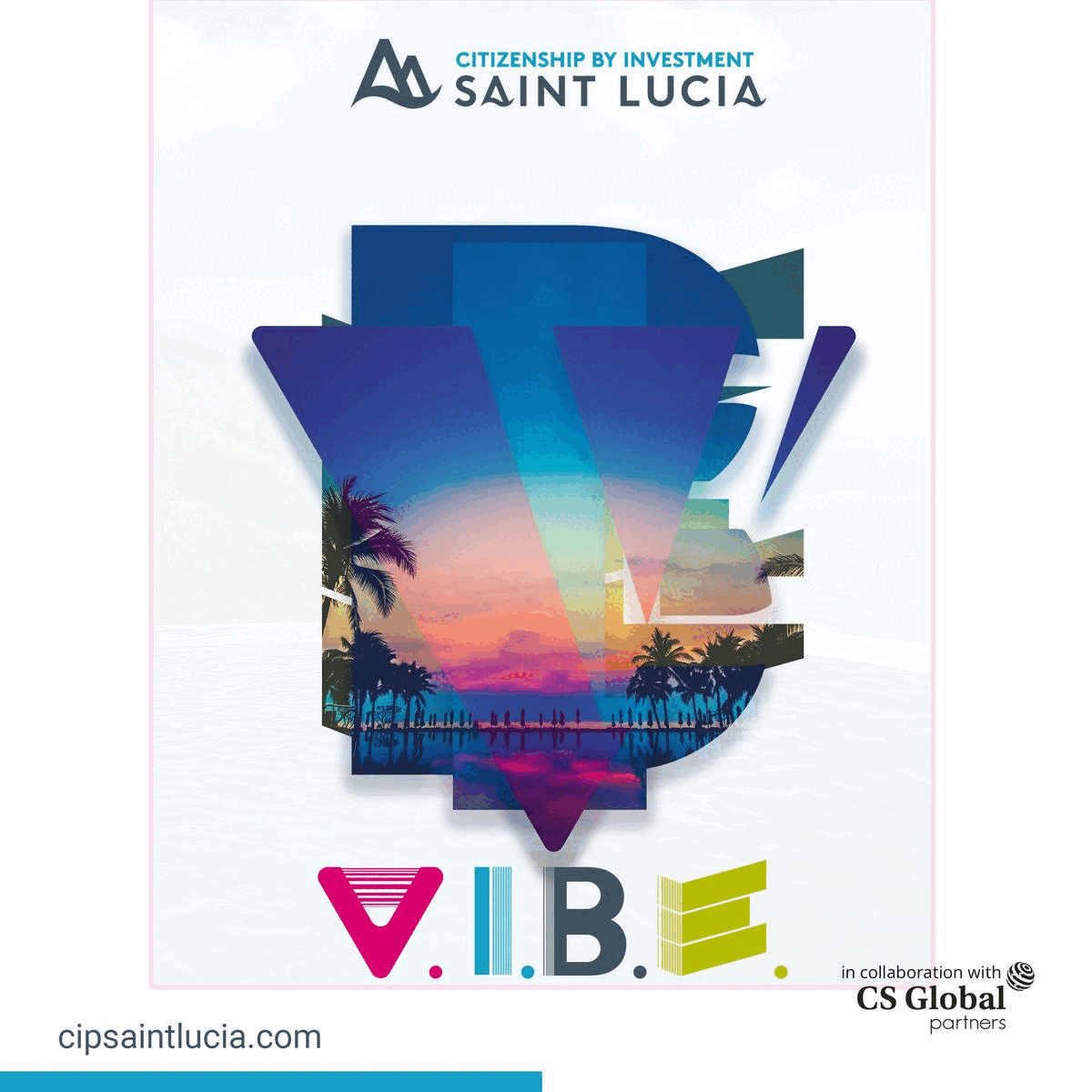 As per the US Embassy, Zizwe has always dreamed of pursuing his computer science studies in the US. His first step towards achieving this dream was applying for the EdUSA Zambia 2022 Scholars Program, a year-long program tailored to assist Zambians with information and resources about undergraduate and postgraduate study opportunities in the US.
This month, Zizwe joins the more than 400 Zambians studying in the United States. When asked about his experience with the EdUSA Zambia Scholars Program, Zizwe described his happiness and excitement to come again to attain further education. In his talks with the US Embassy, he said:
"Applying to schools in the US is a taxing but life-changing experience. I appreciate EducationUSA for supporting me every step of the way! I chose the US to study because of the exposure to practical educational opportunities that can help me greatly impact Zambia's tech industry. Ultimately, I'd advise anyone planning to walk this path to join EdUSA. Anything is possible!"
The United States Embassy, while noting all his achievements, extended their pride and support to such a bright young man and wished him the best in his academic journey in the US. 
To find out more about EducationUSA, visit https://ow.ly/Ypbs50PzSP6.