St Kitts and Nevis: The Head of the Citizenship by Investment Unit, Michael Martin, has stepped forward to undertake several groundbreaking changes to enhance the Citizenship by Investment programme and maintain it as a top choice for investors.
The Citizenship by Investment Programme aims to undertake the nation's sustainability and uplift the local citizens and investors seeking advanced investment benefits. Head Michael Martin has recently made various effective transformations in the Programmes to serve and attract investors.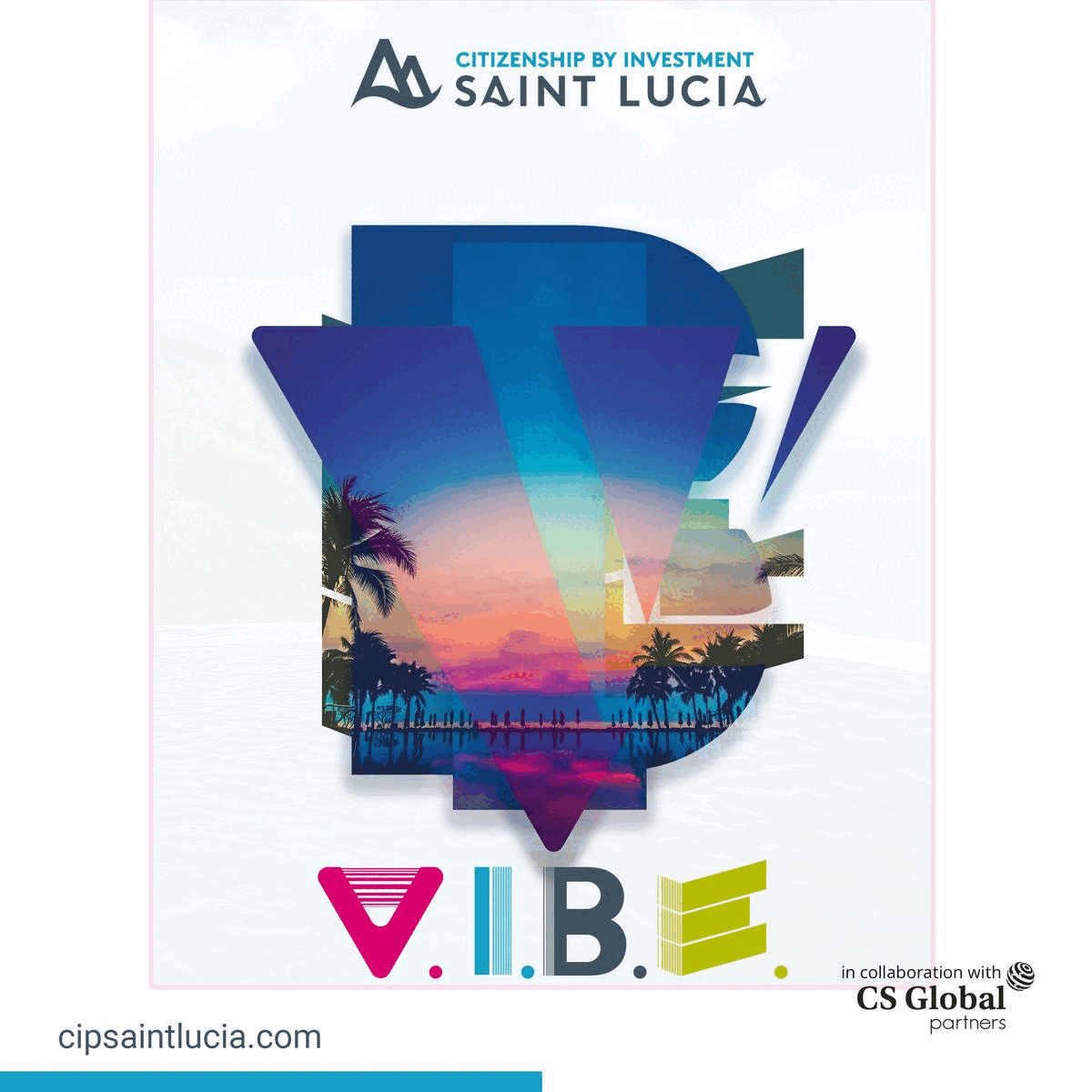 Through the practical and time-to-time initiatives by the head of Michael Martin, the Citizenship by Investment Programme has emerged as one of the most prominent programmes in the world. It serves the local citizens to enhance their living standards and raise their economic status.
It also provides an opportunity to investors to settle their businesses and sustain with their families. The CIU Head has also taken various steps to maintain the integrity and credibility of the programme and make St Kitts and Nevis a Sustainable Island State.
With the Due diligence option, he has launched the necessary online face-to-face interviews with the proper background check to ensure that only prominent and valuable investors get citizenship.
He has also launched the programme's Sustainable Island State Contribution (SISC) investment option, which has replaced the Sustainable Growth Fund option and increased the investment amount to US$2,50,000. 
Under the SISC, the minimum investment amount for applicants is as follows:
Minimum contribution for one applicant – US$2,50,000

 Minimum contribution for a family of two – US$ 300,000

Minimum contribution for a family of three or four – US$ 350,000

Due diligence for a single applicant – US$ 10,000

Due diligence for a family of two – US$ 17,500

Due diligence for a family of three or four – US$32,000
With these practical steps and efforts by the CIU Head, Michael Martin, the programme continued to evolve and reach its height. It also gave the nation the power to stand apart as a developing nation.