The Dominica Labour Party has organized an event for the launch of one of their most prominent politician, Melissa Poponne-Skerrit from the Central Roseau constituency for the upcoming snap general elections, which are scheduled for Tuesday, December 6, 2022. The DLP hosted the launch event in Central Roseau on Friday, December 2, 2022.
Melissa Poponne-Skerrit was the parliamentary representative of the constituency before the Prime Minister of Dominica, Roosevelt Skerrit dissolved the government. Melissa is yet again ready to contest the upcoming general elections from the constituency.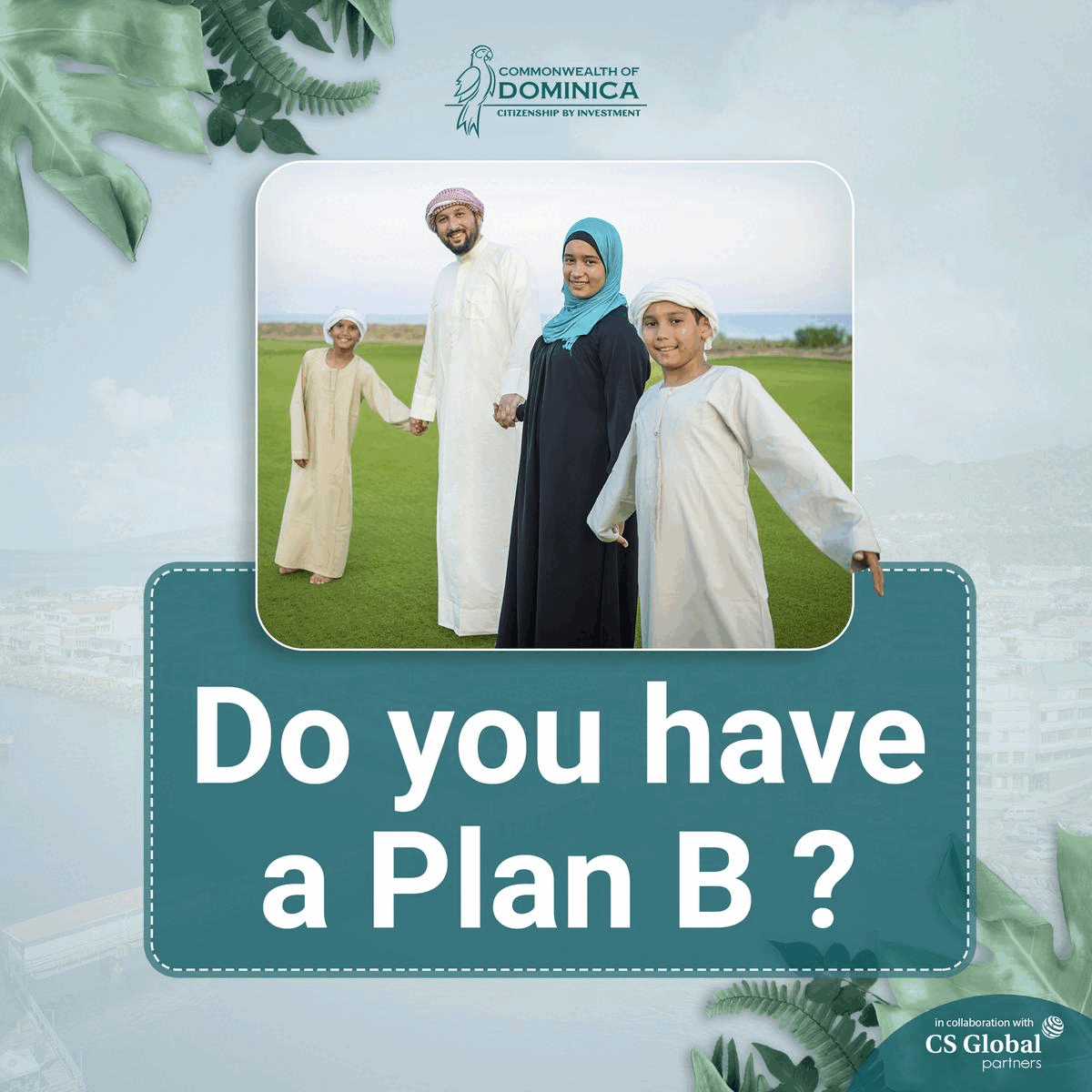 During her launch event, Melissa Skerrit expressed her gratitude to the constituency's residents for supporting her in her tenure for the last three years.
Melissa Skerrit said that she has initiated several polices to uplift the people of Central Roseu and plans to continue achieving the city's transformation.
She revealed that after her elections, she aims to make the constituency a true commercial centre with a thriving business district. She wants to create steady jobs, convenient transport systems and modern infrastructures.
Further, during her address, she talked about empowering the youth of her constituency. She aims to empower them with,:
Marketable skills for employmment
Access to modern Education
Sporting facilities
generation of wealth
safe and nurturing environment
She talked about the empowerment of the vulnerable populations of her constituency, stating that she is passionate about the needs of "single mothers and the elderly" and further assisting the strengthening process of the families of Dominica.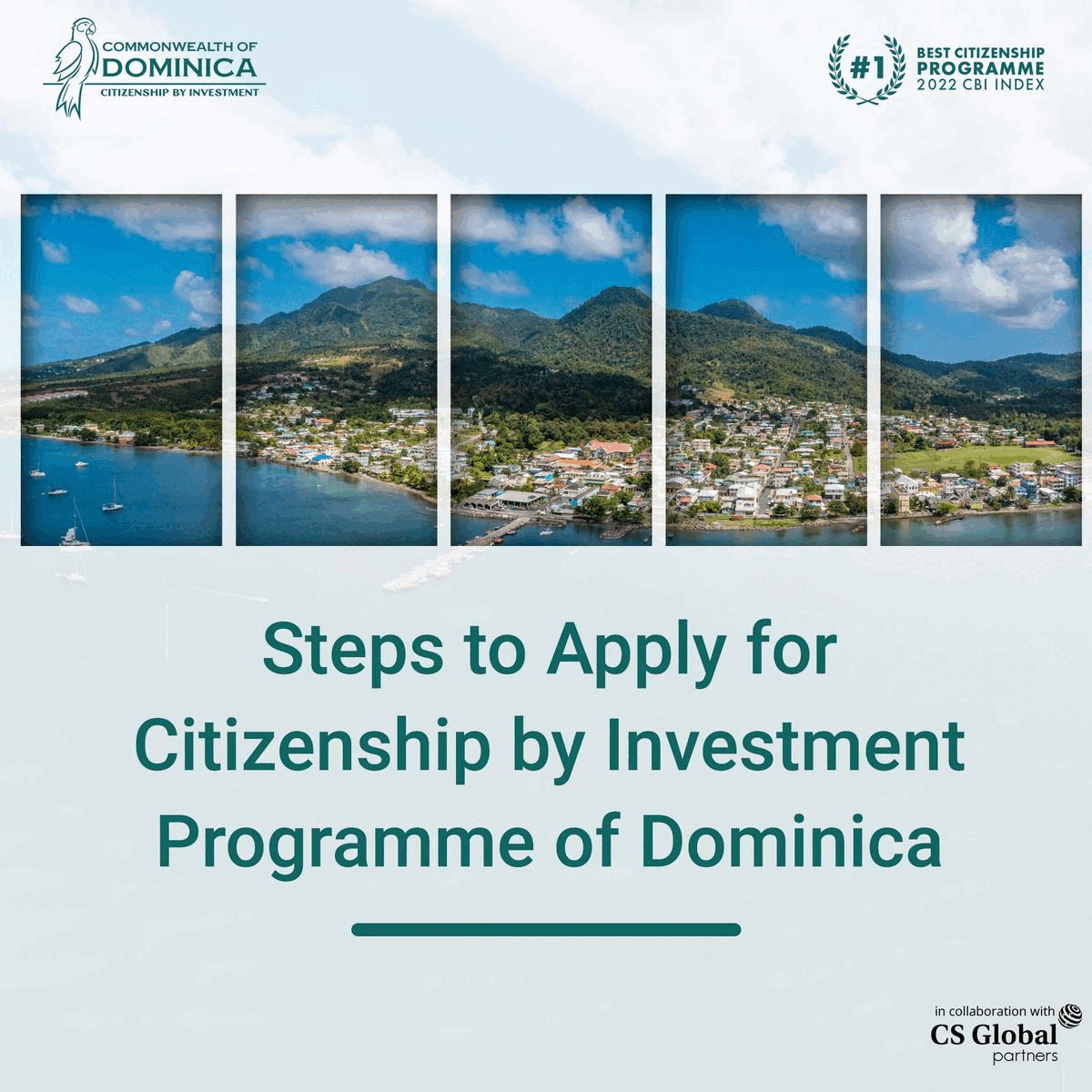 She claimed that the elections would low for a reset, where Melissa Poppone-Skerrit would be able to assess the gains she has made with the constituency's development and make plans for the effective implementation of the programs she has for the future of the constituency.
The Roseau Central candidate from the Dominica Labour Party confessed that she wants to positively touch the lives of all the people of her constituency and the wider Dominica.
At the same time, she expressed her gratitude to the people of Roseau Central for placing their faith in her. She acknowledged their trust in her representation. She assured the people of Dominica that she was receptive to constructive criticism and proposals that are viable and attainable goals for the people of Roseau Central.
During her address, she briefly talked about the opposition's behaviour during the Labour Party's election campaign and urged her constituents not to get distracted by their actions.
She insisted that the behaviour of the opposition is filled with bitterness. They don't want good for you, but want to pull you down when you are rising upwards.
She urged the constituents to ignore the opposition's attempts to distract them and, instead, come on the day of the elections, December 6, 2022 to vote for the Dominica Labour Party.
The launch event for Melissa Poponne-Skerrite was also attended by the leader of the Dominica Labour Party, Roosevelt Skerrit. He also addressed the constituents of central Roseau. He urged them to support Melissa in the upcoming elections