The Minister of Urban and Infrastructure from the Republic of Ethiopia, Chaltu Sani, visited Belgium Yesterday (Thursday), August 8, 2023, with several other delegations from discussions on the Smart City Development and Sustainability Model.
A delegation was led by Chaltu Sani, Minister of Urban and Infrastructure Development of the Federal Democratic Republic of Ethiopia, comprising the Urban Infrastructure Development Steering Committee.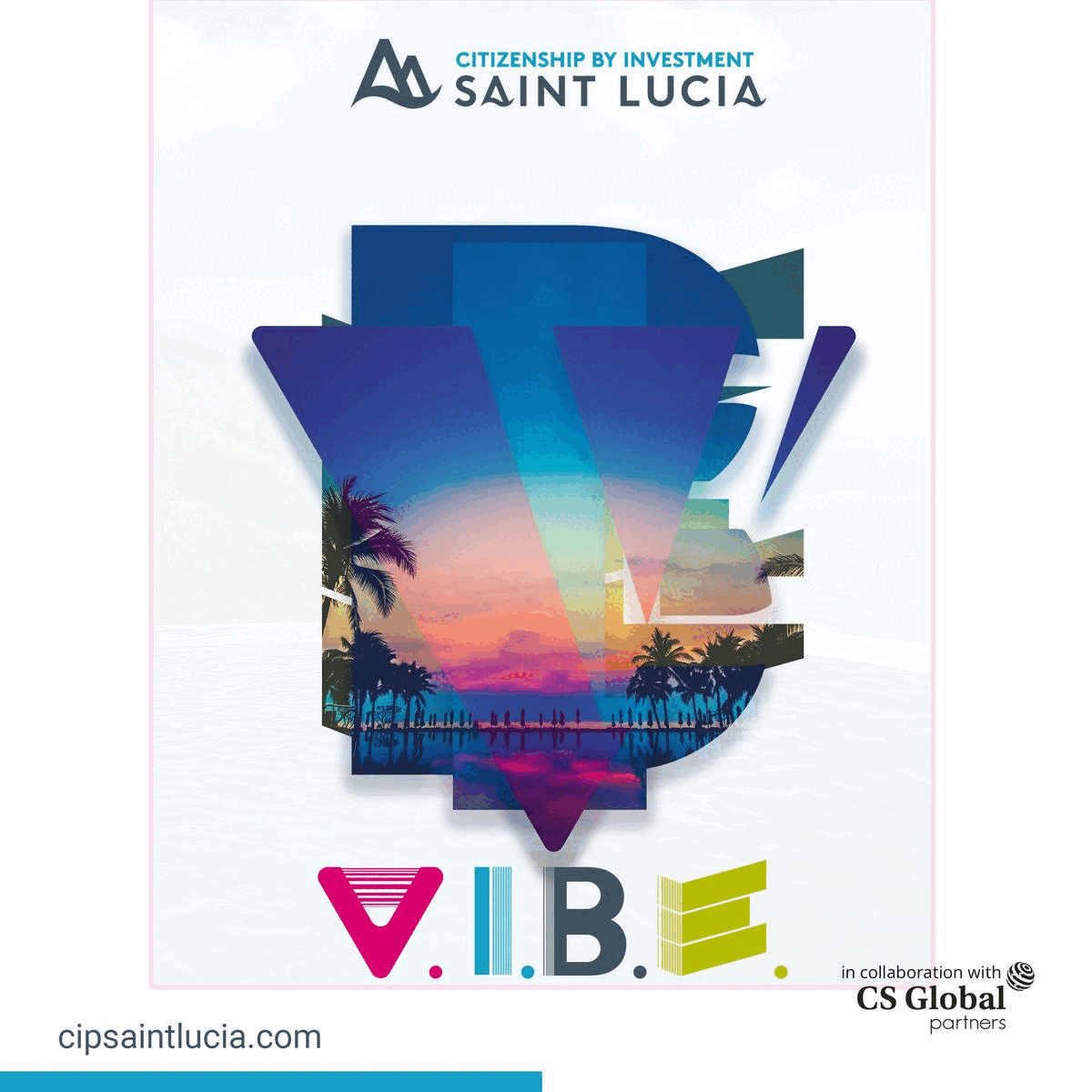 The delegations conducted a sharing visit to the Kingdom of Belgium on SMART City development, creating efficient urban local governments and sustainable urban financing from 3-7 September 2023. The visit was facilitated by the Flanders and Antwerpen regions of Belgium.
In the conduct of the experience sharing program in the Flandres region, the Policy Advisor of the Government of Flanders Region for Innovation and Entrepreneurship Department on SMART City Businesses model, Environmental Sustainability and Sustainable Urban Development Financing made a presentation on Smart City Development in the region and how this is creating efficiency in service delivery to the society.
The delegation also visited the Antwerp Municipal Port Facility and drew some lessons on how such facilities could support innovative city development through the discussion with the Vice president of the port authority.
Antwerp University warmly welcomed the delegation, further drew experience, and exchanged ideas on various urban development areas.
The Minister had a bilateral meeting with Mrs Pascale Delcomminette, CEO of Wallonia Export & Investment Agency (AWAX) and Wallonia-Brussels International (WBI), to explore best practices from different levels of government, private sectors and other stakeholders.
The delegation also held a roundtable discussion with Walloninan companies engaged in urban investments, and she invited the companies to invest in Ethiopia.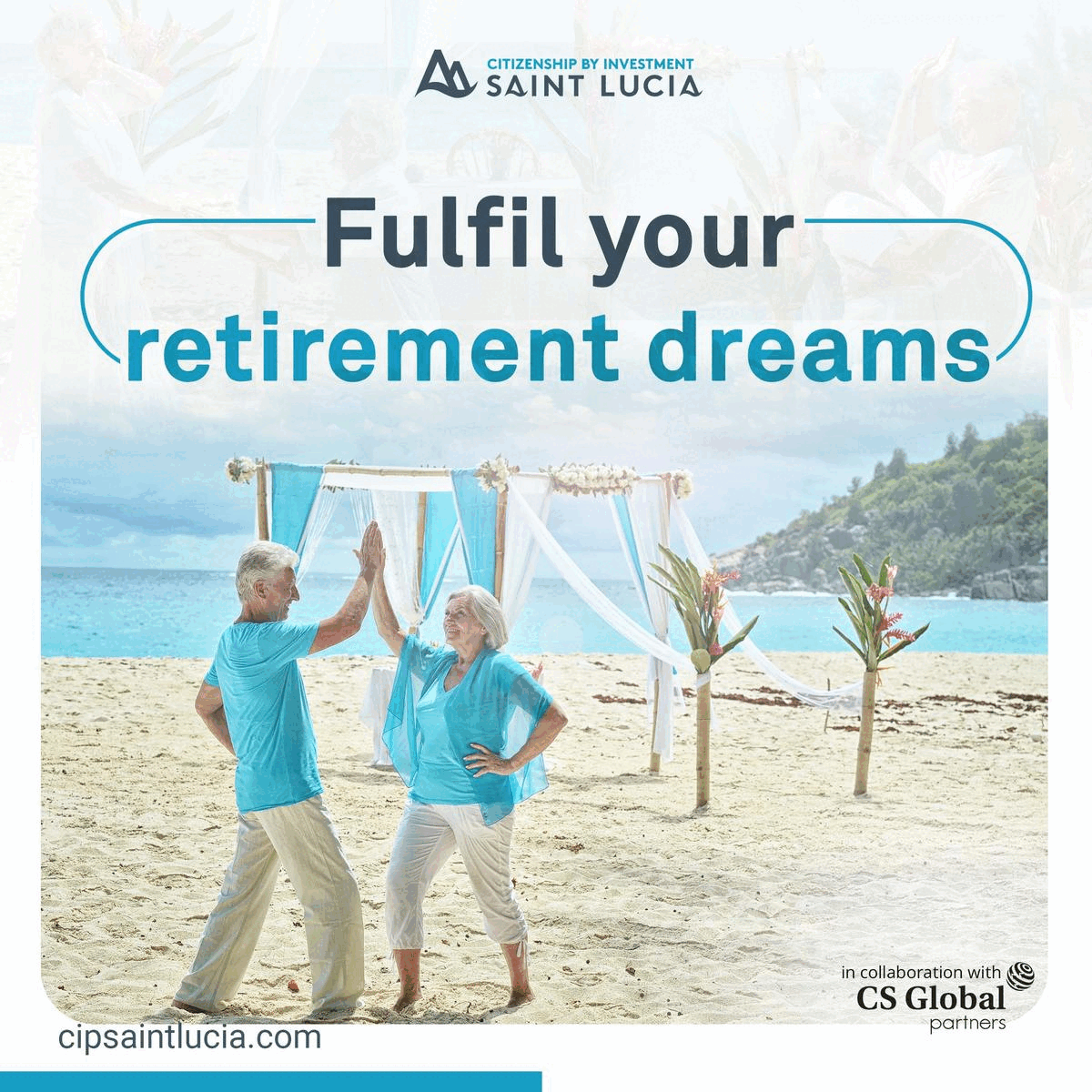 While meeting the regional representatives, the Minister expressed that the Government of Ethiopia is undertaking critical reforms in the urban sector, investing in urban environmental sustainability and green infrastructure to create jobs and resilient urban communities, and enhancing the financial and institutional capacities of Urban Local Governments.
The visit is expected to strengthen urban development links between Ethiopia and Belgium.