The official United States Military Academy at West Point introduced their newly enrolled Intelligence and Public Affairs Officer from California, Cadet Anusha Pakkam, a Law and Legal studies major selected to serve as the Brigade S-2 Intelligence and Public Affairs Officer.
The United States Military Academy recognised her achievements and shared some updates about her work and activities at their department as an Intelligence and Public Affairs Office.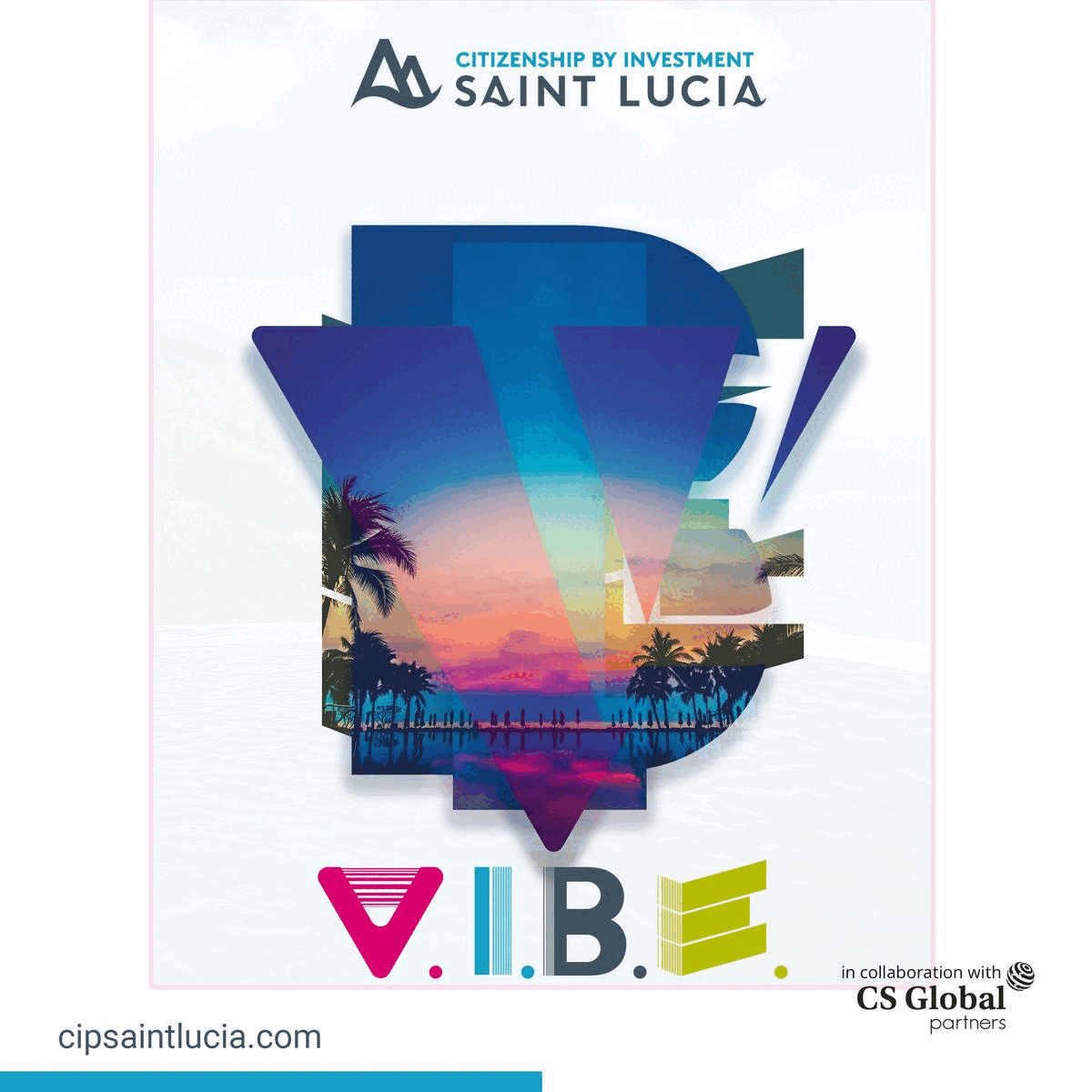 Cadet Anusha Pakkam, a Young cadet hailing from Pleasanton, California, is a law and legal studies major. 
While noting her activities, the US Military Academy at West Point shared that the Public Affairs Officer is responsible for intelligence, personnel and property security and all safety matters pertaining to the Corps. Cadet Pakkam's specific duties include:
Monitoring and advising on public affairs.

Capturing forecasts.

Developing safety awareness and emergency response programs.
"The Corps' engagement with the media provides a critical platform for West Point to shape our public perception and positively influence communities on-post and beyond," Cadet Anusha Pakkam said. 
"Being named the Brigade Public Affairs Officer is an incredible opportunity to work with both the Cadet and USMA Communication teams to present the Corps of Cadets in a light that most accurately reflects the achievements and spirit of our cadets – while inspiring and educating the public as USMA remains relevant to news sources across the nation."
Pakkam's activities and accomplishments include membership in Phi Kappa Phi and being a Tudor Scholar within the Department of Law. She has earned the Dean's Pentathlete and Superintendent's Award for Excellence, the Sabalauski Air Assault School, Norwegian Foot March, and German Armed Forces Proficiency Badges.
She is a 4-year member of the Army's Division 1 Rifle program, where she has been named the GARC All-Conference Scholar Athlete of the Year and earned the title of CRCA's Academic-Athletic All-American for three consecutive years.