The European Union Ambassador, Rune Skinneback, together with the Ambassador of Charges d'affaires and Deputy Ambassadors of Germany, Ireland, the Czech Republic, Finland, the Netherlands, Slovakia, and Sweden, visited Malunda Village in Mangochi.
Reportedly, The EU Ambassador Rune Skinnebach and the Ambassadors, chargés d'affaires, and Deputy Ambassadors of Germany, Ireland, the Czech Republic, Finland, the Netherlands, Slovakia and Sweden are visiting Malunda Village in Mangochi to have the privilege to interact with some Social Cash Transfer programme beneficiaries.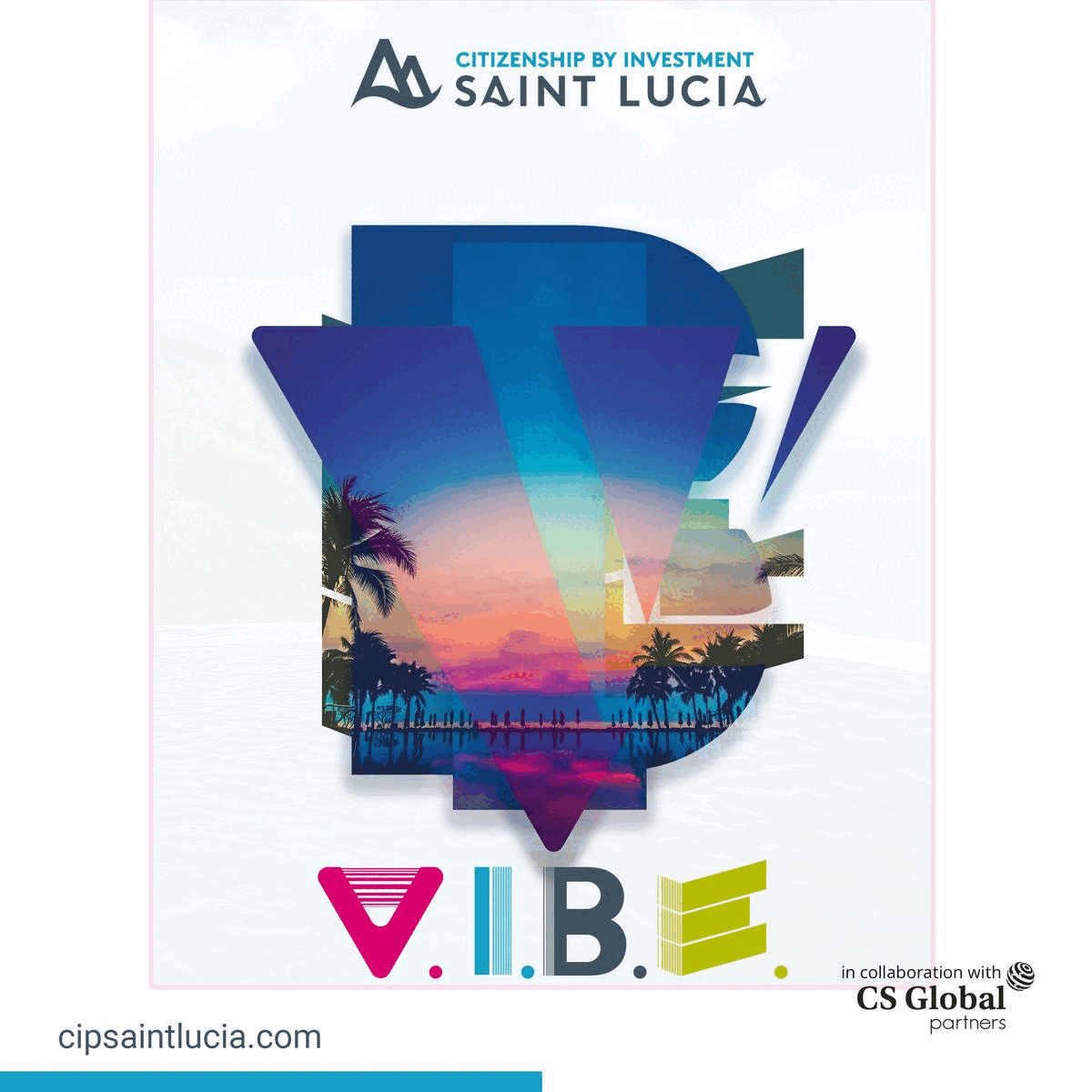 The Ambassadors were accompanied on their visit by the Minister of Gender and the District Commissioner for Mangochi, Dr Raphael Piringu. The District Commissioner extended her pleasure to welcome Ambassadors.
The Ambassadors also interacted with a Village, Savings and Loans Group, to understand the functioning of this instrument and how it allows SCTP beneficiaries and community members to diversify their income and improve their livelihood.
Since 2012, the EU Delegation in Malawi has worked with the Government of Malawi to implement the Malawi National Social Cash Transfer Programme (SCTP) through its Social protection programme named SoSuRe (Social Support for Resilience) that covers 7 out of 28 districts, namely Chikwawa, Nsanje, Mulanje, Mwanza, Neno, Zomba and Mzimba. The visit occurred on the sidelines of a political dialogue meeting with the Malawi Government Today (Thursday), September 7, 2023.
The Social Cash Transfer Programme (SCTP), a social assistance programme implemented by the Ministry of Gender and Economic Planning and Development, provides regular and predictable payments to the neediest and most underprivileged households.
The total grant of SoSuRe is €73m, implemented from 2018-2024.
The programme focuses on three components: support for cash transfers for the regular SCTP, lean seasons and shocks & disasters. Secondly, systems strengthening for a coordinated Social Protection programme, resilience building and livelihood support to the SCTP beneficiaries.