The Forum Foreign Ministers Meeting (FFMM) concluded this week with crucial Pacific priorities discussed by the Foreign Ministers of the Forum member countries.
The 2023 FFMM convened at the Pacific Islands Forum Secretariat (PIFS) and was chaired by the host Chair of the upcoming Pacific Islands Forum (PIF) Leaders Meeting, Prime Minister of Cook Islands, Mark Brown.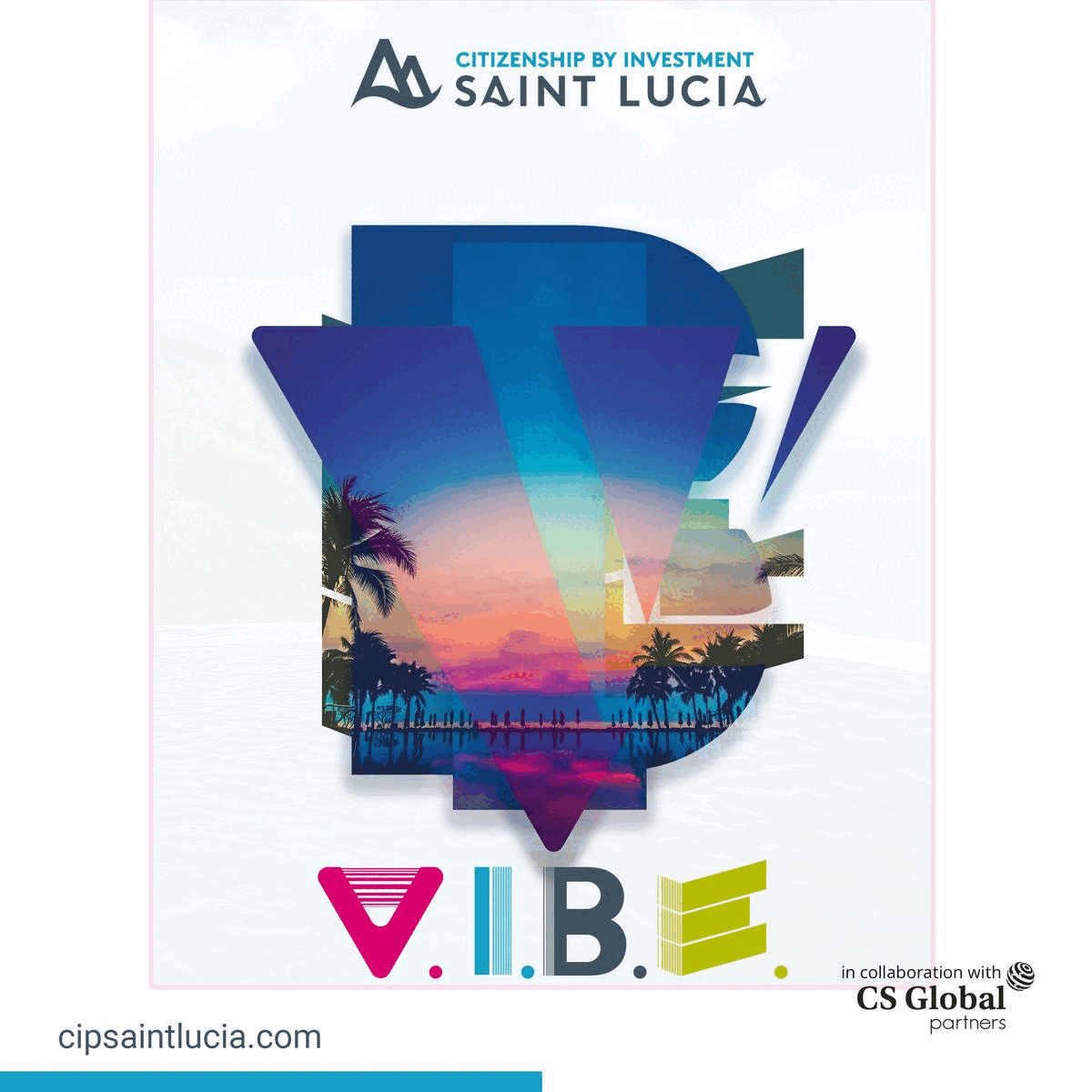 Australia's Minister for Foreign Affairs, Senator the Hon. Penny Wong and New Zealand's Minister of Foreign Affairs, Nanaia Mahuta, also attended the meeting.
Assistant Minister for Foreign Affairs, Lenora Qereqeretabua, attended the meeting on behalf of the Prime Minister and Minister for Foreign Affairs, Hon. Sitiveni Rabuka.
Hon. Qereqeretabua reaffirmed Fiji's continued support for the vital work undertaken by the Pacific Islands Forum and thanked the Forum for its commitment to advancing regional cooperation.
The discussions focused on the following key priorities for the Pacific region:
The Implementation Plan of the 2050 Strategy

Global and regional strategic trends and dynamics

The climate crisis

A revitalized gender equality declaration
It emphasized the importance of regional solidarity and collective leadership to advance the Pacific's prosperity.
The outcomes of FFMM will further inform the deliberations to be undertaken at the upcoming 52nd Pacific Islands Forum Leaders Meeting to be held in Rarotonga, Cook Islands from November 6-10, with the theme: Our Voices, Our Choices, Our Pacific Way: Promote, Partner, Prosper.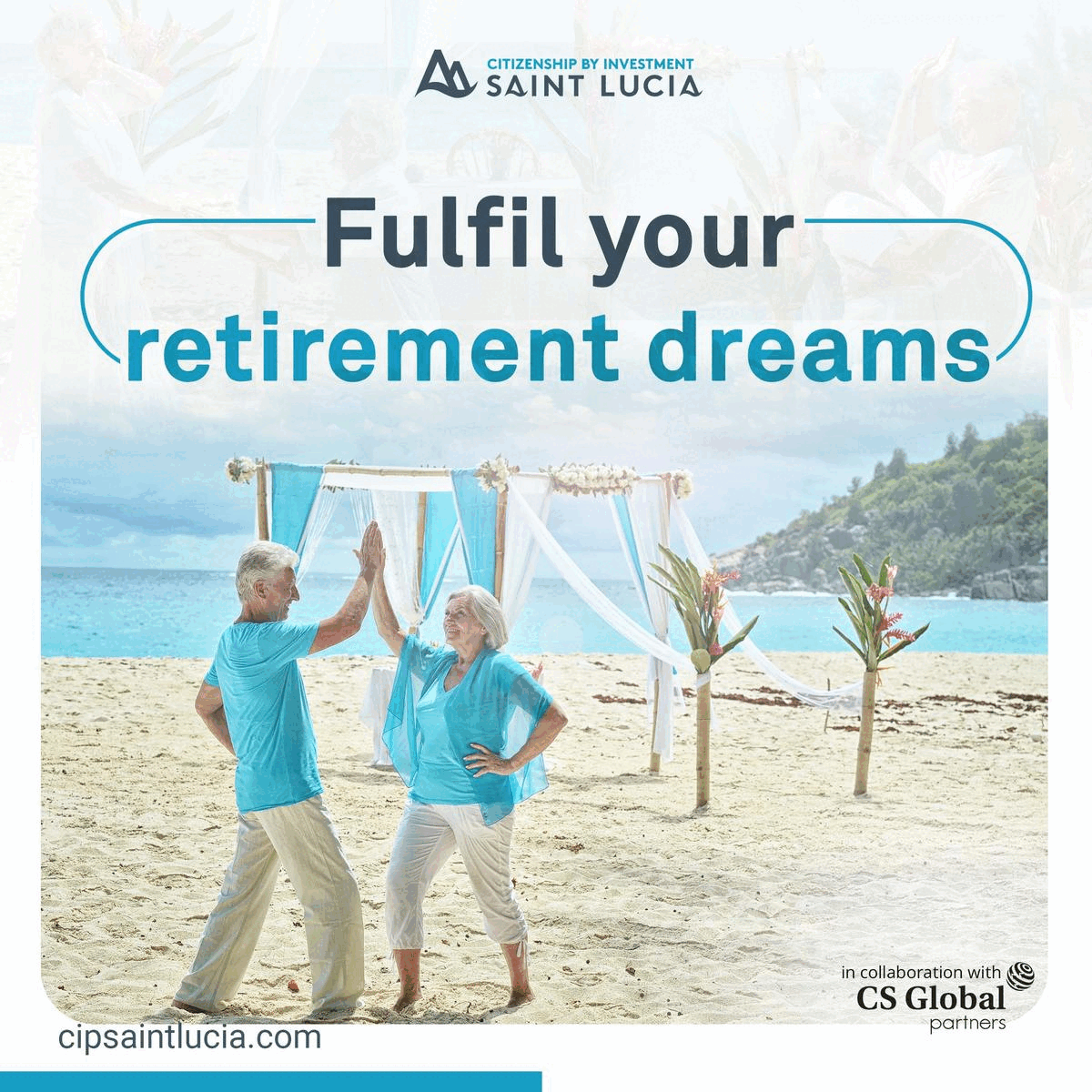 Forum Chair and Cook Islands Prime Minister Brown said the strategic opportunities before us are great, and the onus is on us to step up and grasp it, and how we strategically engage as a region is of utmost importance.
The Forum Leaders thanked Fiji for its commitment, support, and kind hospitality in hosting the 2023 FFMM.
Secretary General of the Pacific Islands Forum, Henry Puna, said, as a Forum family, we have withstood many challenges and changes and capitalized on opportunities over the last 53 years, and the agenda before us is comprehensive and reflective of the increasing amount of work that is required to position ourselves as a region better, moving forward.
The 2050 Strategy, the five-year implementation plan, is scheduled to be endorsed at the upcoming Forum Leaders meeting in Cook Islands.