The village of Mouthe, generally known as the coldest place in France, has experienced frost-free October for the first time in 140 years. According to weather experts, the temperature in Autumn is additional proof of the damaging effects of climate change. 
The Jura Mountains' Mouthe, which has an elevation between 930m and 1,450m, is known as France's coldest village since it registered the nation's coldest temperature on January 13, 1968, when the thermometer plunged to -36.7C. Unconfirmed by France's weather service, local records claim the temperature dropped to -41C in January 1985.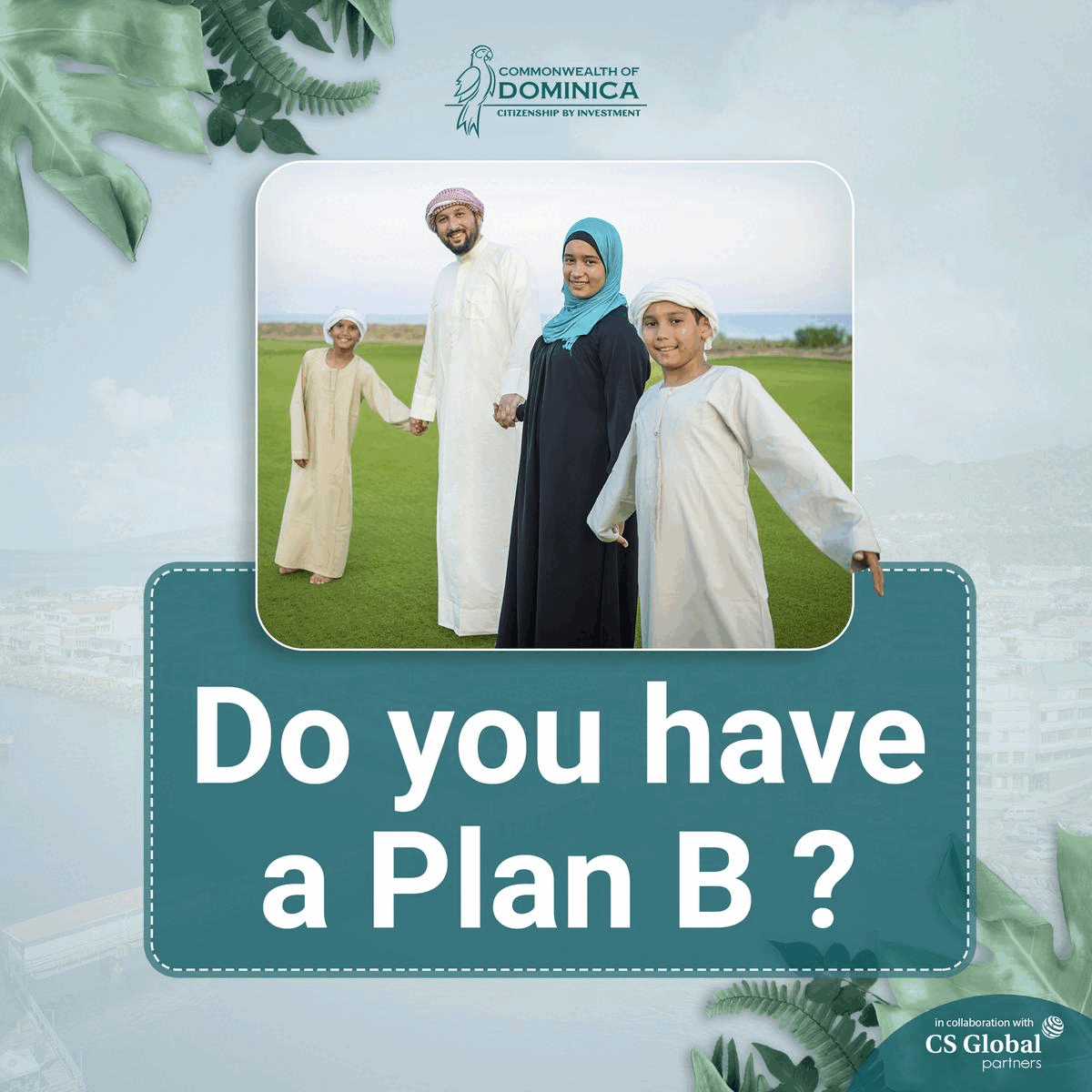 In the previous year, October in Mouthe had frost for as many as 28 days. According to François Jobard of the French weather service Météo-France, One more sign of climate change was the frost-free October in Mouthe and the unusually mild temperatures observed in the city of Besançon, 60 miles to the north.
In addition, he stated that weather in the region during the second half of October was warmer than it commonly was during the final two weeks of August in the 1970s.
Jobard shared his views on Twitter; he noted, "Since measurements first began in Besançon in December 1884. Above and beyond what has already been seen, the second fortnight of October 2022 appears to be a mistake. We have switched gears for 2022".
According to reports, after 2003, this summer was the second hottest one on record in France, with some regions seeing record-breaking 40C temperatures in September. According to reports, this past October was generally the warmest on record.
According to a representative from the local town council, The region in the east of France is characterised by a continental climate, which surpasses oceanic effects in case of an anticyclone and accounts for the Siberian cold that frequently settles here in the winter. Even though the Val de Mouthe is not particularly steep and wooded, it cannot keep the cold out in the evening.