Germany has stated that Serbia must choose between joining the EU and strengthening its links with Russia, amid media reports that Belgrade had put its military on high alert due to escalating tensions in Kosovo.
A top German official stated that Serbia needed to choose whether it was on the side of Moscow or the EU two days before a western Balkans conference in Berlin intended to improve relations with the six countries in the region.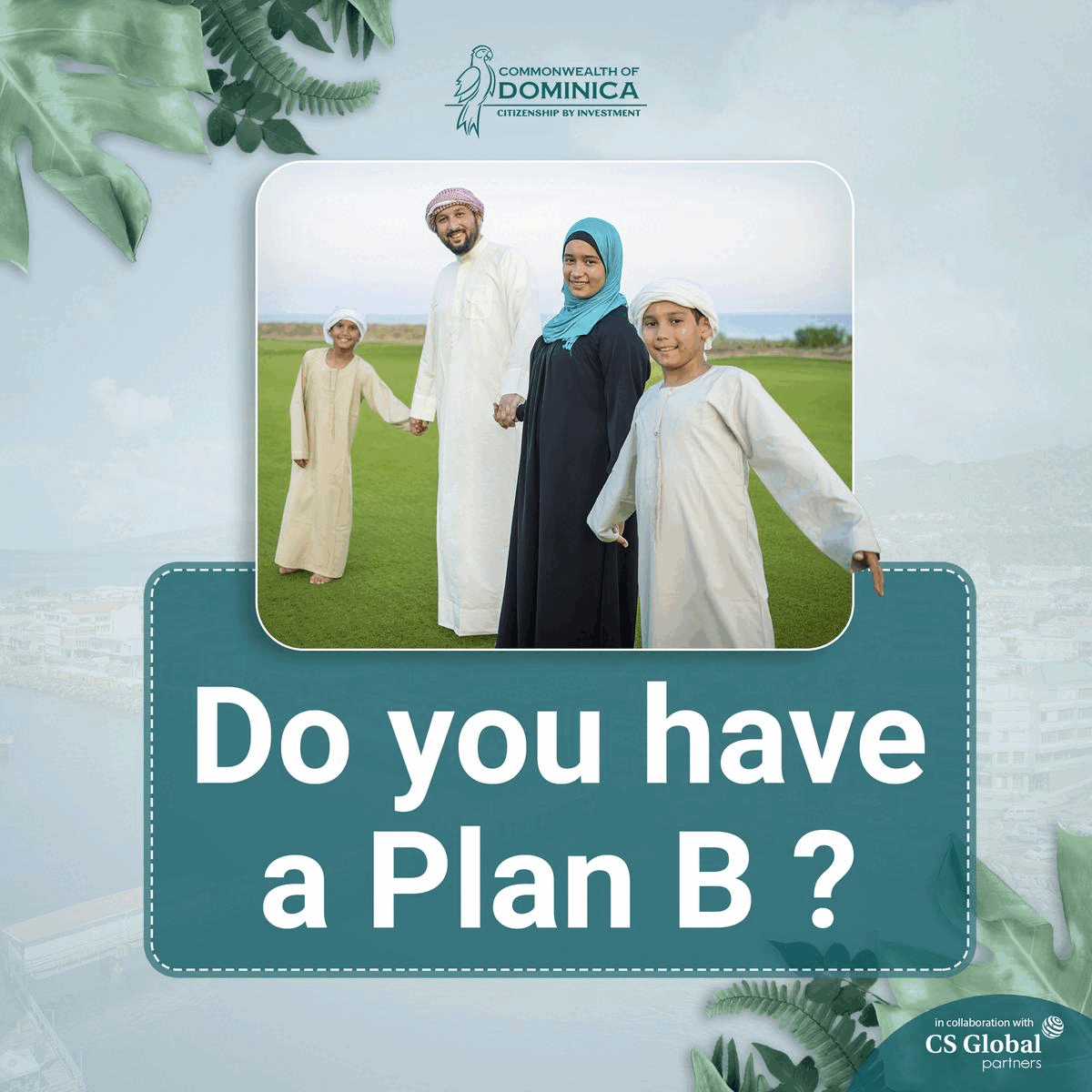 The official requested anonymity and stated that a decision was urgently needed. The relationship with Serbia is complicated; both bright and dark spots exist. Certainly, among the shadows are Serbia's relations with Russia.
The official claimed that when Nikola Selakovi, the foreign minister of Serbia, and Sergei Lavrov, the foreign minister of Russia, agreed to consult with one another on foreign policy last month, Berlin was "surprised and disappointed."
Serbia, a candidate for EU membership since 2012, has struggled to strike a balance between historical links to Russia and hopes for European integration. Tensions have been heightened by the conflict in Ukraine, where many Serbs are supportive of Russia.
Vuevi remarked that the country's army was prepared to defend all Serbian nationals, especially the Serbs in Kosovo. No one should question it, adding that we cannot be at ease, and we stand for dialogue."
Following warnings from the European Union and several other western nations that the action would escalate racial tensions, Kosovo announced last week that it was delaying a plan to seize automobiles owned by ethnic Serbs who refuse to wear local licence plates.
Kosovo had made numerous attempts to require its Serb minority to get new licence plates before 1999 when Kosovo was still a part of Serbia, but the local Serbs have fiercely resisted.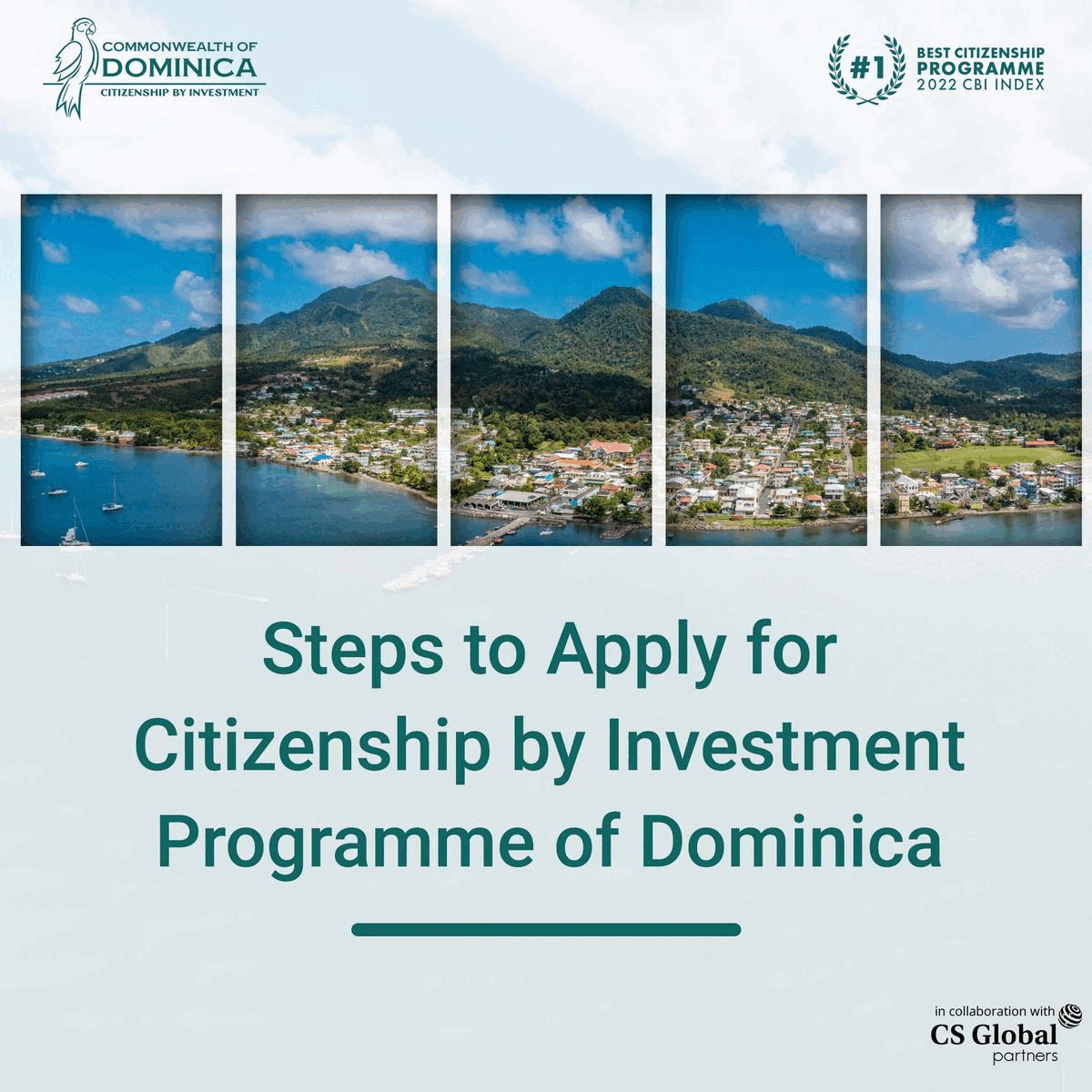 The EU stated on Saturday that while Kosovo was free to phase out the plates gradually, a more extended transition period was necessary. Although Kosovo declared independence in 2008, the Pristina government is not recognised by the 50,000 ethnic Serbs residing in the country's northern section.
Olaf Scholz, the chancellor of Germany, will hold a summit on Thursday when the leaders of Albania, Bosnia and Herzegovina, Kosovo, North Macedonia, Montenegro, and Serbia will sign agreements on reciprocal recognition of identification cards, academic degrees, and professional credentials.