The Christian Minister from New Zealand and General of the Salvation Army, Lyndon Buckingham, and his wife, Bronwyn, shared a heartfelt video on his official social media handle to thank all the salvationists and friends for extending their support and congratulations.
The Salvation Army General Lyndon Buckingham posted a heartfelt video on his official social media handle today (Saturday), August 12, 2023, with his wife, Bronwyn.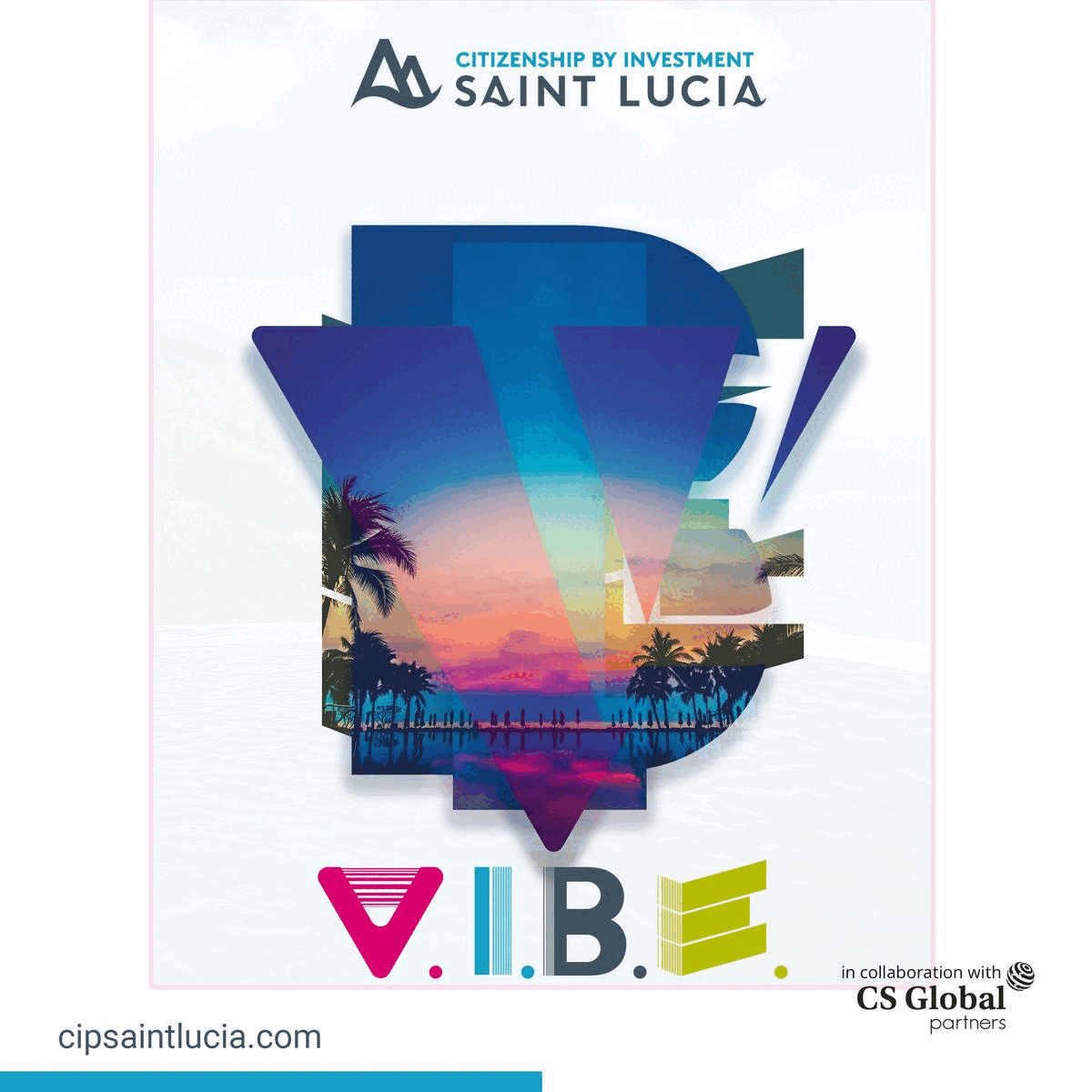 They took a moment today to say thank you to Salvationists and friends from all around the world. For all the cards, the emails, and the messages of congratulations and support that we've received, along with the promise of prayers and shared that they are so incredibly grateful.
Further, they also shared that there's no doubt that they've been overwhelmed by so many people. Some they are known to, and so many more that they don't know who have reached out to them with words of affirmation, particularly those who've offered scripture verses to them. And there's one particular scripture verse that's come over and over in the last few weeks Ephesians 3:20-21 NLT.
"And we are claiming it for ourselves these days, but we're also claiming it in believing it for the Salvation Army in this next season. And it says this: 'Now all glory to God, who is able, through his mighty power at work within us, to accomplish infinitely more than we might ask or think. Glory to him in the church and Christ Jesus through all generations, forever and ever! Amen," they added.
Bronwyn and General Lyndon are placing their confidence and trust in the God of the immeasurably more.
At last, while extending their pleasure, they expressed, "We would encourage you today that, in your circumstances, you too look in faith to the God of the immeasurably more. And let's claim it by faith for the Salvation Army world."