Amid rising tensions across Russia and Ukraine borders, the Embassy of India in Ukraine is asking its nationals and students to leave Ukraine for temporary times in the interest of their safety.
The Indian Embassy in Ukraine earlier advised to citizens to leave the nation temporarily due to soaring tensions between Russia and Ukraine. But dozens of students have complained that their college and universities authorities are not allowing them to leave their studies in between and are not providing the service of online education to the students.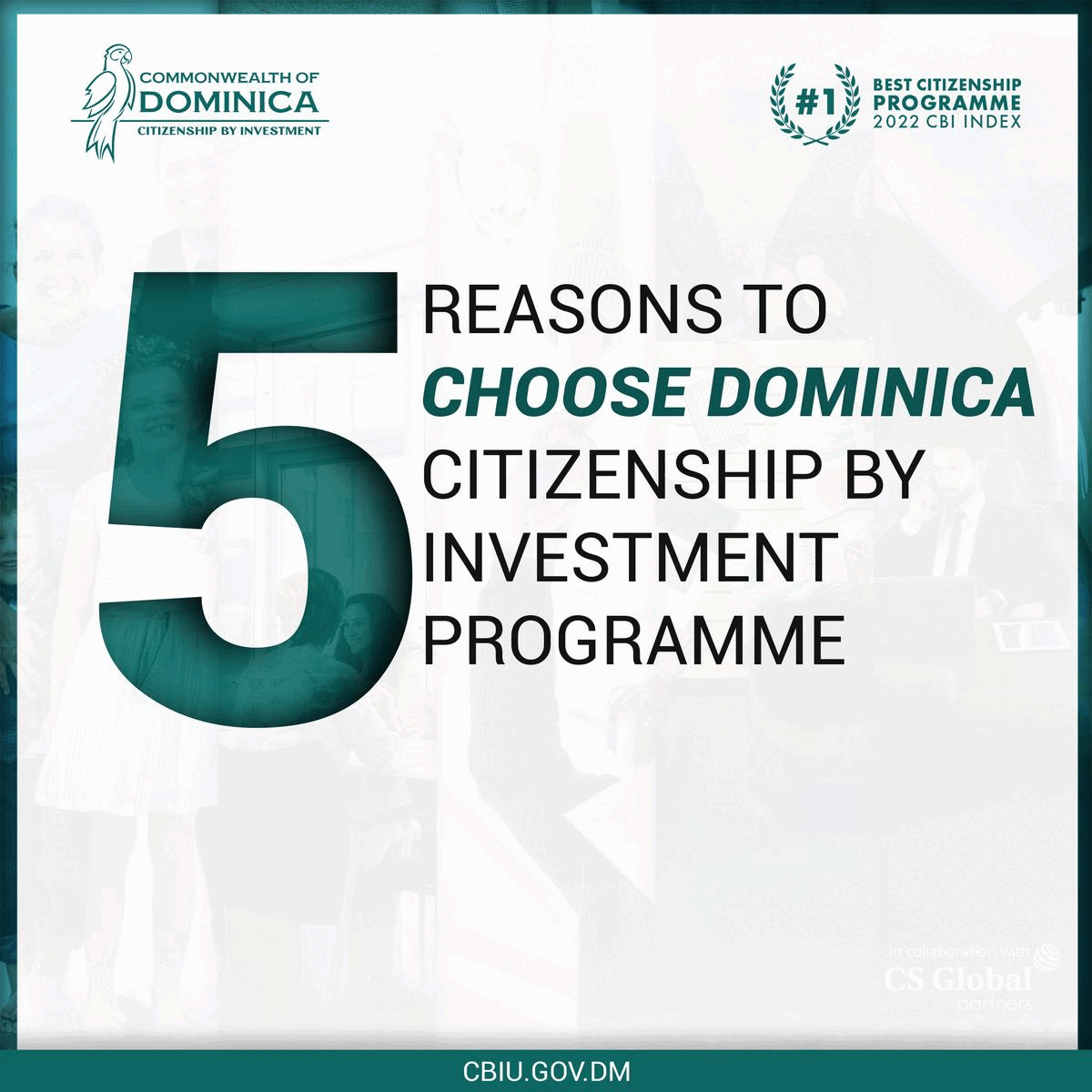 Meanwhile, the Indian Embassy in Ukraine has released an advisory for the students and nationals stranded in the Ukraine. The Embassy in Ukraine took it to their Twitter handle to release the advisory.
ADVISORY TO INDIAN STUDENTS IN UKRAINE.@MEAIndia @PIB_India @IndianDiplomacy @DDNewslive @PTI_News @IndiainUkraine pic.twitter.com/7pzFndaJpl

— India in Ukraine (@IndiainUkraine) February 22, 2022
The advisory states that, the "Embassy of India is currently receiving a high number of calls asking about the confirmation of online classes by Medical Universities. Given, as informed earlier, Embassy is engaged with respective authorities for streamlining of the education process for Indian students. Students are advised, in their interest of their safety, to leave Ukraine temporarily, rather than waiting for an official confirmation from universities authorities. Updates that have been received in this regard would be conveyed subsequently."
As per the advisory on flights between India-Ukraine and on 21 February 2022, "In view of the continued high level of tensions and uncertainties of the current situation in Ukraine, additional flights are being organised. 
1.Flight Number- PS1395
Route-

 Kyiv-Delhi 

Date and Time-

 25.02.2022 (0700-1915)
2. Flight Number- PS393
Route- 

Kyiv-Delhi

Date and Time- 

27.02.2022 (1935-0750)+1
3. Flight Number- PS1395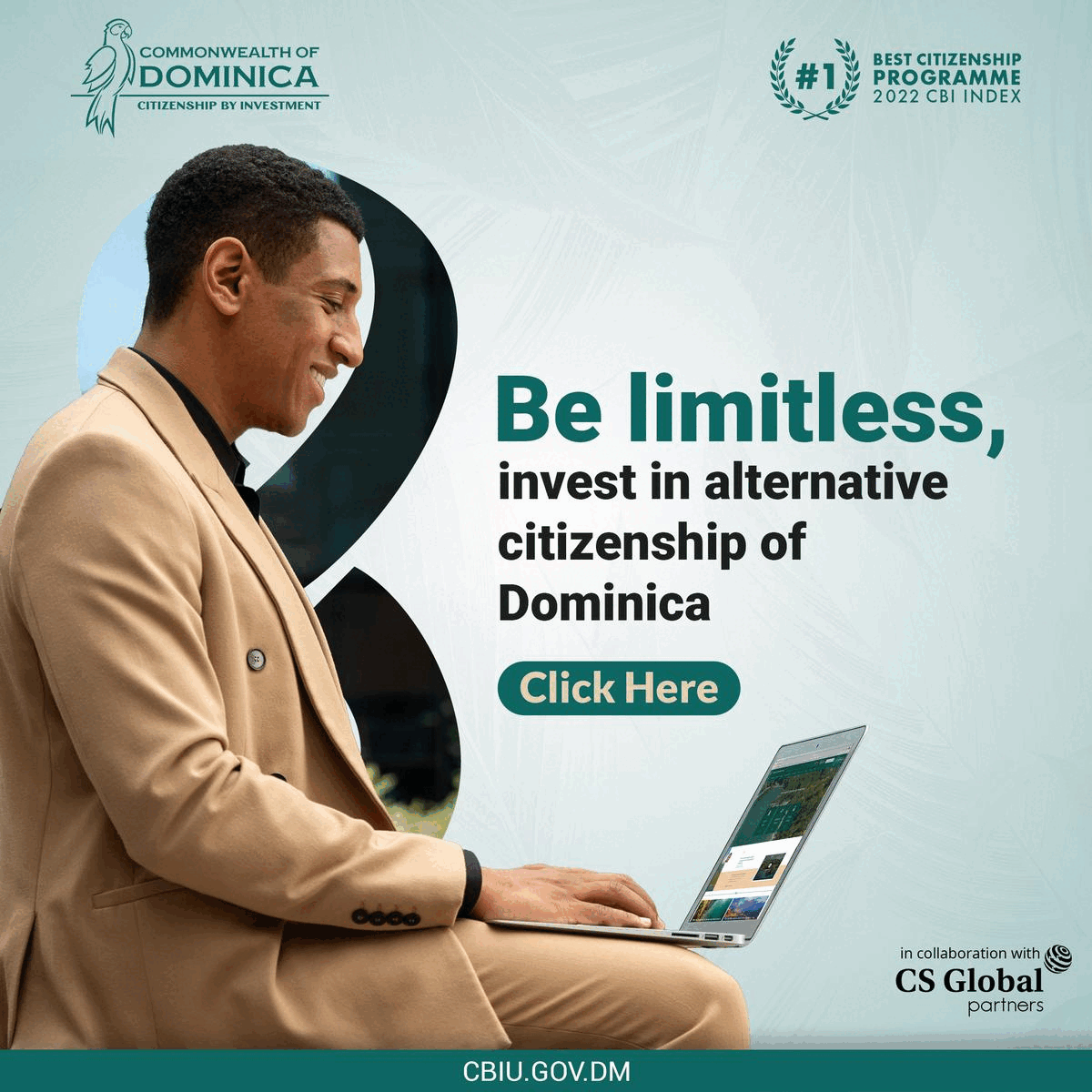 Route-

 Kyiv-Delhi

Date and Time-

27.02.2022 (0700-1915)
4. Flight Number- PS393
Route- 

Kyiv-Delhi

Date and Time-

06.03.2022 (1935-0750)+1
The advisory states, " Further, Air Arabia, Fly Dubai, Qatar Airways, etc., are also operating their routine flights from Ukraine to India. Bookings for these flights can be completed via respective Airlines offices, Websites, Call Centres and Authorised Travel Agents.