The Japan Exchange and Teaching (JET) Programme welcomed 65 Filipinos – 64 Assistant Language Teachers (ALTs); and one (1) Coordinator for International Relations (CIR) – to participate in its annual programme for the year 2023 Today, Thursday, August 03, 2023.
The Japan Exchange and Teaching Programme (JET) is a Japan-based Teaching Programme sponsored Japanese Government that brings Assistant Language Translators, Coordinators of International Relations and Sports Education Advisors to Local Government and Education.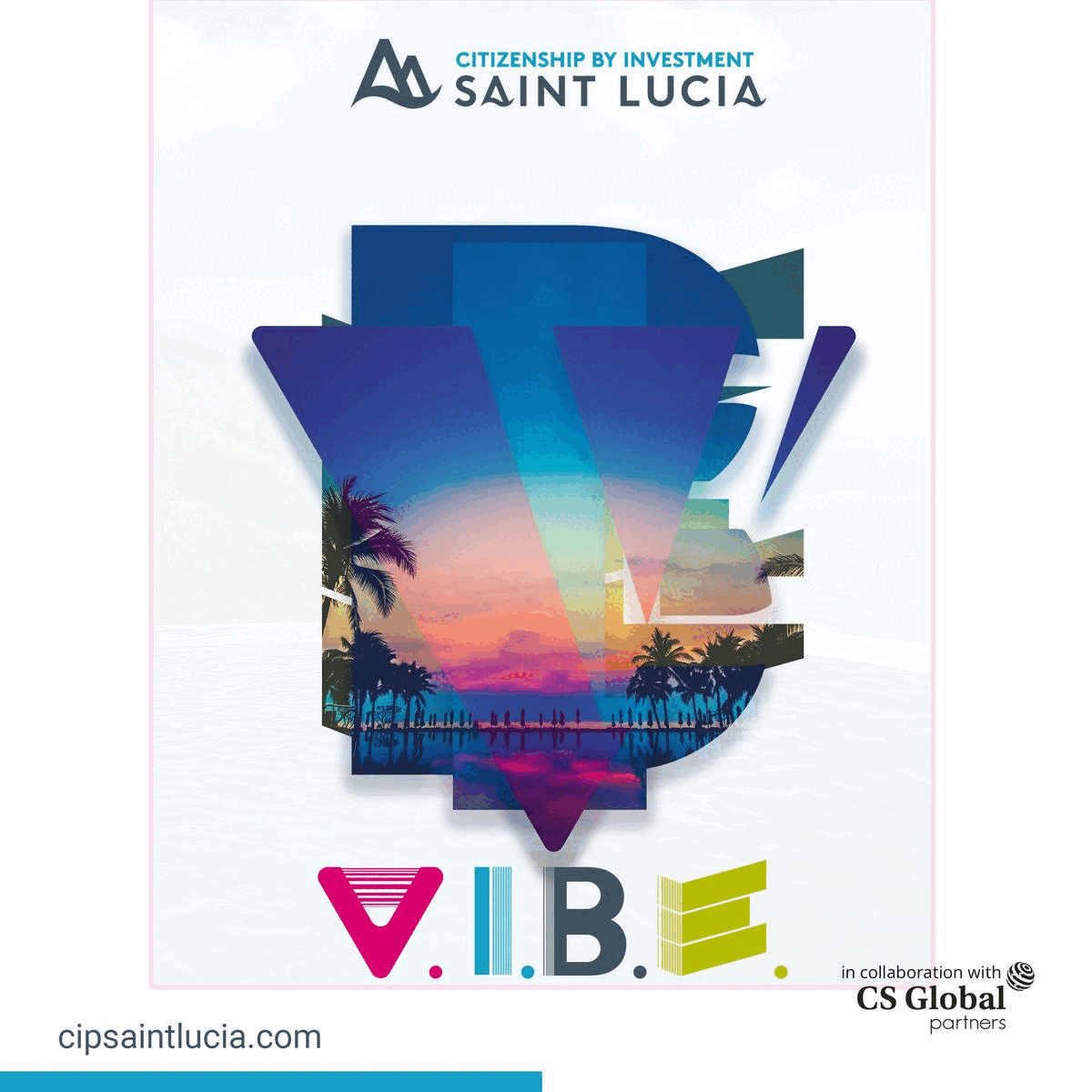 This year 2023, Filipino JET participants reached 65 and recovered to the pre-pandemic level, bringing the cumulative number to over 300 Filipino participants.
The first batch of selected Filipino JETs flew to Japan on July 30 2023, while the second batch is scheduled to fly by August 2023.
On July 29 2023, Ambassador KOSHIKAWA Kazuhiko hosted a send-off reception for the participants at his residence. In his message, Amb. Koshikawa congratulated the participants and shared his hopes for the program's growth.
"As one of he Japanese officials who launched the JET Programme more than 30 years ago, it is heartwarming to see its growth and impact here in the Philippines," he states.
He also added that Filipino JET are reliable cultural ambassadors that bridge Japan to their home nations, "paving avenues for stronger linkages between Japan and the Philippines."
Before this, the participants engaged in a series of activities aimed at preparing them for their duties in Japan. On July 06, the participants visited the Manila Japanese School (MJS) in Taguig City, where they observed English classes and met with Filipino English teachers there.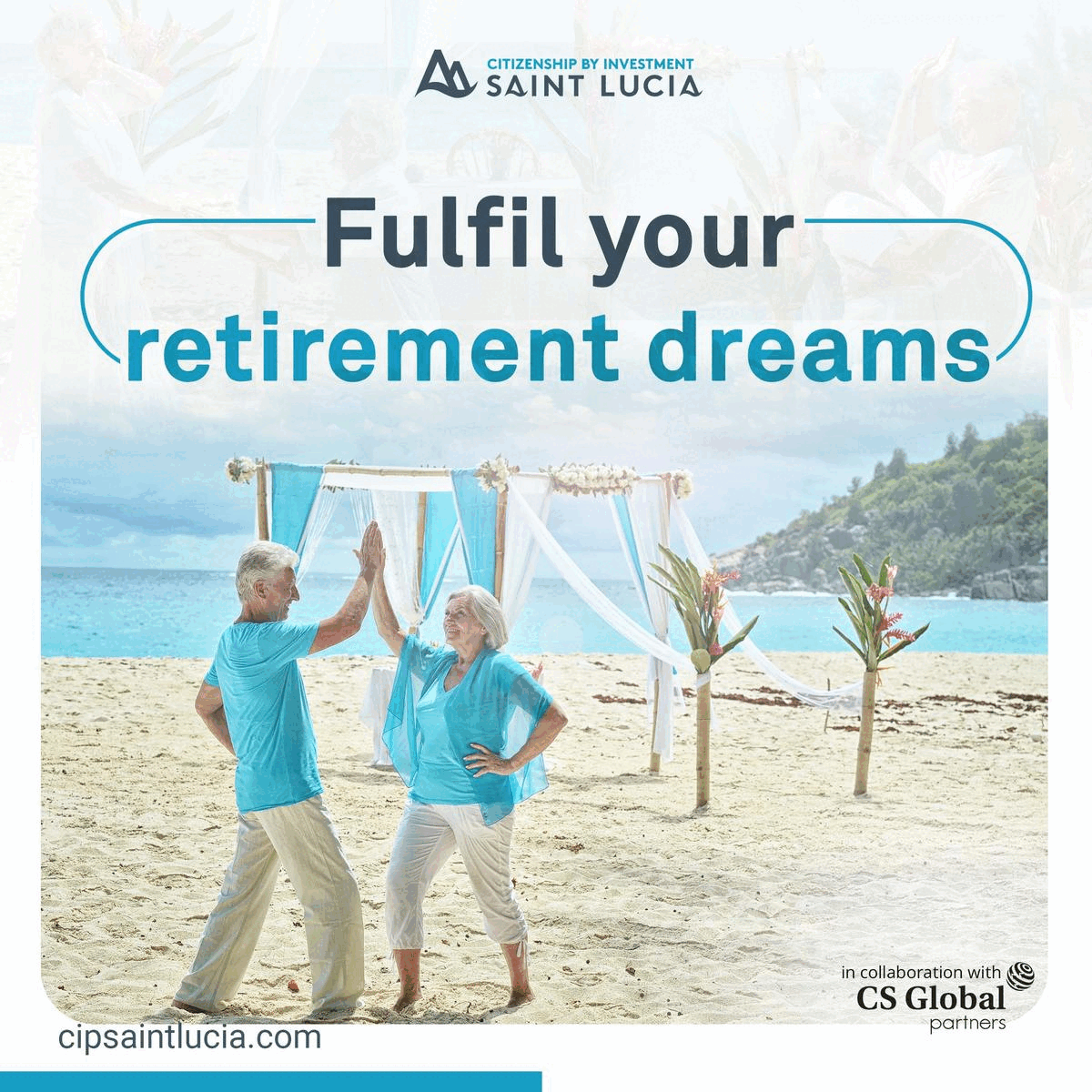 In addition, the Japan Information and Culture Center (JICC), in cooperation with the JET Alumni Association of the Philippines (JETAA-PHL), held a virtual pre-departure orientation for the participants on July 21 2022.
Likewise, the Pre-Departure Orientation coincided with a Nihongo Learning Session to equip the incoming JETs with essential Japanese Language.