Fiji: The High Commission of Malaysia in Suva, commemorating the 66th National Day and 60th Malaysia Day, has further reaffirmed Malaysia's commitment to strengthen development cooperation with Fiji.
The members of the diplomatic corps joined the Assistant Minister for Foreign Affairs, Lenora Qereqeretabua, in congratulating Malaysia on their national day celebrations held at the Fiji Museum in Suva on Thursday, September 7, 2023.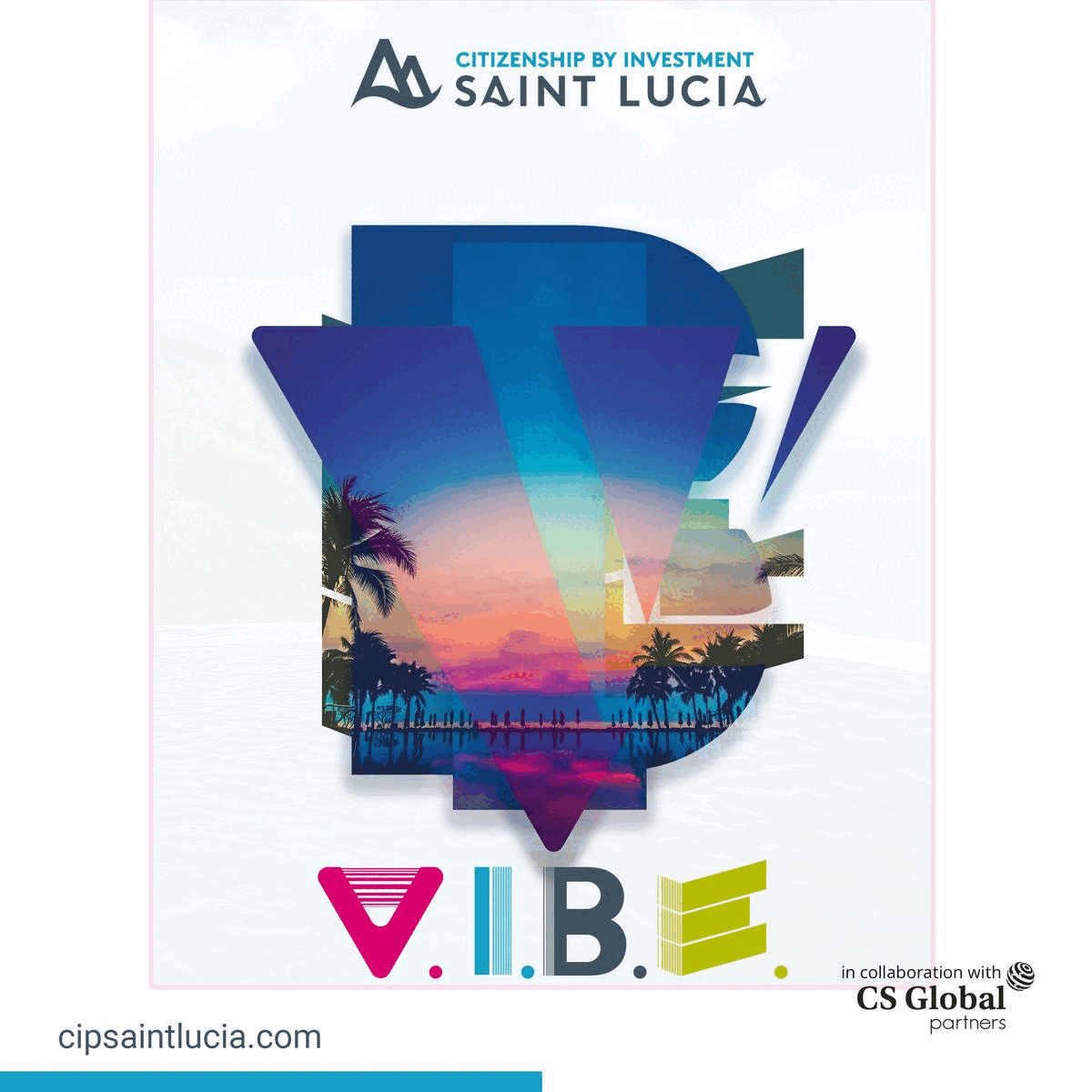 In his remarks, the Chargé d'Affaires Ad Interim (CDA) of the High Commission of Malaysia in Suva, Johnny Ong Tze Shen, said the theme for the celebrations, "Determination in Unity, Fulfilling Hope," is in line with the commitment of developing Malaysia with the spirit of unity, and peace and prosperity.
He spoke on Malaysia's longstanding friendship and bilateral relations with Fiji, particularly in trade and economy.
"Total trade for the period of January to May 2023 was valued at USD87.4million (FJD198.60million), an increase of 69.64% from USD51.52million (FJD117.07 million) recorded during the same period in 2022.
"It is worth noting that Malaysia consistently holds a position among Fiji's top ten trading partners. This reflects the robustness and resilience of our bilateral trade relations. We are thankful that broadly speaking, petroleum oils, vegetable oils, and more recently motorcars from Malaysia are well received in Fiji," CDA Johnny Ong Tze Shen said.
He said private companies from Malaysia have made a mark in Fiji, and their success inspires Malaysian business ventures to be developed here.
CDA Ong then acknowledged the Government and the people of Fiji for their remarkable support and cooperation.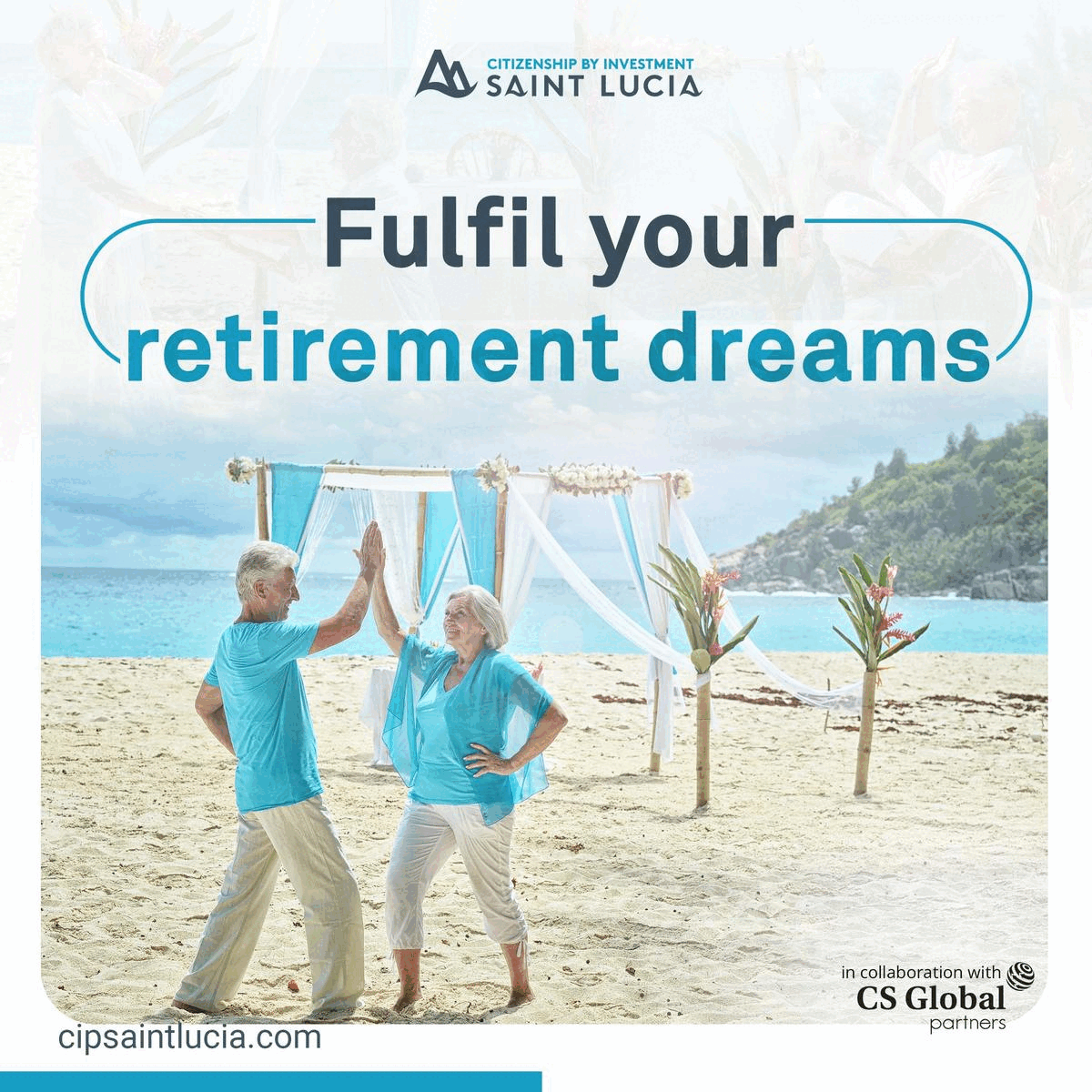 Speaking on behalf of the Fiji Government, the Acting Chief of Protocol, Rosa Dalituicama, said that Fiji and Malaysia continue to enjoy close, warm and friendly relations over the years based on our shared values, aspirations and challenges since establishing diplomatic ties 46 years ago.
She said the bilateral relations between our two countries are continuously enhanced under the Malaysian Technical Cooperation Program and the Malaysian Defence Cooperation.
Fiji and Malaysia relations can be traced back to the 1950s when 1,600 Fijians served in Malaysia.