The number of data leaks recorded by Belgium's Data Protection Authority, APD, increased significantly last year.
Digitization and increased telecommuting come with greater risks for personal data, as per reports.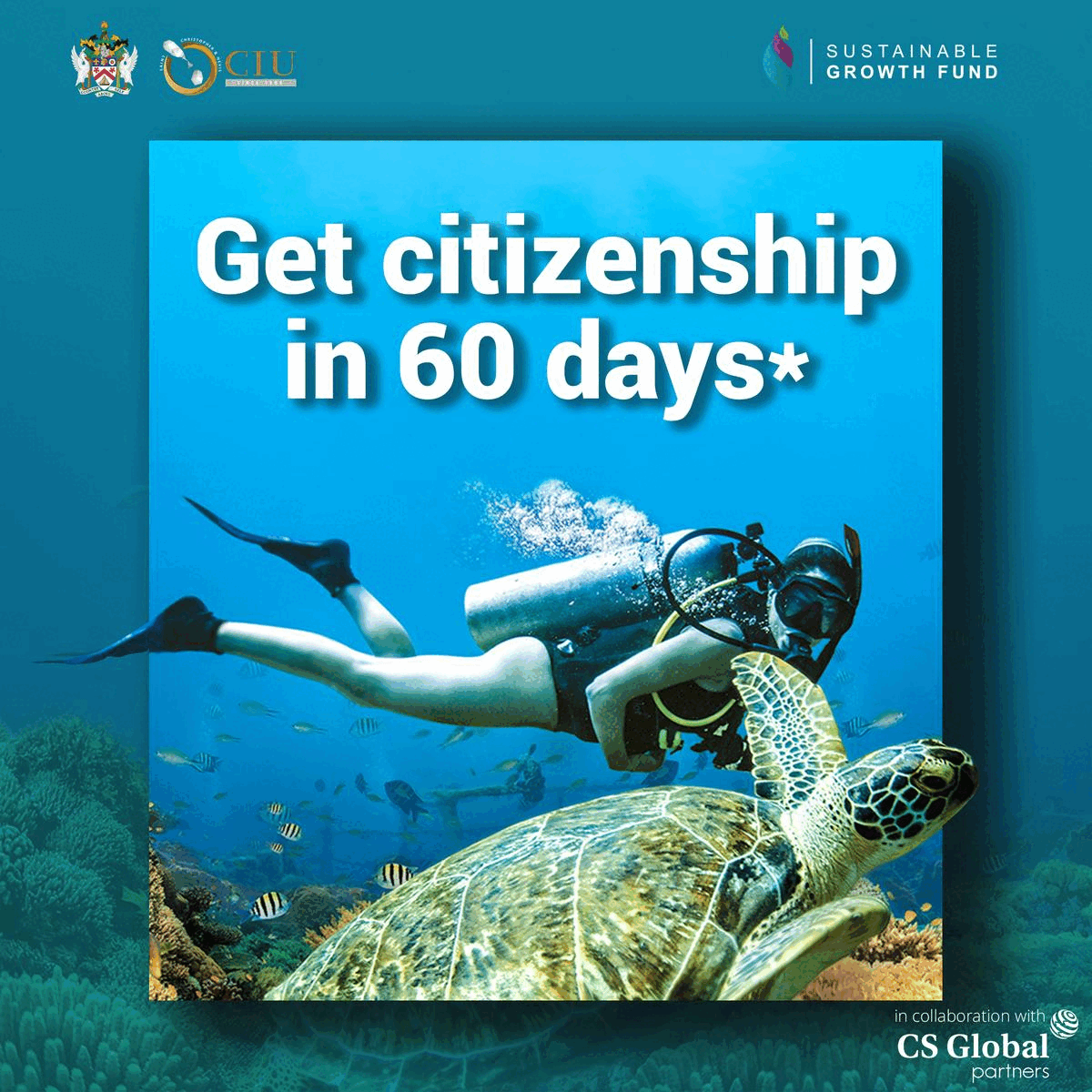 "Over the past twelve months, reported cases of breached data have gone up to 1,529," the report cites APD spokesperson Aurélie Waeterlinckx as saying. "The year before, there were 1,232."
"Such leaks include, for example, a firm hacked by information pirates who install a malware, so its data is held hostage, or an organization that accidentally sends data to the wrong person," Waeterlinckx added. "Sometimes an employee also loses a laptop containing files with personal data."
Companies and organizations are required to report to the APD any violations of data that can be risky for the person concerned.
"The increase in the number of reported cases is linked to the accelerated digitization of our society during the pandemic," the APD spokesperson explained.
"This digitization comes with more personal data and privacy risks," she added. "People work more often at home, which makes a secure connection to the company network necessary. Increased digitization also leads to increased digital crime, such as phishing, ransomware and piracy."