The Philippines Sports Commission extended their pride and gratitude to honour and introduce the Filipino sprinter Lydia de Vega, who was dubbed the fastest woman in Asia. The Sports Commission recognised her achievements and shared her story.
Reportedly, The Filipino sprinter Lydia de Vega was Born on December 26, 1964. She went on to be dubbed the fastest woman in Asia.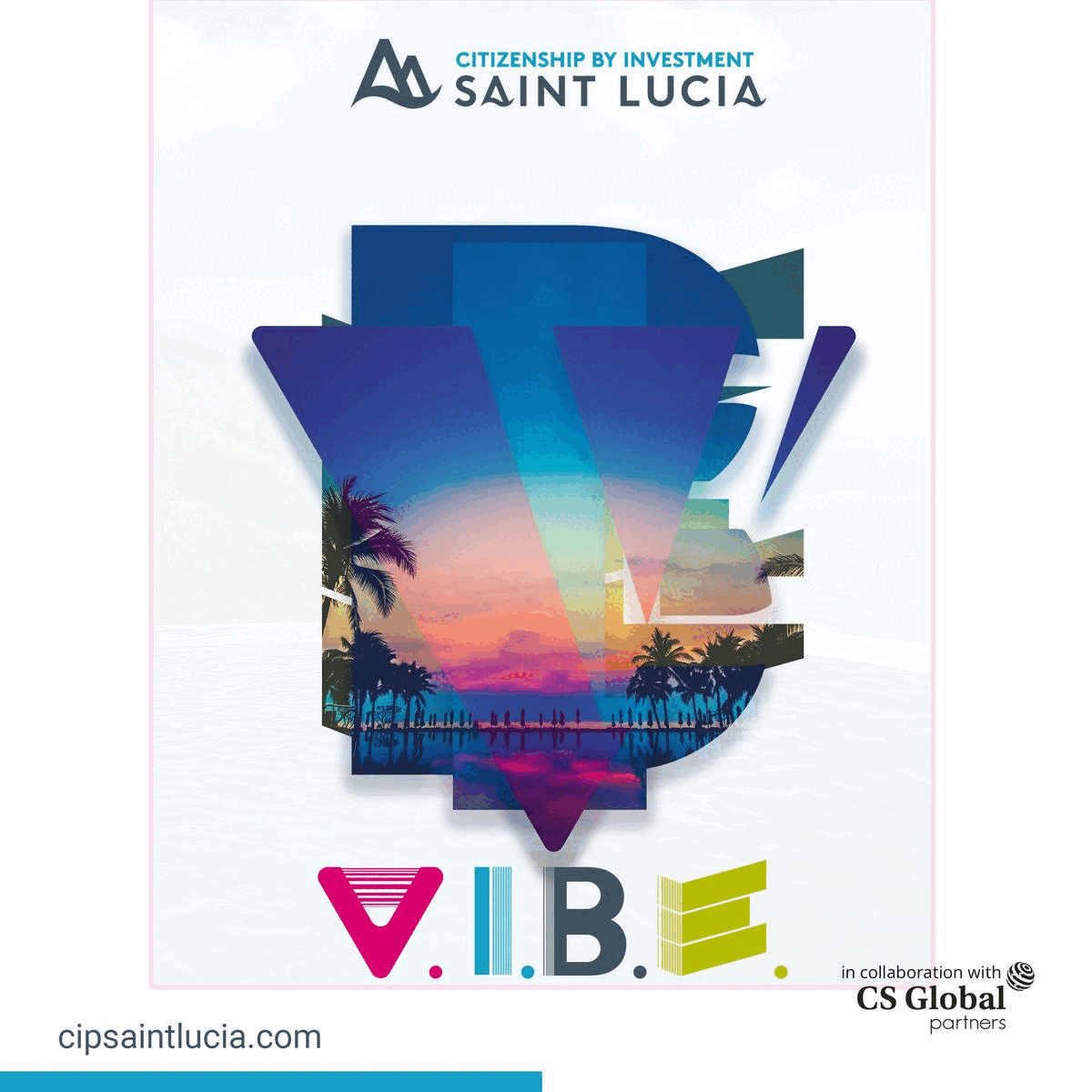 Starting as a seedling in the Palarong Pambansa under the guidance of her father, Francisco "Tatang" de Vega, Lydia was recruited to be part of the Far Eastern University Track Team.
Her debut on the international scene was phenomenal. At 17, de Vega represented the country at the 1981 Asian Games, beating her fellow runners and claiming gold for the Philippines. This feat would later repeat in the succeeding editions, developing an intense rivalry with P.T. Usha of India.
Eventually, she represented the country twice in the 1984 and 1988 Summer Olympics. Unyielding, she had also participated in the 1986 Seoul Asian Games and 1991 Asian Athletics Championships, where she had also brought home honour for the country.
Lydia retired from her sports career in 1994 and went on to another direction in serving the country. In 2001, she was appointed as a councillor in Meycauayan, Bulacan and was appointed as a liaison officer of the Alliance of Coaches and Athletes of the Philippines in 2005.
De Vega, one of the country's sports icons, bore the flag in the 2019 Southeast Asian Games when it hosted it. She was inducted into the Philippine Sports Hall of Fame in 2018.
Read here: Achievements of Lydia de Vega:-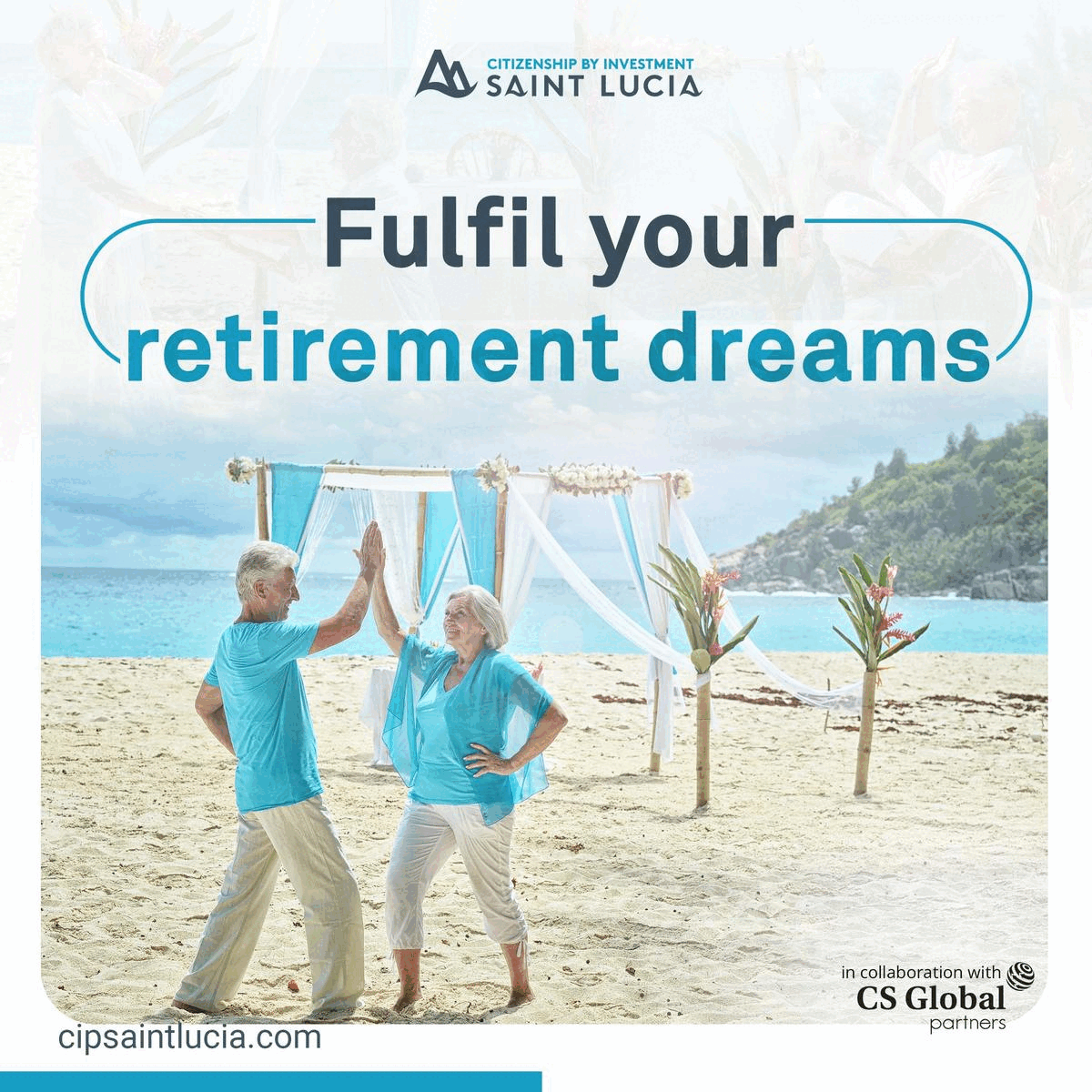 ASIAN GAMES:
1982-100M – GOLD
1986-100M – GOLD
1986-200M – SILVER
SOUTH EAST ASIAN GAMES:
1981-200M – GOLD
1981-400M – GOLD
1983-200M – GOLD
1987-100M – GOLD
1991-100M – GOLD
1993-100M – GOLD
1993-200M – GOLD
1983 100M – SILVER
1991-200M – SILVER
1987-200M – GOLD
1987 LONG JUMP GOLD
HALL OF FAME:
2008-FEU SPORTS HALL OF FAME INDUCTEE
2018 PHILIPPINE SPORTS HALL OF FAME INDUCTEE