St Kitts and Nevis: Prime Minister Dr Terrance Drew extended his deep sorrow and condolences on the tragic passing of a 91-year-old resident of Wades Garden, Devorita Weekes, in a house fire yesterday morning (Monday), August 21, 2023.
The reports were received shortly before 3 AM Yesterday. Upon Arriving at the scene, a residential building was observed to be ablaze. St. Kitts and Nevis Fire and Rescue Services (SKNFRS) extinguished the blaze, after which ninety-one (91)-year-old Devorita Weekes was discovered inside the house. She was pronounced deceased at the scene.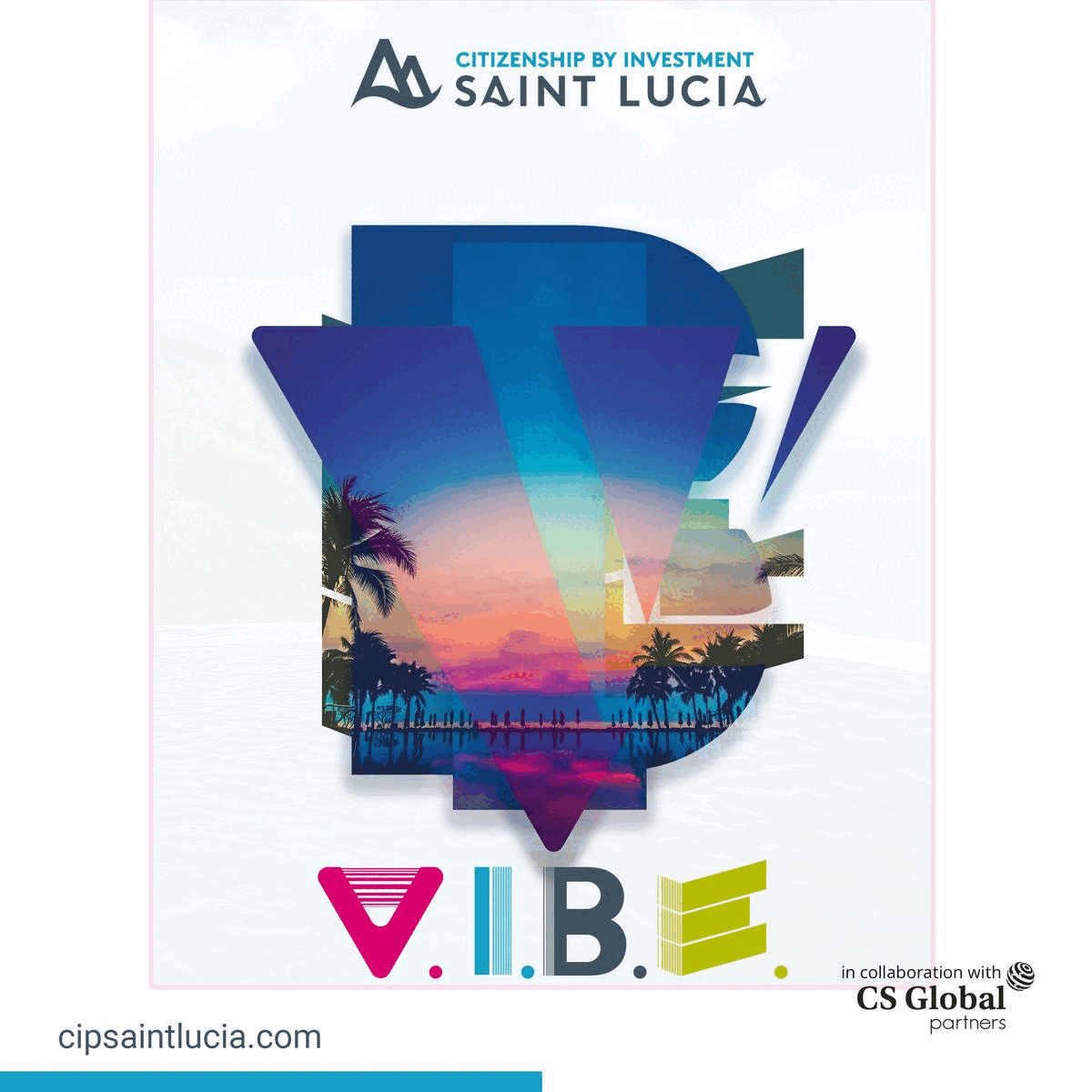 Prime Minister Dr Terrance Drew, With a deep sense of grief and sorrow from the incident, extended his sincere condolences to 91-year-old Devorita Weekes's family and friends. He also ensured that proper and diligent investigations would be continued into this incident.
"It is with heavy hearts that we learn from the Police reports of the tragic passing of Ms Devorita Weekes, a 91-year-old resident of Wades Garden, in a house fire earlier this morning. Our law enforcement continues its diligent investigations into this incident."
"At this sombre time, I want to convey my sincerest condolences to the grieving family and friends of the departed. May they find strength and solace during this difficult period. #InMemoriam #CommunitySupport," PM Dr Terrance asserted.
The Forensic Unit of the Royal St. Christopher and Nevis Police Force (RSCNPF) are on their work to investigate more information and clarity from the incident. They assessed the scene and collected some items of evidential value. The cause of the blaze is currently unknown.
An investigation into the incident is ongoing, and the general public will be appropriately updated on its developments. The RSCNPF team also extended their most profound and heartfelt condolences to all who this occurrence has negatively impacted by this incident.