On Wednesday, January 26, 2022, Prime Minister of Britain Boris Johnson met Will Perry, who is a dwarf and was the representative of ParalympicsGB in the Paralympics held in 2020.
While sharing the post and image with Perry on Facebook, on Thursday, January 27, 2022, Prime Minister Boris Johnson expressed his happiness to meet the champion.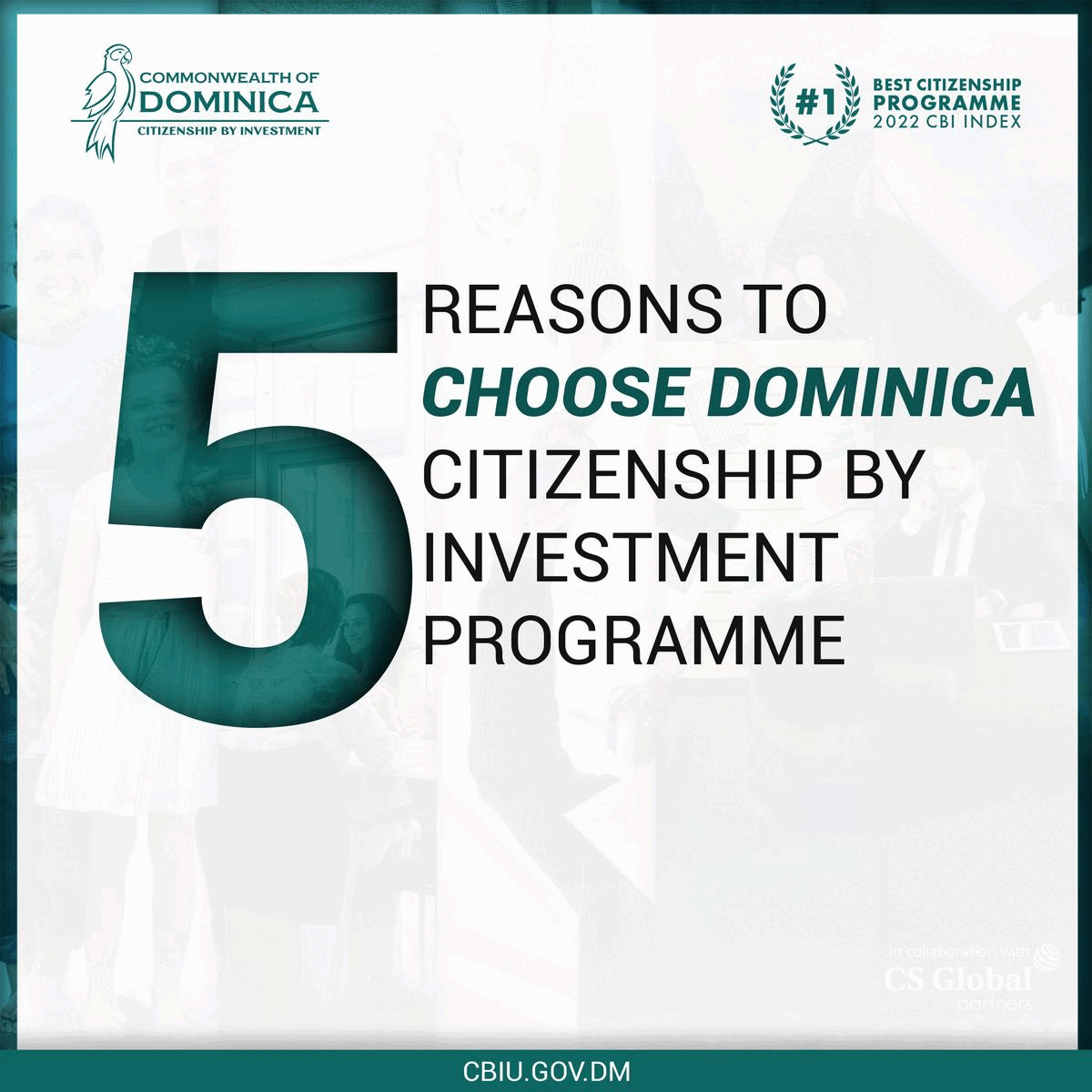 In his post, PM wrote," Yesterday I met with Will Perry, who represented ParalympicsGB in the 2020 Paralympics".
The prime minister further mentioned that Perry is now a campaigner who campaigned for a kinder and working to understand the mindset of the society for people who are dwarfism, noted", Perry is campaigning for a kind and more understanding community for people with dwarfism".
While expressing his disappointment in the mindset of the people who abuse the people who suffered from dwarfism and exclaimed," When I hear about the bullying and abuse experienced by the person who has suffered from dwarfism, it felt disappointing on the mindset of the people.  It was really rending my heart when I hear the pain and grief of the people".
He further asserted the pressure of then society felt by dwarf people and cited that in our society, people with dwarfism face a lot of difficulties, and normal people haven't left any place in our society for the mockery and abuse of people living with dwarfism or any other disability or condition.
By thanking Perry, Prime Minister underscored," I am very thankful and grateful of Mr Will Perry that he met me. I wished him all success and happiness in life. I also wished that you just keep going with your campaign".
Will Perry is a swimmer who was participated in the Paralympics Games held in 2020 and represented the United Kingdom. He once said that he was being bullied because of his dwarf body, and he was sick to death.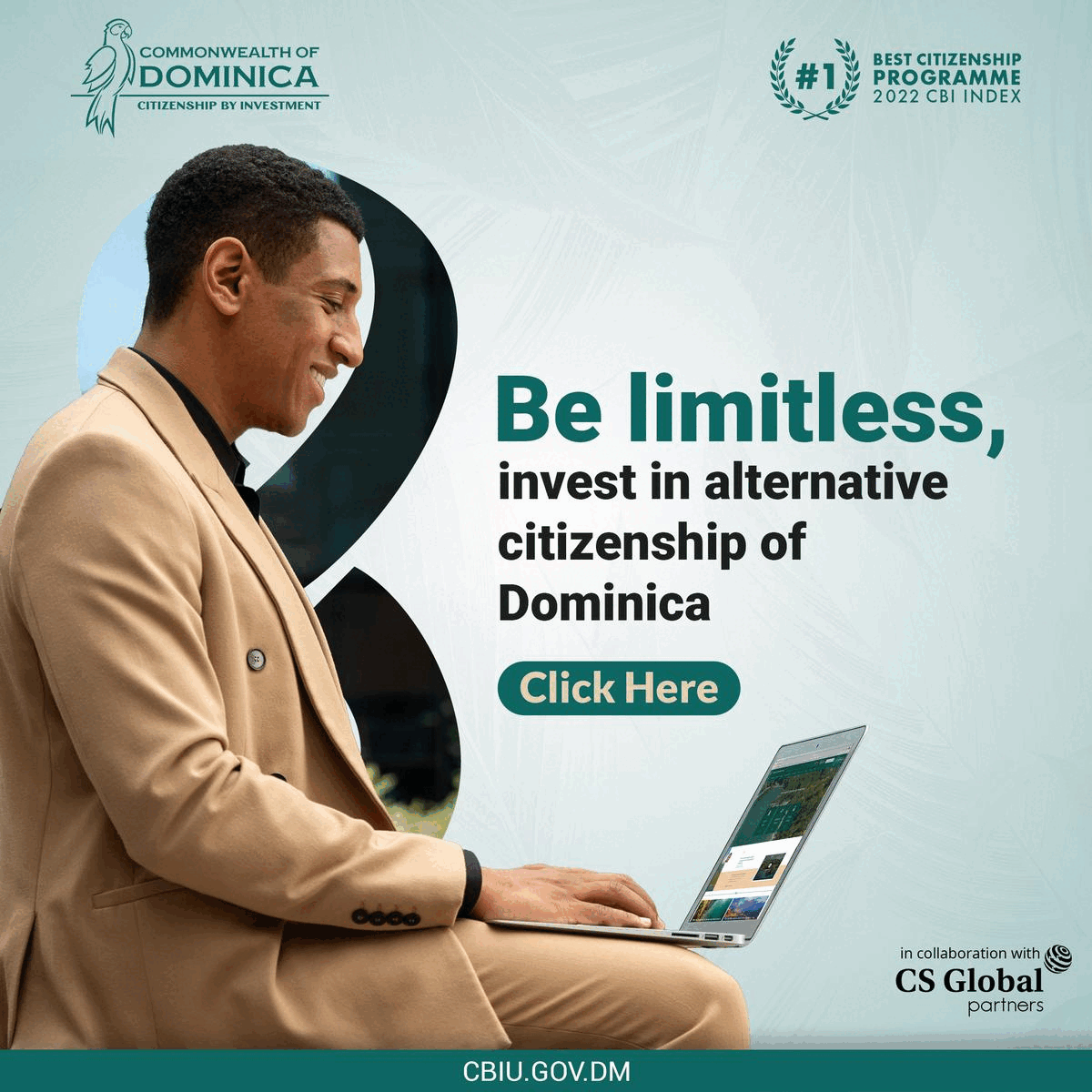 After Tokyo 2020, there was a big party from Northamptonshire, but once the celebrations finished, people against started abusing him, asserted by Perry.
While explaining about dwarfism, he said that he is suffering from a common form of dwarfism called achondroplasia and people often laugh at him.
He cited," Due to the dwarf body, I have faced a huge public abuse, and it happens because the films in a comical way have depicted the people with the disability. In the shot, the presentation of the dwarfism always happened in the comedy with funny characters in so many films".