In continued support to Ukraine, Prime Minister of Canada Justin Trudeau is scheduled to travel to Brussels, Belgium, from March 23 to 25 to hold talks with European Union, NATO and G7 leaders over the Russia-Ukraine war.
While disclosing the details of this trip, Justin Trudeau tweeted, "I am heading to Brussels, Belgium tomorrow to meet with EU, G7, and NATO leaders, and continue standing up for democracy and building on our coordinated response to Russia's attack on Ukraine."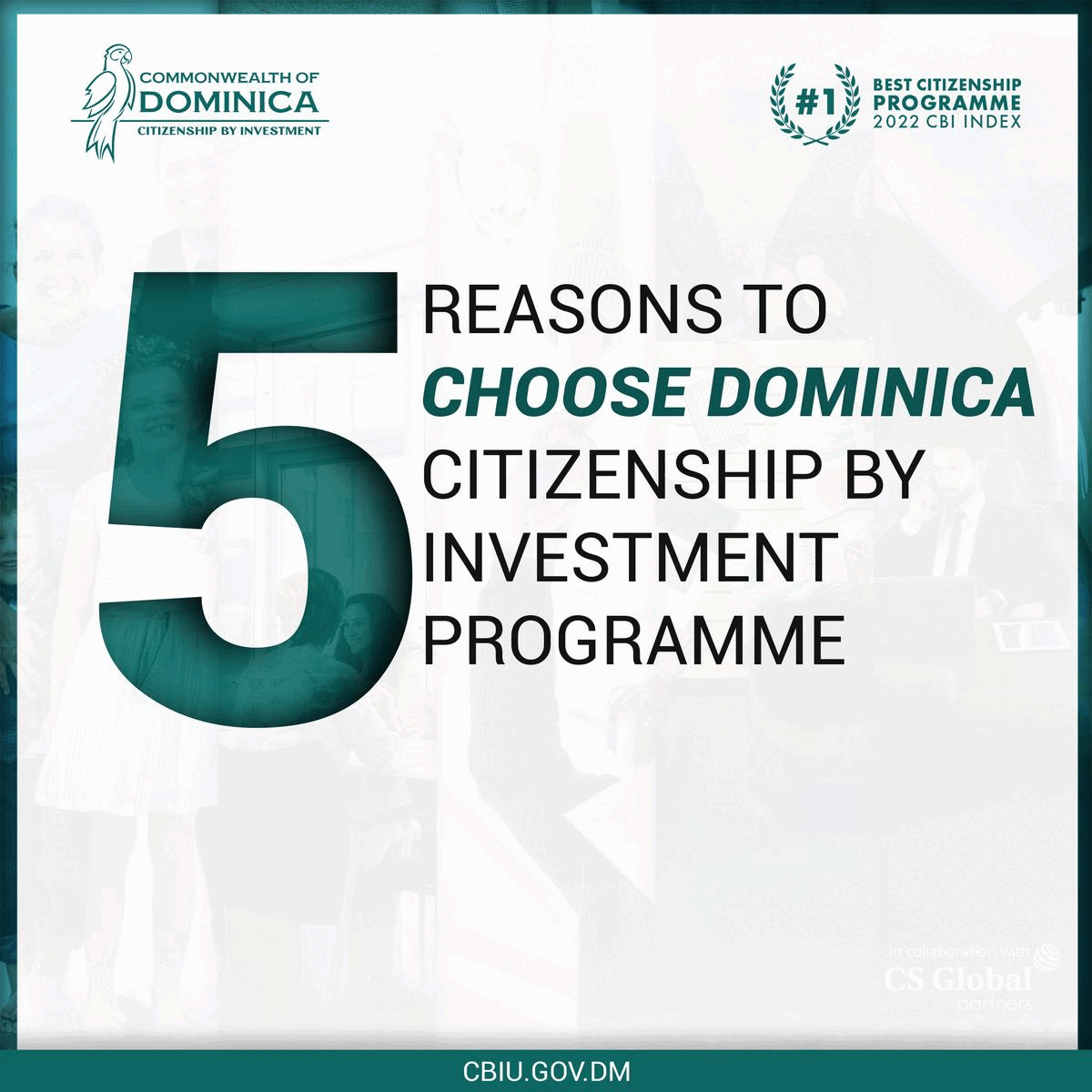 As per the press release, Canada's prime minister addresses the European Parliament on March 23 and will speak on peace and security, defending democracy, and transatlantic cooperation for people in Canada and the European Union. Later on March 24, Prime Minister Trudeau will meet with leaders from Allied nations at the NATO Summit to further coordinate support for Ukraine amid Russia's military operations.
And then, he will mark his presence in the G7 Heads of State and Government Meeting, where leaders are to talk about the current Russia-Ukraine war situation and its impact on the global economy, food security, and energy supply.
While in Belgium, Prime Minister Trudeau will also meet with the European Commission President, Ursula von der Leyen.
In an attempt to build a key partnership with several nations in response to Russia's invasion of Ukraine, Prime Minister Justin Trudeau travelled to the United Kingdom, Latvia, Germany, and Poland earlier this month.
Moreover, Canada has made an announcement of the launch of the Canada-Ukraine authorization for emergency travel (CUAET) to help the people flee the war-torn nation immediately. While disclosing the details, Prime Minister of Canada Justin Trudeau informed that this is a temporary residence pathway for Ukrainians seeking a safe place to stay.
Through this programme, Ukrainians and their immediate family members of any nationality can stay in Canada as temporary residents for up to three years.